Types of Outpatient Addiction Treatment Programs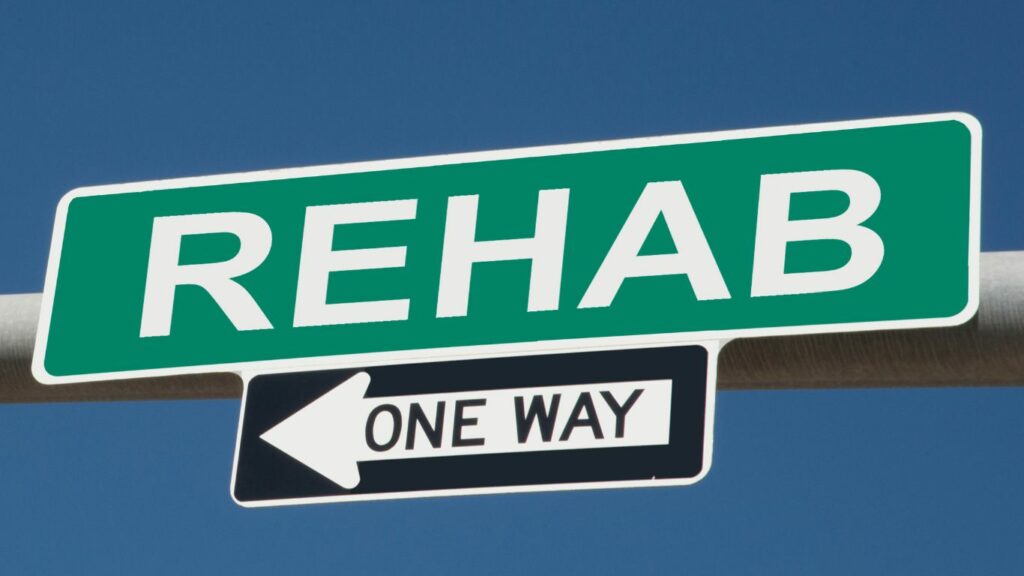 What Is Outpatient Addiction Treatment?
One of the questions about rehab that you may have revolves around outpatient rehab. There are many people who believe that the only way to truly address substance use disorders is to work through an inpatient rehab program. However, this is not a good fit for every person who has opioid addiction or alcohol addiction. At Quantum, we offer both inpatient and outpatient addiction programs. An outpatient rehab program is one that is more flexible which is what makes it more attractive when it comes to treating alcoholism, opioid addiction or general drug addiction.
Types of Outpatient Treatment Programs
There are different forms of outpatient addiction treatment. Intensive outpatient treatment, partial hospitalization treatment and a general outpatient treatment are all examples of outpatient treatment programs. Keep in mind that you can transition from one outpatient program into another one as you progress in your recovery journey.
What Happens in Outpatient Treatment?
SImilar to inpatient treatment, the focus of your time in outpatient treatment will be to come to a better understanding of what addiction is as well as the root cause of your addiction. The root cause of addiction is different for every person. One of the leading reasons why a person may struggle with addiction is due to the impact of a traumatic event that happened during their life. There are some people who have a clear understanding of this trauma while there are others who need assistance in developing this understanding.
Learning more about the root cause of your addiction is something that will take place while taking part in addiction therapy. There are several different types of addiction therapies that you will experience during the course of your treatment such as:
Group therapy
Individual therapy
Behavioral therapy
Family therapy
Trauma therapy
Although it may feel awkward to participate in therapy at first, you will come to find that there are others that may have had similar experiences as you. This type of interaction is something that will help you to build your system of support which is an invaluable tool throughout the course of your recovery.
Something else that will be strongly encouraged during the time that you're in addiction treatment is attending Narcotics Anonymous or Alcoholics Anonymous meetings. These meetings are very similar to group therapy sessions and can help you to meet others that are working through their own form of addiction therapy and help you to develop a better understanding of this terrible disease.
Is Outpatient Addiction Treatment Effective?
There are many people who mistakenly believe that outpatient rehab is not as effective as an inpatient rehab program due to the fact that a person who has a drug addiction or alcohol addiction is not constantly in a locked down type of environment. The reality is that when you partner with the right drug and alcohol rehab, you can rest assured that you will get the help and guidance that you need to navigate through and overcome your substance abuse. The team at our treatment facility is always available to answer any questions or concerns that you may have regarding the types of treatment programs that we offer at Quantum.
Quantum Outpatient Addiction Treatment Programs
Do you have questions regarding inpatient vs outpatient substance abuse treatment? Perhaps you're ready to commit to coming to our treatment facility? If so, we encourage you to get in touch with us today. We offer comprehensive inpatient and outpatient treatment options that will help you to address your drug addiction or alcohol addiction once and for all. For more information about our recovery management plans, please get in touch with us at (609) 993-0733.