our support system isn't limited to the walls of our facility
our support system isn't limited to the walls of our facility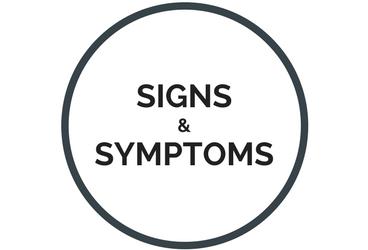 Addictions can be deadly. This is a reality that many people do not want to face. Habits can ruin lives and tear families apart. They destroy relationships and lead to criminal activity. Addictions are very dangerous, and they should be...
read more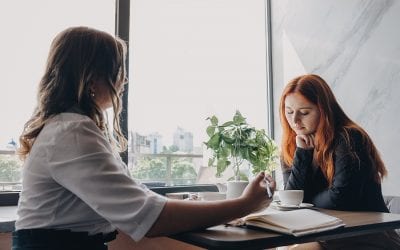 Whether you are struggling with a substance use disorder or experiencing any other challenges when it comes to your mental health, a partial hospitalization program may be right for you. Compared to outpatient programs which usually...
read more
The Quantum Process - Outpatient Rehab NJ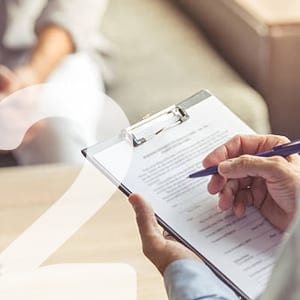 Complete Your Intake
This streamlined process includes a series of questions and discussion of your unique needs and goals.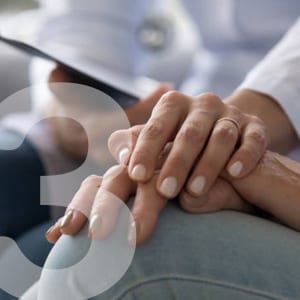 Get The Best Care Team Possible
After your intake, you'll meet your Care Team, a group of amazing professionals dedicated to helping you make recovery reality.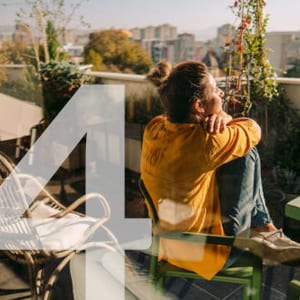 On-Going Support
After you meet your Care Team, you'll start to receive treatment based on a Care Plan that's designed to help you achieve and sustain your recovery.
ARE YOU READY TO BEGIN YOUR JOURNEY TO RECOVERY?
You could be Completely Covered. Verify Your Insurance Today.