IOP New Jersey: What Happens During Treatment?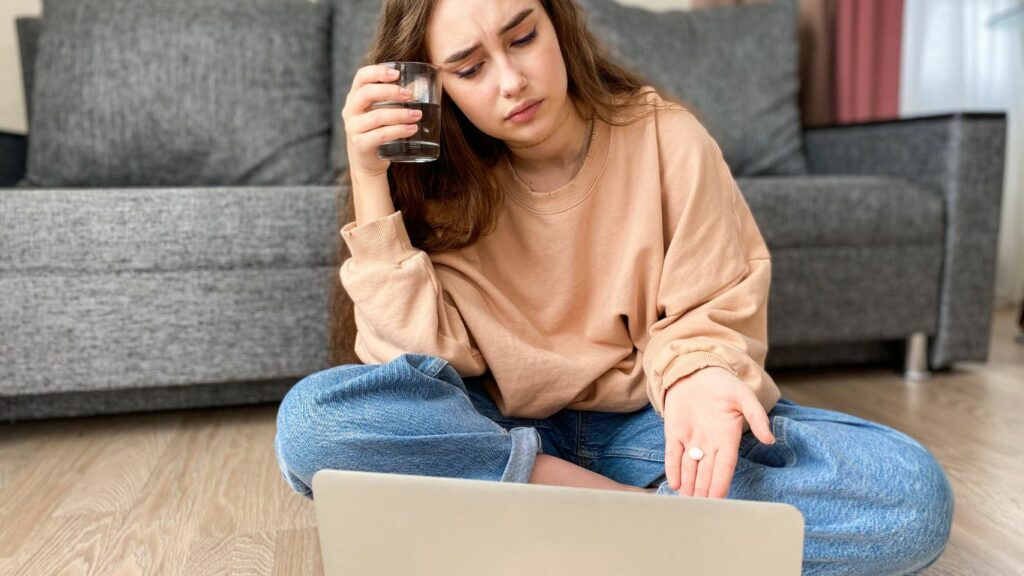 Many drug and alcohol rehab treatment centers offer a specialized care plan referred to as Intensive Outpatient Programs or an IOP. There are a lot of benefits that go along with taking part in an IOP for alcohol and drug rehab, from flexibility to the amount of therapy a client can receive.  An Intensive Outpatient Program, along with Partial Hospitalization Programs, often shortened to PHP, could be considered the best of both worlds when it comes to substance abuse treatment. A traditional residential program for drug abuse and alcohol abuse is not a good fit for everyone based on their individual circumstances. Conversely, traditional outpatient rehab doesn't always provide the amount of treatment a specific patient may need.  Both IOPs and PHPs provide options for substance abuse therapists and their clients that fall somewhere in between the two traditional treatment approaches.
If you or one of your loved ones is struggling with addiction or substance use disorders in any way, give us a call at Quantum today.  We can discuss all of our levels of care and the types of treatments we offer and find the best fit for you. 
What is IOP in Drug Rehab?
An IOP as part of a comprehensive drug rehab plan can be implemented in a number of ways. During an IOP a patient receives drug  or alcohol rehab treatment during part of the day and returns home every evening.  Addiction treatment centers often provide an IOP as a drug rehab option to those clients who cannot commit to a residential program.  This may be because they have children or elder care responsibilities at home, have a job that will not allow for a leave of absence for addiction or mental health treatment, or are in school and do not want to fall behind to seek substance abuse treatment.  These are all personal choices that are respected by the professionals at addiction treatment centers.
Another way an IOP can be a useful tool for the treatment of substance use disorders is as a bridge between a residential program and an outpatient treatment program.  This way a patient can receive the same or close to the same number of hours of therapy that they did while taking part in inpatient treatment, while still working, going to school, or handling any of life's other responsibilities.  Once the IOP treatment plan has been completed, the patient transitions into a more traditional outpatient treatment program.
The third way an IOP treatment plan is used is as a short-term upgrade to outpatient therapy.  In some cases, a therapist might not see the progress they hope to see in a patient and by taking part in an IOP, the client can receive a higher level of care without entering inpatient rehab.  One last note, an IOP can also be combined with a stay in a sober living home, which can provide addiction support in any of the three scenarios that were just described. 
How New Jersey IOP Works
An IOP is an outpatient program, meaning after a person receives therapy, they return home or to a sober living house. Therapy sessions are multiple days each week, usually between two and five. Behavioral health therapy sessions are multiple hours each day. These can include individualized therapy and group sessions.
How Long Does IOP Last?
An IOP can last up to 12 weeks. They are typically two to three month programs.
Benefits of IOP Rehab
One of the biggest benefits of an IOP treatment plan is the ability to stay in your own home. This, coupled with the flexibility to attend both individualized therapy and group sessions, are two great benefits.
Why Choose Quantum Treatment for IOP New Jersey
At Quantum Treatment we have many outstanding types of treatments for you to choose from among our levels of care.  This includes specialized treatment options like Intensive Outpatient Programs.  Call us today at (609) 993-0733 to find out how we can help you or one of your loved ones with their addiction recovery.