We know that recovery is possible with proper treatment
Quantum Behavioral Health Services is a comprehensive treatment facility for individuals struggling with substance use disorders.
We know that recovery is possible with proper treatment programs and we go above and beyond to provide the highest level of support from education to counseling to medication to movement, art, and other holistic approaches. 
Navigating Drug & Alcohol Addiction?
Are fear, anxiety, and uncertainty feeling all too familiar day after day? Are you ready to get help, but worried about what will change when you do?
If you've ever worried about how long you'll stay in a drug rehabs facility or whether you'll lose your job when you seek treatment, you're not alone.
We work with you, your family, and your employer (if needed) to remove any roadblocks to your recovery and we create a treatment plan that's tailored to your specific needs. So, you'll always know what's next.
How would it feel to be independent? To walk through your day without needing to drink or use? To get your life back? To have healthier relationships?
It's possible.
No matter where you are in your journey, there's hope. There's Quantum New Jersey Outpatient Rehab.
We'll help you discover the changes you need to make, the steps to take to avoid relapse, and the skills you'll need to create the life you want.
Because we're a smaller facility, you'll get to know the treatment team with whom you're working, get your questions answered, and connect with staff who can celebrate your progress with you every step of the way.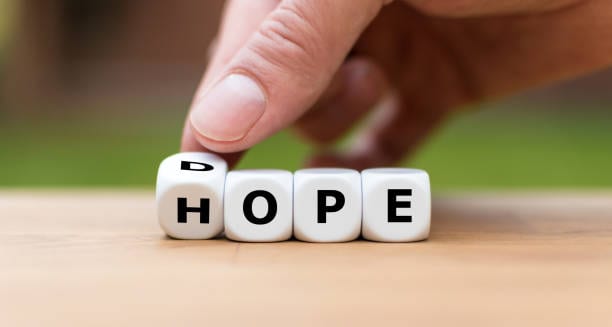 Have A Loved One With A Substance Use Problem?
One of the most common things we hear from families is that they wondered what's going on with their loved one. They want to help, but how to best care for their loved one is almost always a question.
It's also common for loved ones to blame themselves for someone's substance misuse but the process our team implements allows families to move from constant blame and finger-pointing to understanding and support and from distress and shame to a sense of strength and feelings of empowerment.
While the reasons your loved one is drinking or using are as unique as they are complex, our role at Quantum is to help you support them here and now.
Family involvement is a huge part of your loved one's recovery and at Quantum, we work with you to educate and inform you about what addiction does to the brain and the body so that you understand the chemical change that is telling your loved one they need a substance to function. Once we're all on the same page there, we help you take part in the treatment and recovery process so you can support those you love as they maintain their new, hopeful, and healthy life.
When you trust your family's health to Quantum, you'll know they're well cared for whenever they're here at our facility and you won't have to worry about their treatment and progress because we make it a point to communicate you every step of the way.
Our team believes in providing our patients with hope and we deliver their caregivers and loved one's peace of mind.
We believe that great treatment requires care that never cuts corners. Whether it's traditional therapy or something like music or movement therapies, we're dedicated to finding and placing the right approaches to connect with our clients. Once we find the modality that works best for them, we deliver it according to their personal treatment plan and make adjustments along the way as needed so that they stay on track with the recovery process that's just right for them.
Our individualized outpatient programs, step-by-step approach, and consistent communication mean that you're always in the loop on the progress and timeline for your loved one's care.
To get help now, cALL US.
Intensive Outpatient Treatment in New Jersey
We believe that connecting with our clients allows us a better opportunity to help them heal as they need to in order to sustain recovery.
We know that you are someone, that you can be the person you want to be again, that you're here for a reason, and we care.
And we do not simply say that. We prove it daily.
Better Drug and Alcohol Rehab: Through our New Jersey intensive outpatient treatment and partial hospitalization programs, we are able to provide superior care that is also a better fit to your schedule. This allows for greater flexibility, lower costs, and higher retention.
What sets Quantum apart from other treatment providers is our comprehensive, multimodal approach to care and our dedication to providing personal attention.
Our patients aren't a number. By design, we aren't a massive corporation, where you could get lost as just another spoke in the wheel. We're a smaller facility and that allows us to get to know each patient individually, to know their families, and to understand the multifaceted reasons for their
substance abuse
so that we can help them heal.
We offer our clients everything under the sun when it comes to treatment and healing modalities. From yoga to meditation to counseling, to art and music therapy and traditional therapy approaches, we assess our clients and tailor a set of treatment approaches to their needs and goals.
We know that this whole-person approach to treatment is the surest way to support our patients and their families.
Other Services Offered: 
New Jersey Partial Hospitalization Program
Intensive Outpatient Programs Iops
Inpatient Programming
Dual Diagnosis Treatment
Relapse Prevention With Full Recovery Plan
Group Therapy Sessions & Family Therapy
Drug and Alcohol Treatment Posts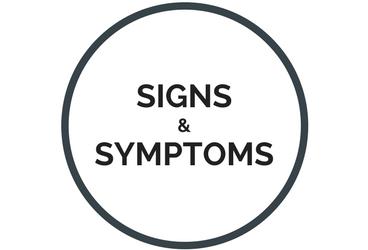 Addictions can be deadly. This is a reality that many people do not want to face. Habits can ruin lives and tear families apart. They destroy relationships and lead to criminal activity. Addictions are very dangerous, and they should be...
read more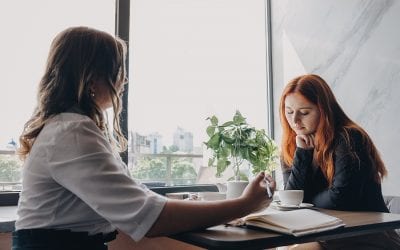 Whether you are struggling with a substance use disorder or experiencing any other challenges when it comes to your mental health, a partial hospitalization program may be right for you. Compared to outpatient programs which usually...
read more
The Quantum Process - Outpatient Rehab NJ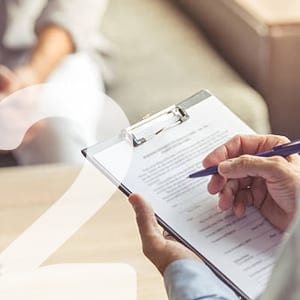 Complete Your Intake
This streamlined process includes a series of questions and discussion of your unique needs and goals.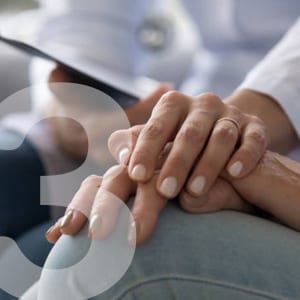 Get The Best Care Team Possible
After your intake, you'll meet your Care Team, a group of amazing professionals dedicated to helping you make recovery reality.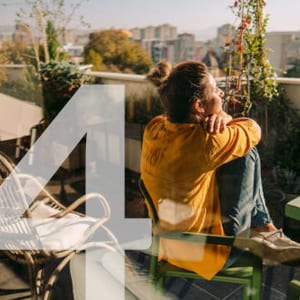 On-Going Support
After you meet your Care Team, you'll start to receive treatment based on a Care Plan that's designed to help you achieve and sustain your recovery.
ARE YOU READY TO BEGIN YOUR JOURNEY TO RECOVERY?
You could be Completely Covered. Verify Your Insurance Today.