Who We Are
Quantum Behavioral Health Services is a comprehensive treatment provider for people with substance use disorders. We provide partial care, intensive outpatient, and outpatient support in a welcoming, secure environment that offers an array of treatment options from traditional counseling, to yoga and meditation, to art and music therapy in order to personalize every patient's treatment to their unique needs.
We provide on-going communication with family members and keep everyone involved with the healing process on the same page. Because recovery thrives when there is hope, trust, and connection.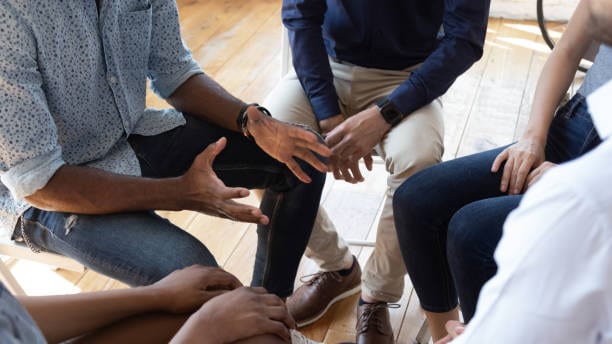 Our Mission
Quantum Behavioral Health Services provides highly rated, cost-effective, comprehensive care to individuals and families affected by Substance Use Disorders and Co-Occurring Disorders. Quantum Behavioral Health Services provides treatment in a unique environment and believes that Substance Use Disorders have physical, psychological, and social components. This belief guides us to provide our clients with equal attention in all those areas to ensure their success and recovery.
To get help now, cALL US.
Our Vision
Quantum Behavioral Health Services recognizes that many forms of addiction are now reaching epidemic levels. We welcome Clients who are ready to recognize the difficulty of facing such issues alone. We are ready to provide each client with the tailored support and the nurturing, healthy environment that will allow them to focus on all aspects of being well and staying well. From their physical health and nutrition to their mental outlook, support systems, and planning for the future we're here to help clients transform their lives.
Our process takes a mental, physical, and environmental approach to helping each person reach their goal of rebalancing and restoration.  We take a clinically-centered approach by making healthy choices in every area of daily life – so that every client finds their new way of living.
We are driven to:
Maintain a philosophy of care that can be clearly stated, has concrete and measurable outcomes, and is based on the principles of treatment and recovery.
Retain the most exemplary and competent clinicians available and provide them with the support and resources they need to perform at their fullest professional potential as they support our clients.
Leadership
Our leadership team guides the work we do at Quantum and sets the tone for all the ways we support our clients.
Anthony J. Albanese
Chief Executive Officer
Justin Sabatino
Chief Operating Officer
Quantum Team
Our team of professionals is here to support you along your journey every step of the way.
Joseph Laurie, MA, LAC
Primary Therapist
Traci Mobus, CADC
Primary Therapist
Dawn Fulton-Wilson, MS
Case Manager
Alex Rodriguez
Case Manager
Jessica Timmerman, Psych
APN – Advanced Nurse Practitioner
Bryan Pitcher, CADC Intern
Case Manager
To get help now, cALL US.
The Quantum Process - Outpatient Rehab NJ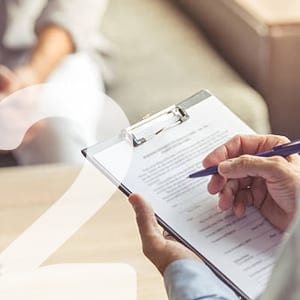 Complete Your Intake
This streamlined process includes a series of questions and discussion of your unique needs and goals.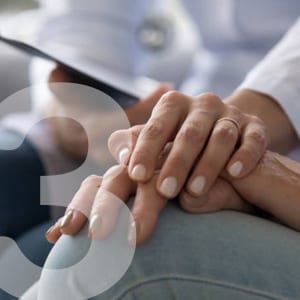 Get The Best Care Team Possible
After your intake, you'll meet your Care Team, a group of amazing professionals dedicated to helping you make recovery reality.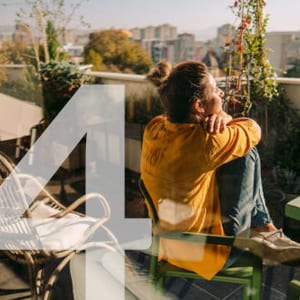 On-Going Support
After you meet your Care Team, you'll start to receive treatment based on a Care Plan that's designed to help you achieve and sustain your recovery.
ARE YOU READY TO BEGIN YOUR JOURNEY TO RECOVERY?
You could be Completely Covered. Verify Your Insurance Today.