What's the Difference Between Therapy and Counseling?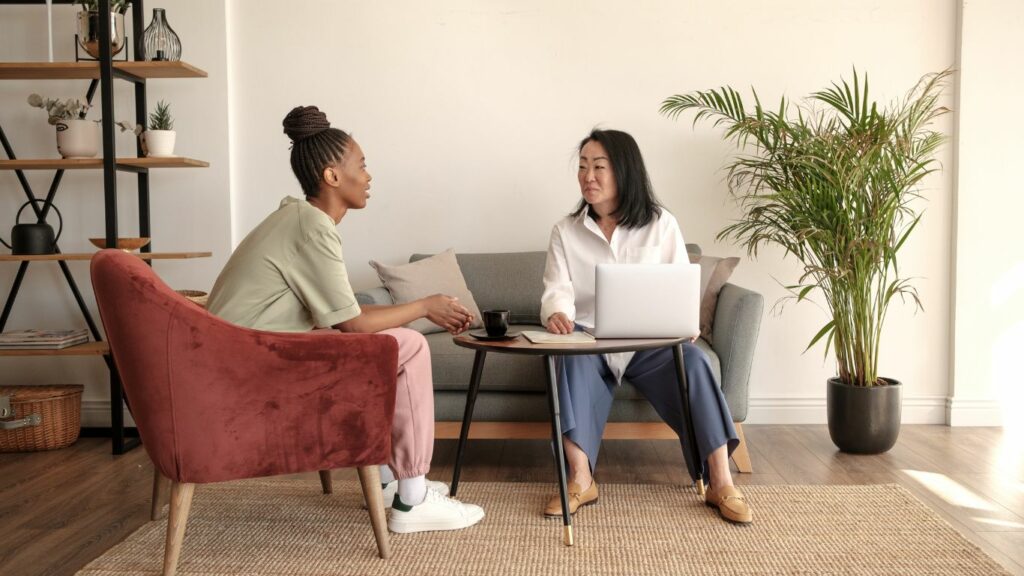 Therapy Defined
Therapy, also called "talk therapy", or psychotherapy, is a type of treatment that helps you better understand yourself and the world, with a focus on your own self-image, gaining insight into underlying feelings, and behavioral patterns. Therapy is usually provided on a long-term basis, and although it sometimes includes counseling on certain issues that come up, it is more focused on relieving emotional distress and mental health problems.
What is Counseling?
Counseling is what it is called when you work with a clinical counselor or mental health counselor to overcome a specific issue, and it only takes place for a limited amount of time. Some examples of counseling may be relationship counseling to work through marriage difficulties and improve your relationship, or you may see a counselor to work on stress management skills or overcome a hurdle in life.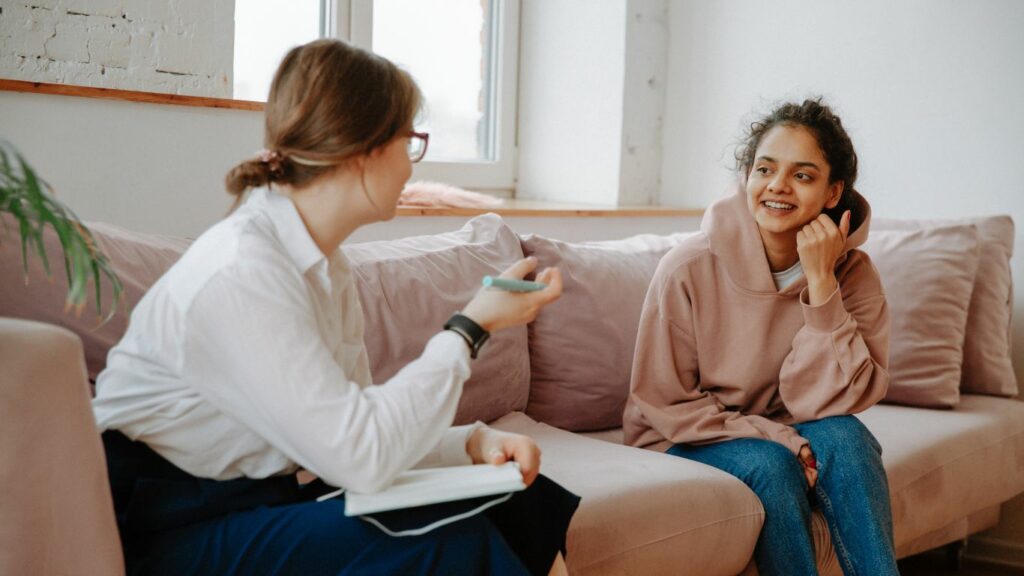 Therapy for Drug and Alcohol Addiction
Therapy for substance use disorders related to drugs and alcohol is one of the most important components in any addiction treatment program. Addiction is a complex disease that affects every aspect of your life. Substance abuse often stems from underlying issues that may include:
Past trauma, violence, or conflict in the home
Easy access to drugs and alcohol and young exposure to drug use
Self-medication for co-occurring mental health issues
A history of abuse and neglect
Instability, violence, fear, lack of control, and social issues can cause you to turn to substances as an escape, and before you know it you have a physical dependency on opioid drugs or have developed an alcohol use disorder and cannot quit without experiencing severe withdrawal symptoms. Treating the underlying causes of addiction through counseling and therapy will change the course of your recovery journey for the better.
Addiction also affects your ability to socialize, your physical health, your mental health, and your ability to work or go to school. You may be suffering from legal issues, financial troubles, and relationship issues due to a substance use disorder as well, and for this reason, different types of process groups and skills groups are offered in a comprehensive treatment plan, so you can not only stop using substances, but also heal the underlying causes of addiction to prevent future relapse, and regain control over your life, your health, and your future.
Healing The Root of Addiction at Quantum
At Quantum Behavioral Health treatment center, we are an outpatient rehab center that offers the following comprehensive levels of care:
Partial Care (PC) – a daytime intensive program, 20 or more hours per week, helping you navigate recovery at the highest level of support, including mental health care, physical health care, and emotional treatment
Intensive Outpatient Program (IOP) – 9 or more hours per week of care delivered on weekends and before or after work so you can manage your recovery journey and maintain your day-to-day life with treatments that address the physical, emotional, and psychological challenges you face when dealing with an addiction and/or mental illness
Outpatient Program (OP) – a customized program of fewer than 9 hours a week, designed to provide you the level of individual support you need to maintain your personal recovery journey and stay well long-term
At the Quantum treatment center, we integrate several forms of therapy and counseling into all levels of care during your substance use disorder treatment for a whole-patient approach to healing that addresses underlying issues, behavioral issues, emotional pain, physical health issues, and social issues in one comprehensive program. You will have access to care like:
Individual therapy and traditional counseling
A variety of group therapy options, psychoeducation, and 12-step programs like Alcoholics Anonymous or Narcotics Anonymous
Holistic care like yoga, meditation, art therapy, and music therapy
Evidence-based treatment and behavioral health care like cognitive behavioral therapy
Comprehensive alumni services and support groups
To find out more about our services or to verify insurance coverage, please call us at (609) 993-0733 and we will help you decide what your next step to wellness may be.