IOP Rehab in New Jersey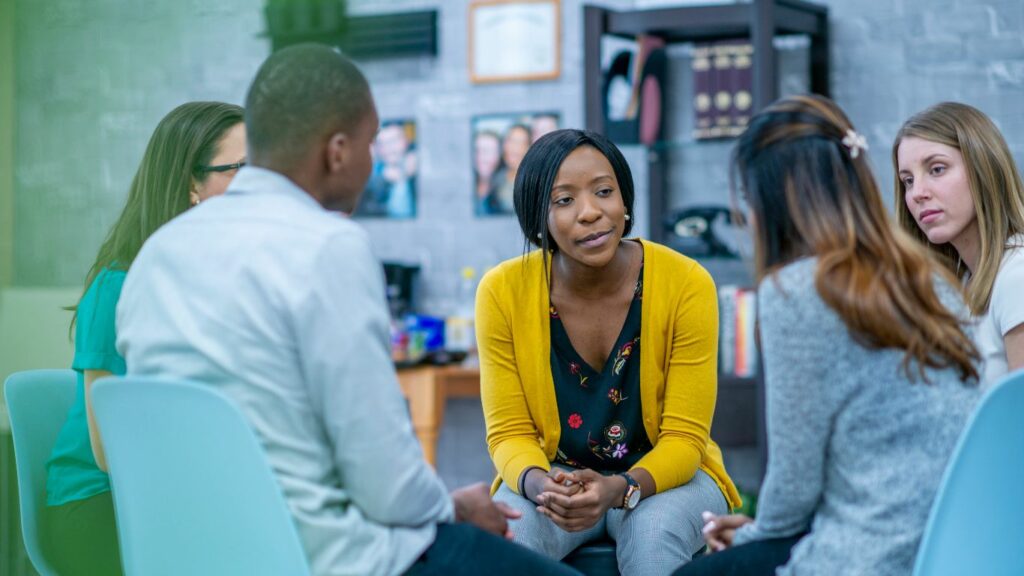 What Are IOP'S?
When you're ready to begin an addiction treatment program, there are many different types of partial care programs that you can choose from. If you don't feel comfortable with inpatient treatment, you may be a suitable candidate for IOP treatment. This type of outpatient treatment is short for an intensive outpatient treatment program. This type of addiction treatment program gives you the flexibility that you need to continue to fulfill your responsibilities at work or school and allows you to receive the addiction treatment care that you need.
It's important to note that IOPs can be different depending on your preferences. For instance, you may make the choice to start an IOP right away or you may decide to transition into one after an inpatient treatment program. IOPs are suitable regardless of the type of addiction you may be struggling with. Individuals have great success in these programs who have struggled with drug addiction or alcohol addiction or both. If you have further and more specific questions about your own treatment, our team is always available to address them for you.
How IOP Rehab in New Jersey Works
Whether you need alcoholism treatments or you're struggling with drug addiction, making the decision to work through partial care programs is something that could be potentially life changing to you. Throughout the course of your time in intensive outpatient treatment, you will work through different forms of addiction therapy. It's important that you understand the root cause of your substance abuse so that you can start the healing process. Individual therapy, group therapy, family therapy and even behavioral therapy are all forms of counseling that you will experience during your time in addiction treatment.
During the time that you're in treatment, you will also be strongly encouraged to participate in Alcoholics Anonymous and Narcotics Anonymous meetings. You will notice that these types of meetings strongly resemble a group therapy session in the sense that you will have the opportunity to share about the subject matter at hand. This is a wonderful opportunity to be able to build your system of support.
One of the great things about NA or AA meetings is the fact that they take place every day, all over New Jersey at different points in the day. Also, there are many meetings that are virtual so you can take time throughout your day and log into a meeting at your own convenience. 
How Long Does an IOP Last?
Regardless of which New Jersey recovery program you select, you will have the option to personalize your time at our drug rehab center. One of the important decisions that you will need to make when it comes to your outpatient programs is the amount of time that you will spend in outpatient treatment. There are many people who feel more comfortable starting off with an addiction treatment program that is shorter and opt to begin IOP treatment in a 30 day program. There are others who are ready to commit to a longer, intensive outpatient treatment which lasts anywhere between 60 and 90 days. 
Choosing Quantum Treatment for IOP Rehab
If you're interested in learning more about our treatment programs or the options that you have for addiction recovery at our treatment center, we encourage you to get in touch with us. The addiction treatments that we offer at drug rehab center are second to none. Our intensive outpatient program will help to provide you with the support and care that you need when you're ready to commit to a treatment program. For more information or to begin your addiction recovery journey, get in touch with our intake team today at (609) 993-0733.