What Are Co-Occurring Disorders in Addiction Treatment?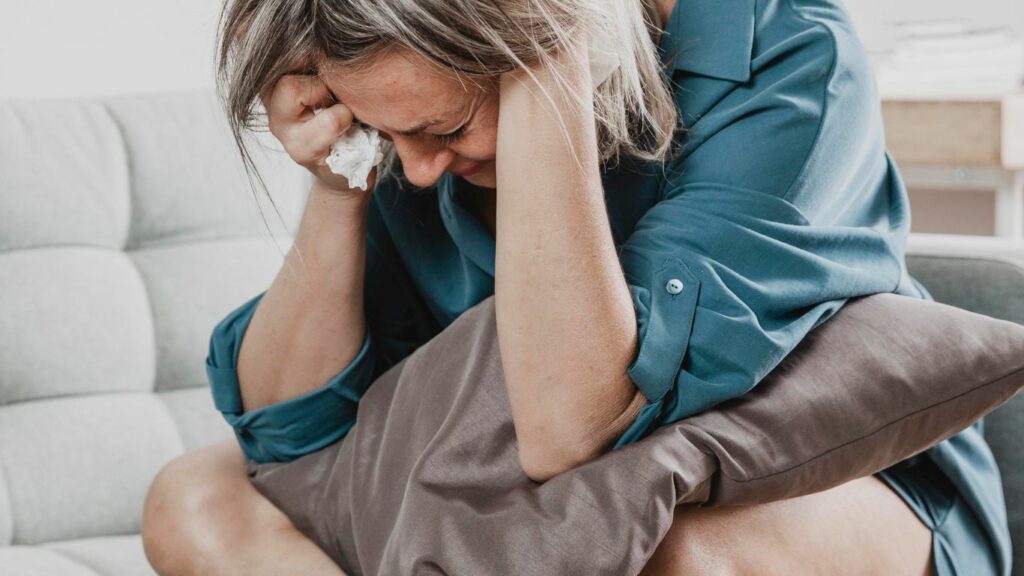 What are Co-Occurring Disorders?
Co-Occurring Disorders refer to when someone has both a substance use disorder and an underlying mental health condition. This is sometimes referred to as a dual diagnosis. Co-occurring disorders can be somewhat difficult to diagnose as they often have similar presentation of symptoms and risk factors. Co-Occurring Disorders are relatively common, in fact, The National Alliance on Mental Illness reports that almost a third of people with mental health conditions also struggle with substance abuse.
Mental Health Disorders that Commonly Co-Occur with Addiction
Mental health disorders can accompany addiction, regardless of the substance being abused. Some of the more commonly occurring mental health conditions include:
Depression
Anxiety
Bipolar
Post Traumatic Stress Disorder
Schizophrenia, Schizoaffective Disorder
Social Anxiety
Obsessive Compulsive Disorder
Attention Deficit Hyperactivity Disorder
Borderline Personality Disorder
Mood disorders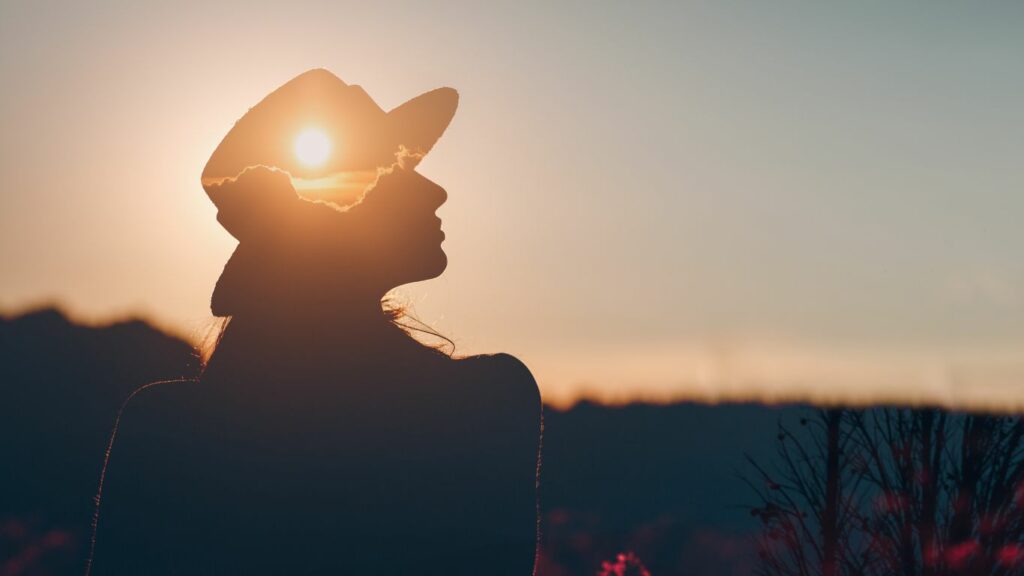 What Causes Co-Occurring Disorders?
Co-occurring disorders are more common than you may think, in fact, nearly 65% of people struggling with drug or alcohol abuse also have an underlying mental health condition. So what causes co-occurring disorders? Several factors contribute, such as:
Genetics-both substance abuse and mental health conditions can have genetic components that can make a person more or less likely to develop them over their lifetime.
Family and environment you grow up in. Exposure to substance abuse in childhood often contributes to the development of substance use in adulthood. Similarly, family history of mental illness also increases the risk of mental illness in adulthood.
Traumatic life experiences make it more likely for someone to turn to drugs or alcohol as a way to cope with the trauma they have been through. Drug and alcohol use can also expose you to potentially dangerous and traumatic situations. In this way, mental health conditions can be a risk factor for substance use, and vice versa.
Treatment for Co-Occurring Mental Health and Substance Use Disorder
When considering addiction treatment, it is imperative that both the addiction and mental health conditions are addressed.  Without treating both, a lasting recovery is more difficult to achieve.  Treatment for co-occurring disorders should be tailored to each person's unique life experiences and goals for recovery.  At minimum, co-occurring addiction treatment should include:
Thorough mental health assessment and proper diagnosis of mental health conditions.
Assessment of client's goals for treatment and input in treatment goal development.
Variety of group and individual therapies to address the root causes of addiction. Behavioral therapies such as Cognitive Behavioral Therapy, Dialectical Behavioral Therapy and trauma therapies are very beneficial.
When appropriate, medication assisted treatment may also be used in dual diagnosis treatment. These medications help the brain return to normal functioning and decrease cravings for certain drugs.
Treatment programs such as Alcoholics or Narcotics Anonymous after discharge provide support that is needed, especially in early recovery.
Dual Diagnosis Treatment at Quantum
Quantum Behavioral Health provides comprehensive, personalized addiction treatment. They offer a full range of outpatient programs; Partial Care, Intensive Outpatient, and an Outpatient program to fit your unique needs while allowing freedom in your schedule for other responsibilities. Individuals with co-occurring disorders can start your recovery at our state of the art treatment facility. Quantum provides an integrative approach to treatment and strives to make everyone achieve their goal of recovery. We believe in treating the mental, physical, and environment factors that impact addiction and mental health conditions. Using a client-centered approach, Quantum will work with you every step of your treatment journey. For more information about dual diagnosis treatment at Quantum, please call (609) 993-0733.