Emotional Instability and Substance Abuse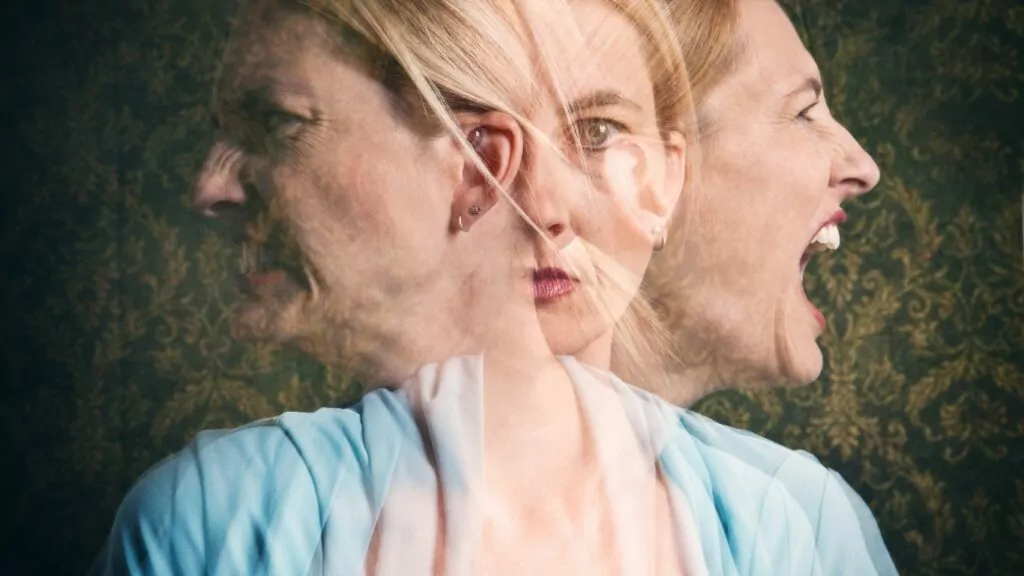 What is Emotional Instability?
Emotional instability often refers to unexpected, intense, and rapid changes in emotion. It's natural for everyone to experience a range of emotions, however the term is usually used when someone has unpredictable, extreme reactions and has difficulty regulating their emotions. For those with mental health disorders, such as anxiety disorder, depression, bipolar disorder, and schizophrenia, distressing symptoms can make it difficult to manage emotions in a healthy way.
Emotional instability can result from a personality disorder, such as borderline personality disorder, but it can also happen along other mental health disorders, such as trauma, grief, and anxiety disorders. Factors that contribute to the development of emotional instability include genetics, mental health history, trauma, and exposure to certain stimuli such as substance abuse.
Some signs of emotional instability include:
Difficulty coping with painful emotions
Acting impulsively when emotions take over
Loved ones voicing their concern about how you handle your emotions
Reacting to certain situations in a way that seems out of place
Experiencing a rollercoaster of emotions
Sudden angry outbursts followed by guilt
Physical signs of anxiety or fear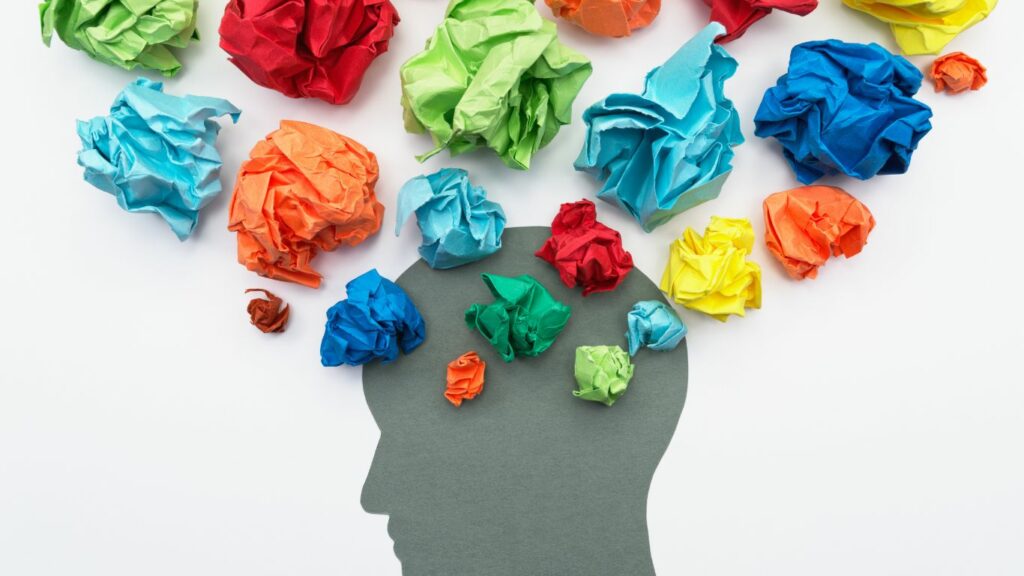 How Emotional Instability and Addiction Feed Each Other
Just how mental health disorders often go hand in hand with drug and alcohol addiction, emotional instability can have the same ties with substance abuse. Often, those in addiction treatment have struggled with mental health disorders or devastating life experiences, like trauma. These stressful issues may have been the underlying cause of their mental health disorder because they used substance abuse as a way to self-medicate.
Also, those who struggle with drug or alcohol addiction may be at a higher risk of developing emotional instability. Drug and alcohol abuse can cause physical changes to the brain and its chemistry which can lead to mental health disorders or poor emotional regulation.
How to Develop Emotional Stability in Recovery
Part of long-term addiction recovery is developing emotional stability. Addiction treatment centers or drug rehabs can provide you with the professional addiction treatment necessary to learn how to regulate your emotional responses to stress and life's situations. During substance abuse treatment, you may start with drug detox in order to stabilize your condition to deal with withdrawals and cravings so you can start focusing on other aspects of your addiction recovery that are related to emotional regulation.
Drug rehab programs will provide several types of behavioral therapy to help you regulate emotions in the long run. Through dual diagnosis treatment, addiction treatment centers can help treat cooccurring disorders such as anxiety, depression, and bipolar disorders which may be affecting your moods and be the underlying cause of your drug or alcohol addiction. Some addiction therapies found in dual diagnosis treatment include cognitive behavioral therapy, dialectical behavioral therapy, rational emotive behavior therapy, group therapy, and coping skills training.
Rehab centers with a holistic treatment approach can also use alternative treatment methods such as meditation, yoga, and acupuncture to help you learn how to destress. These treatment methods are effectives, however they do require commitment and effort in order to work. When you commit to applying healthy behavioral strategies into place along with relaxation techniques, over time, healthy emotional responses will become second nature.
Start Your Recovery at Quantum Treatment
Quantum Behavioral Health Services provides a comprehensive dual diagnosis treatment programs for those struggling with substance use disorders and co-occurring mental health issues. We provide services in behavioral health therapy, medication assisted treatment, counseling, art therapy, meditation, yoga, and other holistic approaches to help our clients navigate their addiction recovery successfully.
Addiction recovery treatment is difficult, but living every day with drugs and alcohol controlling your life is even more difficult. You can break away from addiction and unstable emotions with the right treatment program. Please call us today to learn more about our treatment programs.