Dual Diagnosis Treatment New Jersey: 11 Most Common Co-Occurring Disorders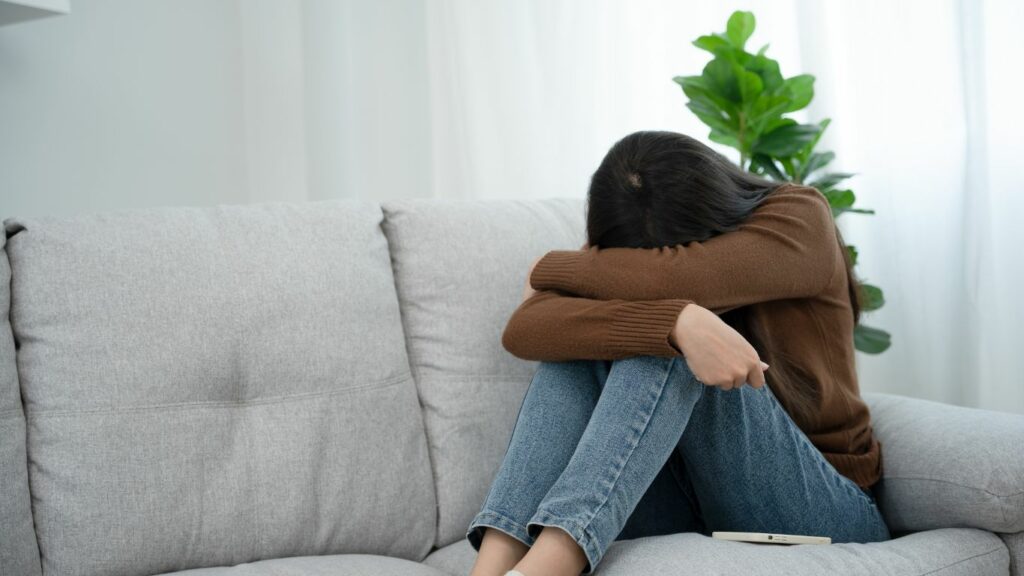 What is Dual Diagnosis Treatment?
According to the Substance Abuse and Mental Health Services Administration (SAMHSA)'s 2019 National Survey on Drug Use and Health, almost half of people who have a serious mental illness have reported drug abuse or alcohol misuse, and The Journal of the American Medical Association published figures stating that 37% of alcoholics and 53% of drug users have at least one serious mental illness. These figures are indisputable proof that it is important to treat these disorders as interconnected issues, rather than trying to heal each one independently.
Treating substance use disorders and mental illness together at the same time through dual diagnosis in New Jersey is the most effective way to help an individual overcome both issues, in a whole patient approach to healing, in which people are not simply seen as "drug addicts" but rather whole people who deserve care in all aspects of their overall wellness.
11 Common Co-Occurring Disorders
There are many common co-occurring mental illness and mental health disorders associated with substance use disorders, with the most common being:
Generalized anxiety disorder
Panic disorder
Social anxiety disorder
Eating disorder
Personality disorders
Mood disorders
Post-traumatic stress disorder (PTSD)
Bipolar disorder
Depression
Schizophrenia
Attention deficit hyperactivity disorder (ADHD)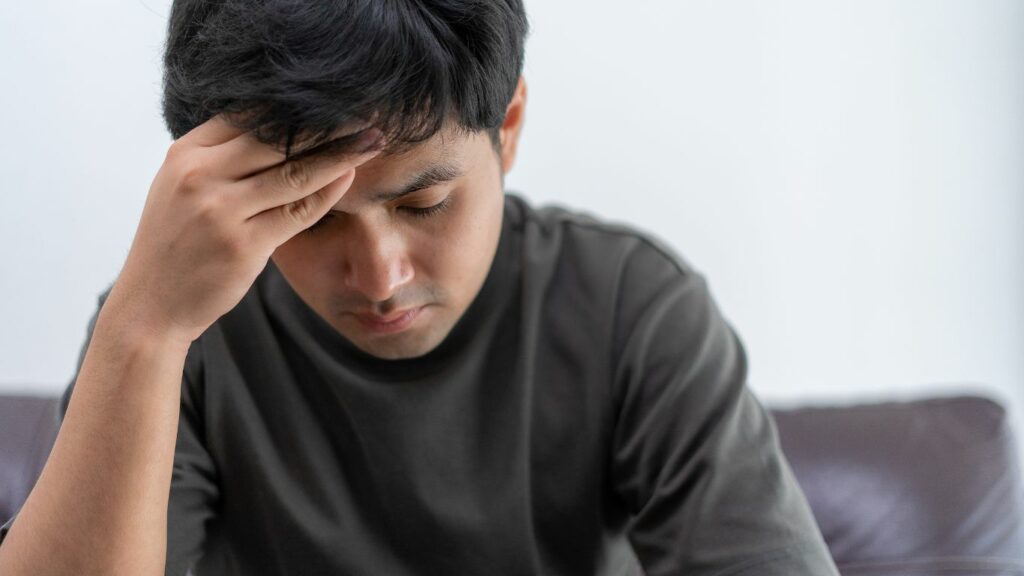 Why Mental Health and Substance Use Disorders Co-Occur
There are several different reasons why you will find substance use disorders and mental illness or mental health issues together. Every person is unique, and there is not one single cause for dual diagnosis, but some common reasons these conditions develop in tandem include:
Sharing common risk factors like genetic issues, traumatic experiences, environmental factors, and stress
Trying to escape the symptoms of mental illness through substance abuse (ex. Drinking to feel less anxious in social situations, using speed or cocaine to feel false happiness if depressed, etc.)
Substance use can make you forget to take your psychiatric medications
Substance abuse can mimic or hide symptoms of mental health problems, making a diagnosis difficult
Abusing drugs and alcohol can sometimes bring out underlying mental health issues and make symptoms worse over time (for example, drinking can make a person even more depressed, or a person may feel even more anxious and paranoid after using meth or misusing Adderall)
The brain changes that occur due to substance abuse can be stronger in people who have mental illnesses, making the addiction take hold in a much stronger way
Treatment for Dual Diagnosis in New Jersey
At Quantum rehab center, we are an outpatient treatment facility offering dual diagnosis in New Jersey for addiction with co-occurring disorders, offering several levels of care including individualized outpatient rehab, intensive outpatient programs, and partial care day programs that incorporate mental health treatments for a holistic approach to healing. Through individual therapy, group therapy, cognitive behavioral therapy, family therapy, holistic treatments, art therapy, 12-step programs, medication management, support groups, and mental health treatments, you will regain control over your mental and physical health in a safe and long-lasting way. Learning to manage stress, connecting with others, finding meaning in your life, and making healthy lifestyle choices (eating well, sleeping well, exercising regularly and practicing relaxation techniques) will allow you to take back control over your life and live healthier, long-term.
If you require medical detox or inpatient rehab first, we can also provide connections to trusted residential treatment programs and sober living homes. To learn more about the Quantum treatment center, to verify insurance coverage, or if you have any questions about mental health and addiction treatment, please call us today at (609) 993-0733. We can help you heal, grow stronger, and start down your own personal road to recovery today.