The Cost to Attend an IOP in New Hanover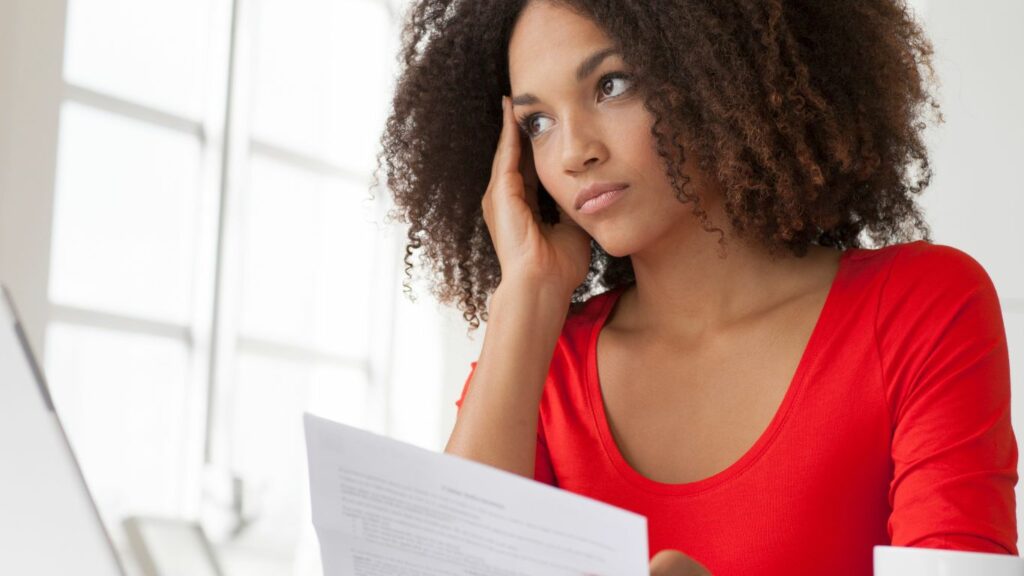 Professional substance abuse treatment is critical for recovering from addiction and physical dependence. Depending on the person's drug and alcohol addiction severity, they may choose within several levels of care to fit their reeds. Intensive outpatient program (IOPs) is one of those levels of care that can be part of a full continuum of care or used on its own for more mild substance use disorders. When IOP rehab is the right fit, it can be a highly effective form of substance abuse treatment. Some benefits of intensive outpatient programs are treatment flexibility around work, school, and home schedules, active application of skills learned in drug rehab programs, and lowered costs.
How Much Does IOP Cost?
As with any medical or mental health treatment, cost is a major concern for most people. It is important to note that any fee for substance abuse treatment is only a general figure and specific costs will be unique to the facility. On average, the cost of one day of IOP treatment ranges from $250 to $350 a day, but the cost can fall outside of this range. This cost may be difficult to consider, however other levels of care are significantly more expensive, including partial hospitalization programs (PHP). Several factors will affect the cost of substance abuse treatment, including:
Duration of treatment
Intensity of services
Types of addiction treatments offered
Types of population treatment, for example specialized populations with co occurring disorders that require dual diagnosis treatment
Location of addiction treatment centers near Hanover County
Amenities offered at the rehab centers
Many insurance plans cover the costs of behavioral health programs, such as substance abuse treatment, which can make IOPs much more accessible. There are also scholarships, financing options, healthcare loans, and charity care for those without insurance. Although it may be tempting to seek the treatment program with lowest cost, it is far more important to find the services that meet your needs. Alcohol and drug use disorder treatment is an investment in yourself and your future.
How IOP in New Hanover Works
Intensive outpatient programs can help those with drug and alcohol addiction, mental health issues, eating disorders, and other dependencies that do not require 24/7 supervision or detox. IOP centers in New Hanover usually meet three times a week for three hour each time. The first hour is typically dedicated to drug and alcohol addiction education and managing your issues. The following two hours are used for group therapy or other activities. Individual therapy with a counselor is also available outside of those hours. Recovery treatments can be scheduled around your work or school obligations, such as in the evening, early morning, or on the weekends. As you progress through intensive outpatient programming, your addiction treatments will be tapered down.
Is IOP Rehab Effective?
Intensive outpatient programming is highly effective when it is a good fit for the substance abusers. They can reduce relapses, hospitalizations, and days spent using drugs or alcohol. IOPs are most effective for those with milder drug and alcohol addiction, are highly motivated, and have a good support system at home. It is an excellent step down from inpatient drug rehab to successfully reintegrate into the real world.
What to Expect at Quantum IOP in New Hanover
Quantum Behavioral Health Services offers top-rated outpatient treatment to New Hanover residents. You can expect to participate in nine or more hours of addiction treatments per week to address the psychological, behavioral, and physical components of substance use disorders. Individualized treatment plans will be tailored to your needs and may include dual diagnosis treatment if co-occurring disorders are present. Addiction treatments are available before or after the workday, on weekends or in the evening. If you would like more information about our outpatient treatment programs, please contact us today at (609) 993-0733.