The Cost of Outpatient Rehab in Toms River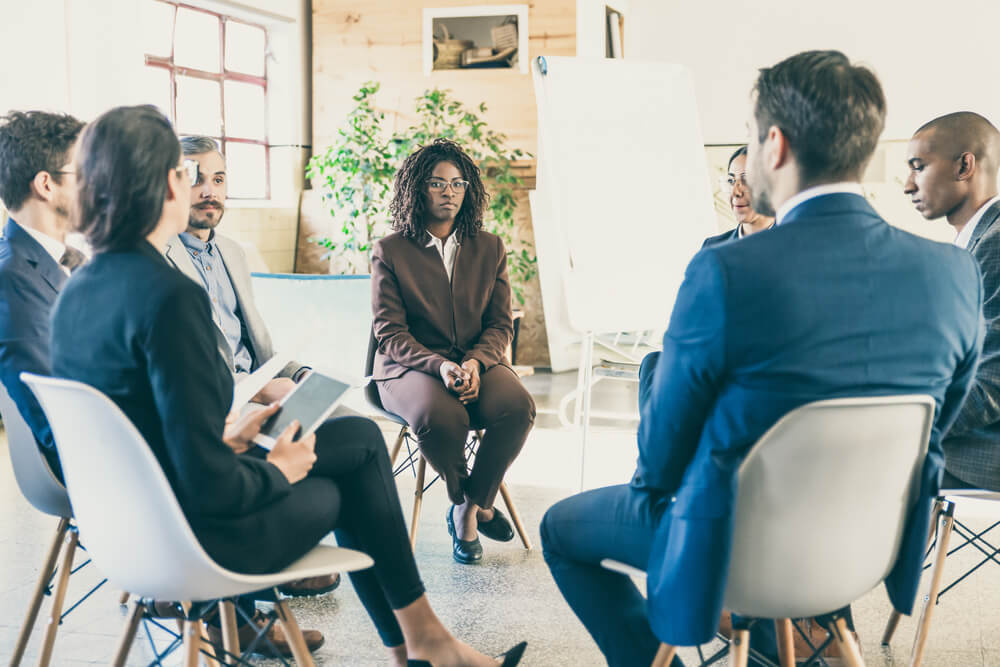 How Much is Outpatient Rehab in Toms River?
Anticipated costs associated with rehab can be a potential barrier to attending treatment for many people, however, it doesn't have to be. Many outpatient rehab programs offer financial aid to help offset or completely cover the costs of treatment. If you are considering attending outpatient rehab but are worried that the costs may prohibit you from doing so, read on to see how affordable outpatient treatment can be.
Factors That Contribute to The Cost of Outpatient Rehab
Many factors contribute to the cost of outpatient rehab. If you need medical detox prior to starting treatment, this will be an additional, but necessary cost to help you be successful and make the most of outpatient rehab. If you and your treatment team find that Medication Assisted Treatment (MAT) is the right track for your recovery, this can also be an additional factor that may increase the cost of treatment as you would need to continue paying for these meds well into recovery. Oftentimes these medications will be low or no cost to you, so check with your insurance company so you know what to expect.
Does Insurance Cover Outpatient Rehab for Addiction?
Addiction is a complex disease, and like any other disease, treatment for it will be at least partially covered by insurance. Prior to starting an outpatient rehab program, you should check with your health insurance company to see what your out of pocket obligations will be. If you need help with this, the admission or billing department can usually assist with that.
Is Outpatient Rehab Cheaper?
To put it simply, yes, outpatient rehab is typically cheaper than inpatient programs. This is because you are not paying for around the clock care that you would receive in an inpatient setting. You're also not eating three meals a day there, occupying a room there while you receive treatment, or enjoying any of the amenities that come with inpatient treatment.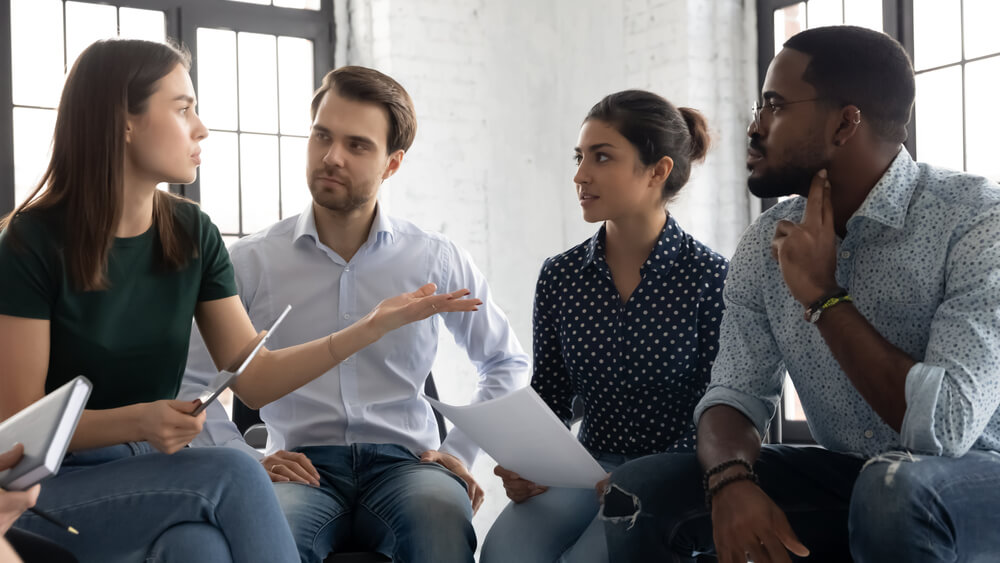 Outpatient vs. Inpatient Rehab: Benefits of Each
When considering drug or alcohol rehab, it is important to understand the resources available to you as well as what your goals are for treatment. When it comes to addiction treatment there are two main types of rehab: outpatient and inpatient. Both options are great resources to help you meet your goal of recovery, so understanding how they are different will help you decide which is best for your unique needs and circumstances.
Inpatient rehab is ideal for someone just starting out in their recovery journey, or if a significant relapse has occurred. You will stay at the facility while having access to around the clock care during treatment. Inpatient rehab programs can range anywhere from 30-90 days depending on your needs, and your days will be packed full of emotional and behavioral therapies to help you address the root causes of addiction, heal from past traumas, and learn healthier ways to cope. You will find support in group therapies alongside your peers in the program. Most inpatient programs have nice amenities you can enjoy during your stay as well.
Outpatient programs allow for the most freedom in your schedule so you can receive this life saving treatment while still having the flexibility to work, go to school, or take care of family. You will have access to all the same group and individual therapies as an inpatient therapy, but on a smaller scale. Outpatient programs are typically Monday-Friday and range from 5-9 hours a day of treatment depending on which level of care you choose. Outpatient programs are ideal for someone who has a stable and supportive home environment, someone who has been in recovery for a while and wants to continue growth in treatment, or someone who recently completed an inpatient program and wants to stay on track with recovery.
Outpatient Drug and Alcohol Rehab at Quantum
At Quantum Behavioral Health Services, they provide world class outpatient drug and alcohol rehab to help you achieve and thrive in recovery. They offer three levels of care-Partial Care (PC), Intensive Outpatient (IOP), and Outpatient care (OP). Each program offers a personalized approach to treatment to ensure you are getting the most out of the program while still allowing you to take care of your needs at home. Their compassionate and encouraging staff at Quantum are eager to help you achieve your goals. For more information about outpatient programs at Quantum, please call (609)993-0733 or visit them online at www.qtreatment.com.