Intensive Outpatient Programs (IOP) in Tom's River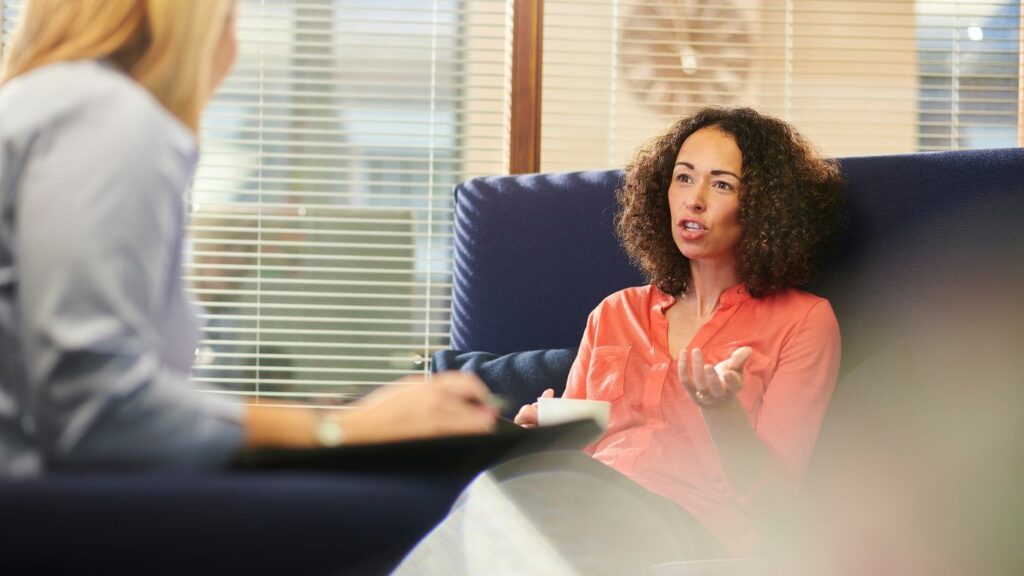 Intensive Outpatient Programs: What Are They?
There are many people who mistakenly believe that treatment for drug addiction or alcohol addiction is something that comes in a one size fits all format and that every treatment facility is the same. At Quantum, we understand the fact that each one of our clients needs and deserves individualized treatment in Toms River in order for them to truly overcome their substance abuse. One of our preferred behavioral health and mental illness treatment programs is our IOP. IOP offers a tremendous amount of flexibility including the opportunity to take advantage of a medication assisted treatment plan which is something that can help to make the addiction recovery process less stressful. 
Types of IOPs in Tom's River
If you don't feel comfortable or can't take advantage of an inpatient treatment program, then you will be encouraged to take advantage of an IOP. This form of outpatient treatment offers more flexibility in comparison to inpatient addictions treatment. You will need to commit to a minimum of nine hours of assisted treatment per week. However, our treatment team will do everything that they can to provide you with a treatment plan that doesn't make you feel as though you need to choose between your addiction recovery or your work or school responsibilities.
Throughout the time that you're in this type of outpatient treatment, you will participate in different forms of addiction therapy as well as 12step programs which will help you to determine the root cause of your drug addiction or alcohol abuse. Individual therapy, family therapy, behavioral therapy and group therapy are all examples of addiction therapy that you will experience during the time that you are working to recover from substance abuse. Our programs provide you with the opportunity to learn different life skills that you may have neglected during the time that you were in active opioid addiction or alcohol addiction. 
Will Insurance Cover An Intensive Outpatient Program?
Did you know that if you have private insurance, your entire stay in drug and alcohol addiction treatment could be completely or partially covered through your private insurance carrier? There are steps that you will need to take to tap into your insurance coverage. For example, you will need to get a medical referral for treatment and you will also need to verify your insurance. Both of these action items are things that our addiction treatment team can assist you with. If you do have private insurance, it's recommended that you let our intake team know so that we can help you through the process of using your health insurance.
Attending An IOP at Quantum in Tom's River
If you're ready to become a sober and productive individual and work through your drug and alcohol addiction, our treatment center in Toms River is here and ready to help you. Keep in mind that we offer more than just an intensive outpatient treatment program. It's possible that you may need to begin your recovery with a detox program which will help you to navigate the withdrawal symptoms that you may experience during the initial hours and days following the last time that you took your substance of choice. From there, you will have the opportunity to transition into a treatment program and receive the personalized care and attention that you need and deserve as you begin to make these important changes in your life. Don't spend another day suffering with the disease of addiction. If or your loved ones have any questions or concerns, we encourage you to get in touch with us today and speak to a dedicated member of our treatment team at (609) 993-0733.