3 Things To Consider Before Choosing An Outpatient Drug Rehab in New Jersey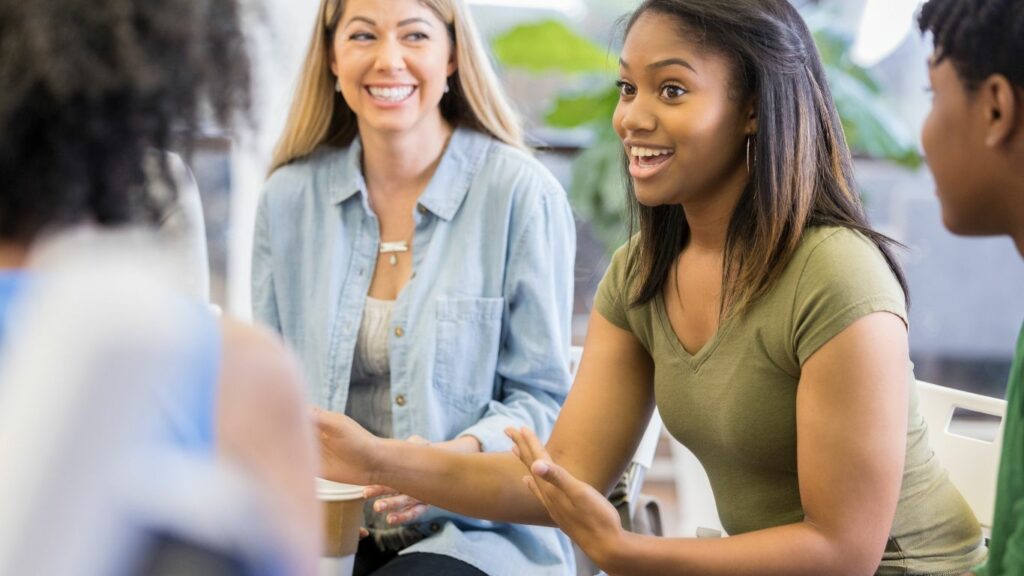 Everyone who is struggling with substance abuse and is considering drug addiction treatment has had different experiences they will need to address during rehab. Although there will always be similarities, someone going through heroin rehab or cocaine rehab or other opiate rehab will have differences in their treatment plan. At Quantum we understand that each person's journey thus far has been unique and their recovery plan needs to be created just for them. Drug or alcohol abuse treatments can have a lot of options and at Quantum we want our patients to find the fit that's right for them.
We offer withdrawal management as part of our drug detox program, family programs for people who want to work through issues with loved ones, individual therapy, group sessions, and dual diagnosis treatment for people with cooccurring mental health issues.  At Quantum, our goal is to help people heal in all areas of their life that were affected by drugs or alcohol. If you would like to hear about treatment plan options in our outpatient drug and alcohol rehab program, please give us a call today.  We're here to help. 
Is Outpatient Drug Rehab Right For You?
Deciding to begin a rehab program is a very big deal and a step towards a new stage in your life without drugs or alcohol.  Substance abuse treatments at Quantum are provided in several different levels of care and it's important to find what's right for you.  There are things to consider when it comes to choosing between residential treatment and outpatient addiction treatment.  Here are a few things to consider: 
Do you want to continue working or going to school during drug and alcohol rehab? If you think that the best road forward for you is to take part in outpatient addiction treatment so you can continue to work or go to school, then this is a good fit for you. Substance abusers who take part in outpatient programs can schedule individual therapy and group sessions around their work and school schedules.
Different levels of care are offered in outpatient drug and alcohol rehab. If you think you might need a more intense addiction treatment experience than what would typically be experienced during outpatient rehab, there are options. Intensive Outpatient Programs (IOP) and Partial Hospitalization Programs (PHP) and both available and are steps up from the normal cadence of individual therapy and group sessions.
Do you need treatment for mental health issues in addition to substance abuse treatment? People with substance use disorders and mental health issues at the same time are referred to as having a dual diagnosis. Cooccurring disorders like this are common, and inpatient treatment may be a better option if this is your situation.
Regardless of how you answered the questions posed here, the best idea is to talk through all of the factors with one of the alcohol and drug addiction treatment specialists. They can go over all of the levels of care and treatment plan options in our outpatient programs and residential rehab centers.
What You Should Know Before Going To Outpatient Drug Rehab
One important fact about residential treatment programs or outpatient programs for substance use disorders is that it takes commitment on the part of the patient in order to be successful. Drug addiction and alcohol addiction can take a firm hold of a person's life and an effort needs to be made to move on from that circumstance. Be prepared to accept the counseling you are receiving in a positive light.
Best Outpatient Drug Rehab in New Jersey – Quantum Treatment
Outpatient addiction treatment is a great choice for a lot of people struggling with drugs or alcohol. If you would like to know more about the levels of care and treatment plan options we offer, call us today at (609) 993-0733.