New Jersey Addiction Treatment Centers: What to Expect?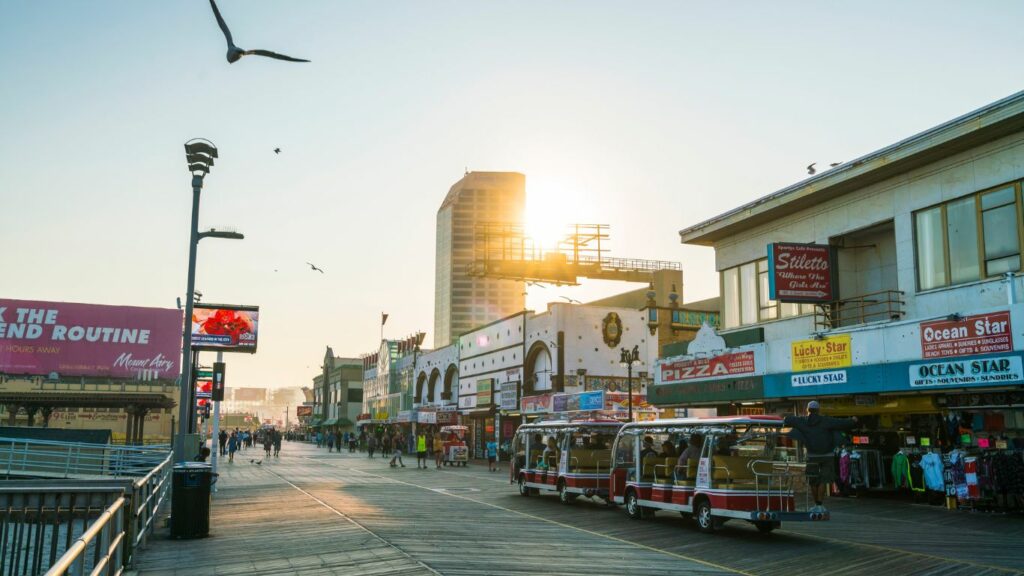 What is Drug and Alcohol Rehabilitation Like?
When you have been living with a drug and alcohol addiction, you have undoubtedly thought about what a life would look like if you were free of your addictive behaviors. However, for many New Jersey residents there can be feelings of hesitations or reservations before going into an unknown environment. At Quantum Behavioral Health, we provide our patients with a safe, comfortable environment to undergo addiction treatment programs. Patients will have the option of choosing from inpatient rehab where they will reside within our recovery center to attend individual therapy, group therapy sessions, and alternative treatment measures all while developing the tools for relapse prevention and living in addiction recovery. For New Jersey residents that are unable to take a break from their work and home environments to attend addiction treatment there is the option to choose an outpatient rehab treatment program that will provide you with a flexible option to treatment that will invite you to attend the recovery center for therapy sessions while still allowing you to return home each night to take care of your loved ones and maintain prior commitments.
Whether you choose inpatient rehab or outpatient rehab, you will be invited to partake in various evidence-based therapy methods that will support you in addressing and healing from your root causes of your substance use disorder. Patients will be able to participate in behavioral therapy, dual diagnosis treatment, trauma therapy, and holistic or alternative treatment methods that will provide you with a whole person integrated approach to healing that will ensure you have long lasting success in sobriety.
How Long are Drug Rehab Programs?
Your time in drug rehab will depend on your specific types of treatment that you choose to participate in. New Jersey residents that decide to participate in an inpatient rehab program will have the option of choosing from a short-term option of 30 days with the option of extending your stay by 30-day increments for long term rehab options. For those individuals that choose to participate in an outpatient rehab program, your program could be anywhere for 9 hours a week for a period of 35-45 days or a more intensive outpatient option that will be 20 hours a week to allow for more in depth therapy sessions and life skills development.
Are Drug Treatment Programs Successful?
Patients that engage in addiction treatment programs that offer a wide variety of evidence-based therapy methods along with 12 step addiction treatment programs such as narcotics anonymous will have a greater chance at success in addiction recovery the more treatment plans that they are able to partake in. Drug addiction is a disease that impacts a person's life physically, emotionally, mentally, and spiritually. The most successful addiction treatment programs will include a variety of addiction therapy processes that cover all aspects of your addiction recovery process allowing you to have long term success in sober living.
Addiction Treatment Center Near You in New Jersey
Quantum Behavioral Health is the leading choice for New Jersey residents that are ready to address your drug and alcohol addiction within a supportive, safe environment that fosters personal growth and change for all patients. Our dedicated team of licensed addiction therapists and medical professionals are specifically trained in the best evidence-based therapy methods and medical treatments that will help you overcome the physical, emotional, and mental addiction to drugs and alcohol. Throughout our comprehensive approaches to addiction treatment, you will heal from your past and become empowered to start on your new road to recovery. Contact Quantum Behavioral Health today at (609) 993-0733 to hear more about the individualized treatment program that we will provide you to ensure that you will have long term success in addiction recovery.