Sober Living Homes in New Jersey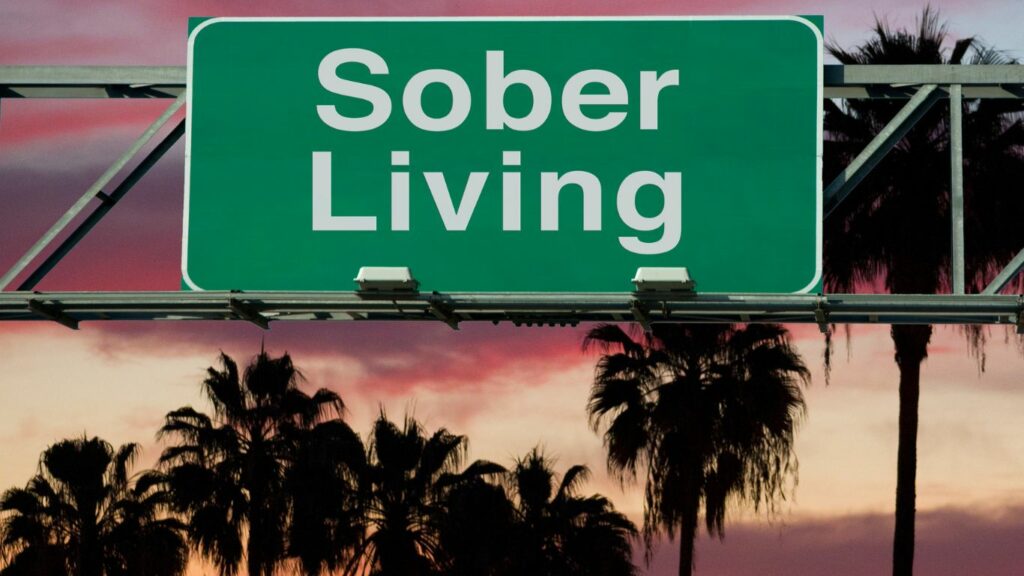 Sober living facilities in New Jersey offer people who are recovering from a drug or alcohol addiction a safe and supportive environment where they can live for a time as they transition from addiction treatment back to their everyday lives. The recovery process can be long and returning home too soon can be problematic for a recovering individual. Transitional sober living communities provide people a place to reside where they can continue to recover from addiction while practicing their relapse prevention skills. In fact, some people prefer to reside in a structured sober living home as they work through their outpatient treatment programs. 
What Is a Sober Living House?
Sometimes referred to as a halfway house, a sober living home offers drug and alcohol-free clean living environments where people recovering from substance use disorders can live for a time as they work to manage their addiction, practicing the recovery and life skills they learned in their rehab program. A sober living home often provides aftercare programming and both short term and long term residential living spaces for multiple residents. Living with other recovering individuals makes for a supportive environment where residents can build a normal life.
What to Expect in a Sober Living Home
Although sober living programs vary from one sober house to another, residents can expect to reside in a structured living environment that's governed by certain rules–no drugs or alcohol, for instance. Some sober living housing programs require residents to attend weekly aftercare programs to help them maintain their addiction recovery process. At a New Jersey sober living home, residents can expect support for their recovery goals, a safe living environment that's conducive to healing, and the opportunity to practice their coping skills before returning to their former living environments or a new one.
Benefits of Residing in a Sober Living Home
A New Jersey recovery program like partial care or intensive outpatient treatment helps clients develop strategies for managing their addiction, but they still have to practice–and master–those strategies so that they become reliable for preventing relapse. A Ventnor City or Surfside structured sober living program provides them with the living space where they can practice those coping strategies along with their regular activities of daily life.
Returning home to loved ones too early could mean returning to a New Jersey home that's fraught with the triggers that led them to abuse alcohol or drugs. Returning before they're stable and prepared enough to manage those triggers could throw their recovery journey off track. Living at a Cambridge recovery sober living facility or other sober homes in New Jersey offers residents stability and a calm living environment where they can continue their recovery progress.
How Much Does Sober Living Cost in New Jersey?
Sober living in New Jersey costs vary. Many people who are entering alcohol or drug rehabs for addiction treatments find that living in a sober home and attending outpatient programs is less expensive than enrolling in residential treatment programs, which makes it a great alternative for people who are looking for more budget-friendly options for substance abuse treatment. Also, there are luxury sober living homes in New Jersey as well as more affordable sober living recovery residences.
Sober Living with Quantum
If you are interested in residing in a Morris County, NJ, transitional sober facility, a Cherry Hill sober home, or other New Jersey sober living homes, contact Quantum. We can provide you with a list of sober living homes in New Jersey that meet your needs. We can also tell you more about our network partners in New Jersey and their sober living environments. If you're struggling with addiction, a sober living facility might be the ideal place for you to begin rebuilding your life while you get the alcohol and drug treatment you need. Get in touch with us at (609) 993-0733.