Will Going to Rehab Impact My Job?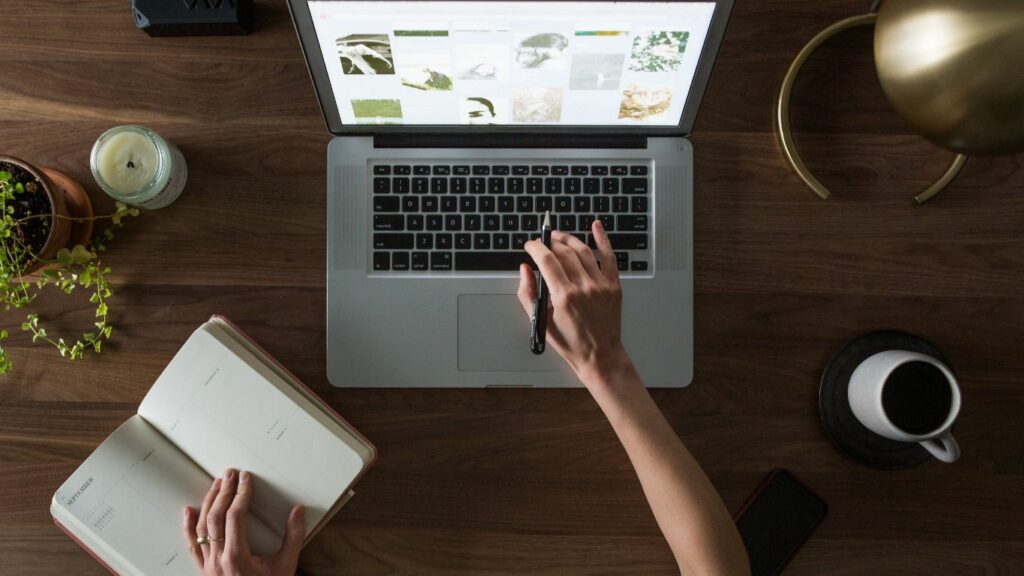 Going to Rehab Without Losing Your Job
When you have a drug or alcohol addiction and want to begin your recovery journey, there may be questions and barriers in your way, because rehab impacts all facets of your life. One of the main questions many people have is whether going away to inpatient drug rehab or getting other treatment and recovery help will affect their job.
The good news is that there are legal protections protecting your job, like:
The Family and Medical Leave Act
The Family and Medical Leave Act, or the FMLA allows for people to take up to 12 weeks of unpaid time off work to attend to health or family concerns without losing their job or their group health benefits. Because according to the Surgeon General addiction and substance use disorders qualify as mental health disorders, time off for addiction treatment is covered. This protection resets each year, so in case you need additional care or experience a relapse, you will qualify again. To qualify for FMLA:
You must work for an employer who has over 50 employees within 75 miles
You must have been working with them for at least 12 months at a minimum of 1250 hours in that time period
You must apply and be approved for family medical leave assistance before you enter treatment and before you take the time off work
The Americans with Disabilities Act (ADA)
The Americans with Disabilities Act (ADA) is a federal law that protects employees from discrimination when it comes to their disabilties. Using illegal drugs does not constitute a disability under this act, and you can also be fired for using drugs or alcohol on the job or if your substance use is otherwise impacting your job performance or creating an unsafe environment (i.e. missing work due to hangovers, being unable to operate heavy machinery, etc.)
What the ADA can help you with is discrimination. For example, if you use your own vacation time to go to treatment, and your employer finds out, you cannot be fired, because chemical dependency is considered a disability. They also cannot fire you for past mistakes due to drug and alcohol use if you seek rehab voluntarily.
If you are wondering what legal protections will assist you in getting the help you need, you can contact the addiction treatment facility. Many rehab centers will have employee assistance programs and/or a depth of experience and knowledge regarding the laws surrounding substance abuse and work and will be able to not only help you with that but also answer questions like "Does my insurance cover substance abuse treatment programs?".
The Fear of Attending Rehab While Employed
People who are employed may have worries about drug or alcohol treatment centers and taking time off or work like:
Will going to drug rehab ruin my reputation?
Will taking a medical leave for drug abuse cause me to lose my job?
How much will rehab cost, how much will insurance cover, and can I afford it if I take several weeks of unpaid leave?
Will going to seek treatment prevent me from being hired by future employers?
Even with all these doubts, getting treatment for drug and alcohol abuse is the right choice for most people, as not seeking treatment will only allow the addiction to get worse, along with the detrimental effects on your health, your relationships with loved ones, and your overall well-being and quality of life.
Outpatient Rehab After Work
Unlike residential treatment, outpatient rehab is any type of rehab program for drugs and alcohol in which you can live at home or in a sober living facility as you access substance abuse treatment. If you are looking to get treatment as you continue to live your life and go to work during the day, an intensive outpatient program (IOP) is likely the right fit.
At Quantum, our IOP is an intensive treatment plan, providing a minimum of 9 hours of treatment per week at times that will work around a normal workday, with early morning, evening, and weekend options, so you do not have to take an unpaid leave of absence. We also have an extended outpatient rehab program that is even more flexible, with fewer than 9 hours per week, designed to support those living their normal lives in recovery, helping them stay well long-term.
Benefits of Outpatient Rehab
Outpatient rehab levels of care have several benefits including:
Being able to stay in the comfort of your own home with support from loved ones
Not needing to take a leave of absence from work or school, being able to attend rehab for chemical dependency without losing your job
Having the flexibility you need to live a normal life, hang out with friends, etc. while in drug and alcohol rehab
Being in a tailored treatment plan with access to different levels of care and types of treatment for a varying and customizable program
Recovering addicts will have continued access to the treatment facility, programs, peer groups, and helpful addiction resources for as long as they need
A lower cost than inpatient rehab
Outpatient Rehab for Drugs and Alcohol at Quantum
At Quantum we offer several outpatient levels of care in our outpatient programs including Partial Care (PC), Intensive Outpatient Program (IOP), and our Outpatient Program (OP). We have comprehensive treatment plans including:
Dual diagnosis plans for those with co-occurring disorders including anxiety, borderline personality disorder, bipolar disorder, depression, eating disorder, or post-traumatic stress disorder with addiction
Holistic treatments like yoga, meditation, art therapy and music therapy
Traditional counseling, behavioral therapy and individual therapy
Group therapy and connections to local 12-step programs
We can meet you wherever you are on your road to recovery, treating the psychological, physical, and social components of drug and alcohol abuse. We make it easy to access treatment for substance abuse with our streamlined intake process that will allow you to get customized addiction recovery care right away. Call us today at (609) 993-0733 to find out more.