New Jersey Drug and Alcohol Rehab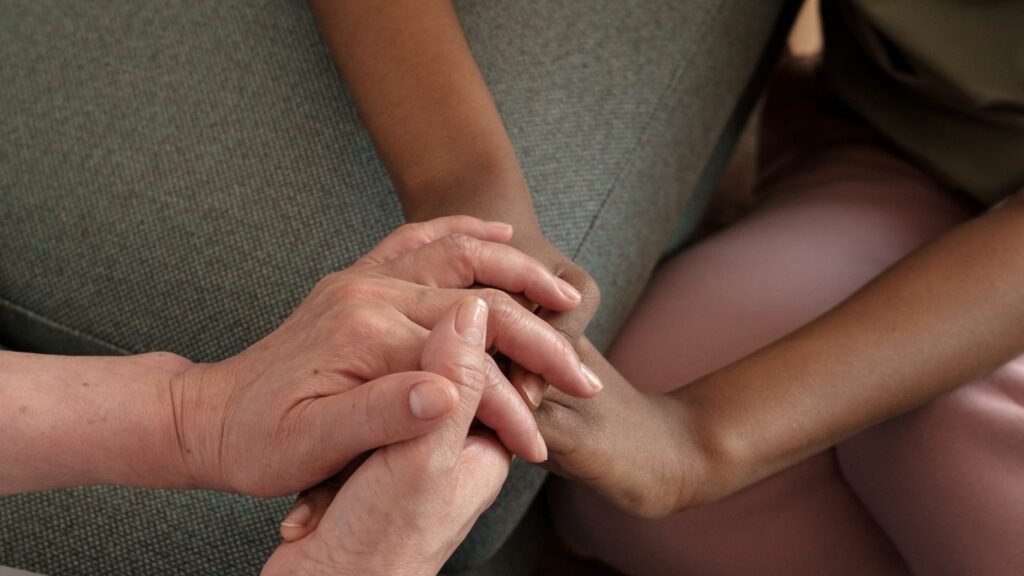 Who Should Go To Drug and Alcohol Rehab?
Treatment at an alcohol and rehab is an option for anyone who believes they have a substance use problem and would benefit from help. There are many levels of care at treatment centers and recovery programs are fully customized to suit your physical and mental health needs along with your availability and outside commitments you need to maintain.
The goal of many substance abuse rehabilitation programs is to make recovery resources accessible to anyone who needs help regaining control in their life. 
How Do I Find The Right New Jersey Drug and Alcohol Rehab
If you are located in the New Jersey area, there are many factors to consider when choosing the right drug or alcohol addiction treatment center for your needs. 
Do they offer programs that you believe you can benefit from?
Are their programs available at the times I can attend?
Are they affordable or do they accept my insurance?
If participating in Outpatient, are their facilities located close to my home?
Do their treatment methods align with my values and the goals I have in recovery?
Those seeking treatment want to be sure they are a good match with the facility they enroll in. Just as one example, a luxury residential facility may provide additional elements of relaxation and pampering, but will the hefty bill you receive at the end exacerbate the stressful circumstances that lead you to a substance abuse problem in the first place? 
How Do I Pay For Drug and Alcohol Rehab?
Drug or alcohol addiction is considered a disease called substance use disorder and the treatment programs, therapies, and oftentimes inpatient addiction treatment at a residential recovery center, will be covered by most insurances. When researching what facility to enroll in, an insurance verification online form is available on many treatment center websites.
If your insurance is not covered, you are able to pay for treatment out of pocket. Payment plans are available at certain locations. Keep in mind that outpatient services are more affordable than residential treatment because of how many less hours of care you will be paying for overall.
Quantum – New Jersey Drug and Alcohol Rehab
Quantum Behavioral Health Services is an outpatient treatment provider for those looking for addiction resources and rehab near the New Jersey area. Our treatment plans are designed to be affordable and flexible options for anyone who believes they can benefit from alcohol or drug addiction treatment and is either unable to participate in a longterm residential inpatient program or does not need the immersive level of care offered in a residential program.
Our services of partial care, intensive outpatient programming, and outpatient care treatment plans are best suited for anyone who has personal obligations to maintain while still receiving effective substance abuse treatments or who needs an affordable alcohol and drug addiction treatment option. We accept many insurances and a verification form is conveniently available on our program website.
At Quantum, we know that recovery is possible with proper treatment programs and we go above and beyond to provide the highest level of support from education to counseling to medication to movement, art, and other holistic approaches. We'll help you discover the changes you need to make, the steps to take to avoid relapse, and the skills you'll need to create the life you want. 
Once Intake is complete, you'll meet your Care Team and you'll start to receive treatment based on a Care Plan that's designed to help you achieve and sustain your recovery. All you need to do to begin this process is call Quantum today at (609) 993-0733.