Do Relapse Prevention Programs Actually Work?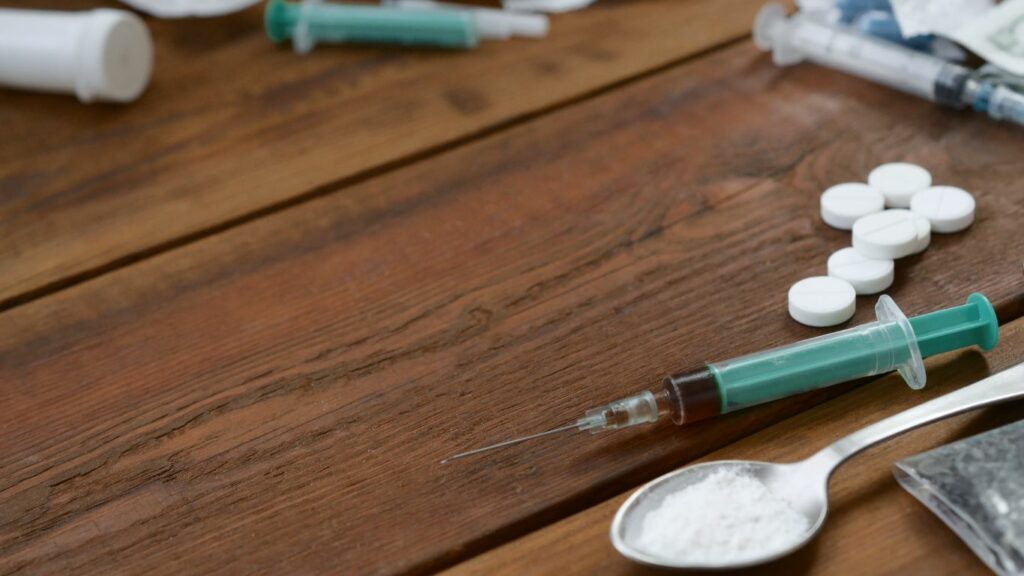 What is a Relapse Prevention Program?
Relapse prevention programs can provide you with the guidance that you need when it comes to maintaining your sobriety. It's a critical aspect of your overall recovery due to the fact that relapse can impact you at any time. The Quantum team takes great care to ensure that you have the resources that you need to manage a relapse if this event does happen. 
Risk Factors for Relapse
Any person who has ever struggled with drug addiction or alcohol addiction is susceptible to relapse. Although you may have the best intentions when it comes to maintaining your sobriety for the rest of your life, the reality is that there are certain risk factors associated with possible relapse that you may face throughout your life. Some examples include: 
Maintaining relationships with other people who are struggling with addiction
Not going to continued support groups
Neglecting to be honest with how you're feeling as you transition through your recovery
Questioning whether or not you have an addiction
There are several other risk factors that you may experience as well. When you work with Quantum, our team will ensure that you're well aware of these risk factors so that you can take full advantage of all of the recovery tools that you need to be successful for the rest of your life.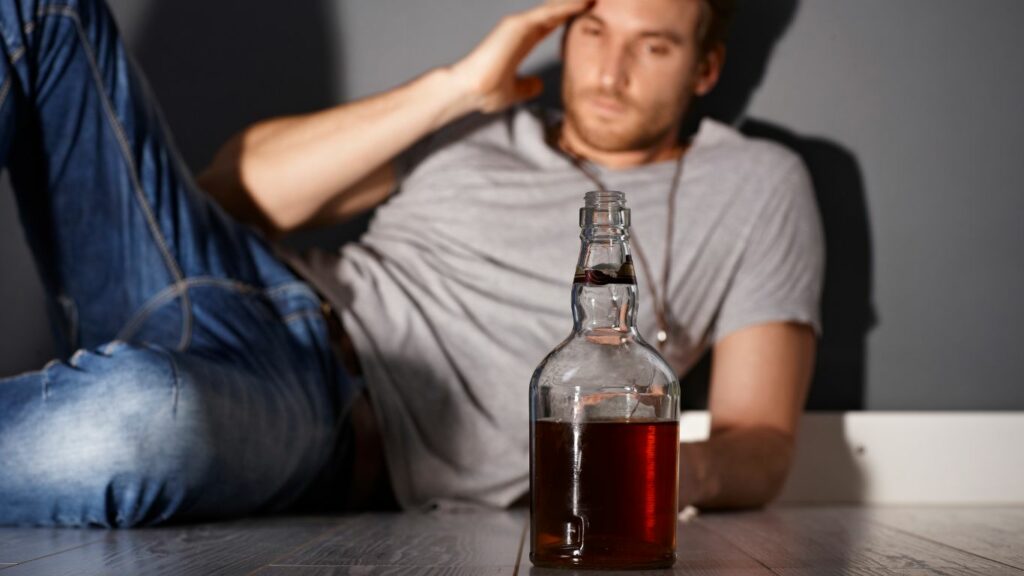 What Can a Relapse Prevention Program Do?
It's important to remember that addiction is a disease and it's something that can impact you at any point in your life. There are countless people who have maintained their sobriety for years, however, when they lose focus of relapse tools and resources or they become lax. It's possible that they could always slip back into the trap of addiction and suffer the consequences of it.
What To Do In The Event of A Relapse
While it's true that relapse is something that can be embarrassing and challenging to overcome, it's not something that is insurmountable. If you or a loved one does relapse, here are some steps that you can take or that you can encourage your loved ones to take to get the help that they need:
Be honest regarding the severity of your relapse
Reach out for help as soon as possible
Understand that you will need to recommit yourself to the treatment process
Look for support groups that are local to your area
Throughout the course of your substance abuse recovery, you will take steps toward learning more about the events in your life that may have initially triggered your addiction issues. This is something that is primarily done through participating in different forms of addiction therapy. While therapy is something that can feel uncomfortable at times, making the decision to wholeheartedly commit to therapy is something that can help you to come to a better understanding of substance abuse and what you can do to remain sober going forward. 
Relapse Prevention Resources at Quantum Treatment
At Quantum, our relapse prevention programs are second to none. We understand the importance of providing our clients with the relapse prevention resources that they need to work through the challenges that they may face as a result of their drug or alcohol addiction. At the beginning of your treatment program, you may need to start in a detox program. Depending on the severity of your addiction, you may experience withdrawal symptoms which will make it all but impossible for you to properly care for yourself. If you would like to learn more about detox, treatment or our relapse prevention resources, please get in touch with us today at (609) 993-0733.