Art Therapy for Addiction Treatment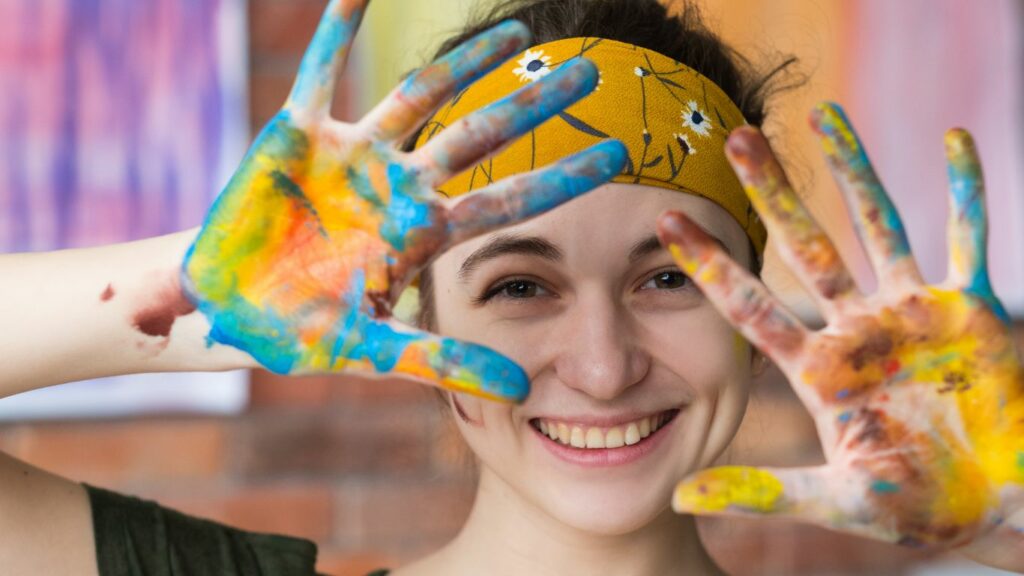 When it comes to addiction treatment programs, there is no one size fits all. Substance abuse treatment requires personalized treatment plans with several levels of care including inpatient residential rehab, partial hospitalization program PHP, intensive outpatient program (IOP) and outpatient treatment. This is also true for individual therapy, not every person can access and heal their underlying drug addiction issues with conventional treatment methods like cognitive behavioral therapy. Experiential therapy and holistic therapies can help bridge the gap for many in addiction therapy, as well as provide better coping skills and ways to destress. Alternative addiction treatments such as music therapy and art therapy programs are being used more and more in treatment centers.
What is Art Therapy?
Art therapy is a treatment approach that integrates psychotherapy with the creating process to improve well-being and engage the body, mind, and spirit in ways that talk therapy alone cannot. A person will use their creativity and imagination to make an area that expresses themselves in a healthy and productive way. Art therapy programs aim to help the person expand their form of communication so they can better express their experiences and feelings. Types of art therapy include:
Dancing
Drawing
Painting
Sculpting
Music
Acting
Poetry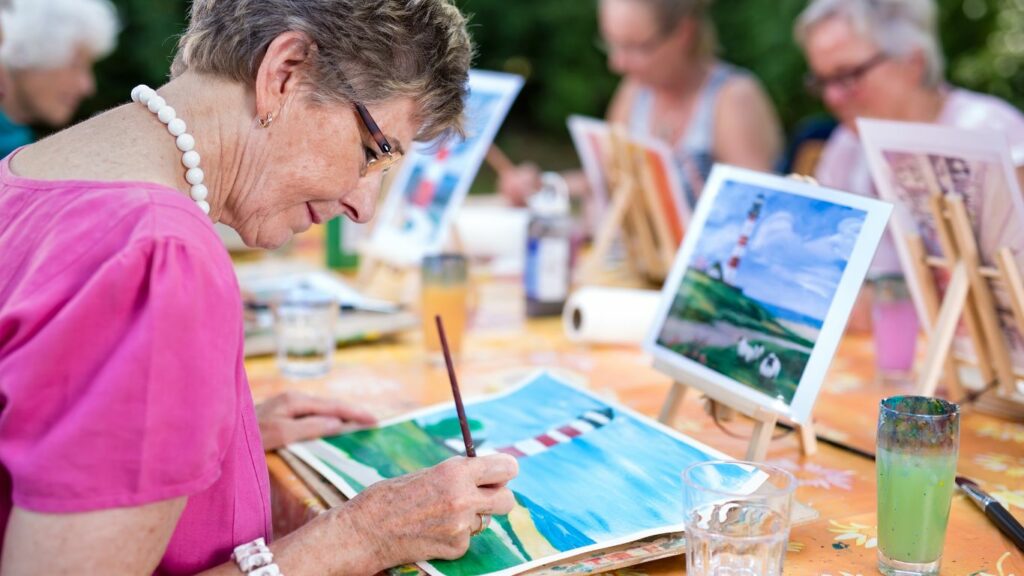 Art Therapy for Drug and Alcohol Recovery
For those in addiction recovery, talking about their experiences and what they are feeling can be difficult, especially if they used drugs and alcohol to cover those feelings in the past. Often, talk therapy is not enough to help individuals open up or articulate their thoughts in treatment programs. Art therapy is one way that can help people explore and express their feelings without words. It can be especially helpful for those suffering with co-occurring disorders caused by trauma and abuse. Art therapy is also used as a way to help individuals destress and decompress during drug rehab and as part of their coping skills training.
Since art therapy engages the body, mind and spirit, it can be seen as part of holistic treatment for drug and alcohol addiction recovery. It is also usually part of comprehensive treatment plans along with various forms of individual therapy, group therapy, family programs and medication assisted treatment.
Benefits of Art Therapy in Addiction Treatment
Combining art therapy programs with dual diagnosis treatment and other addiction treatments, can lead to a deeper understanding of themselves and better chance of long-term addiction recovery. Some benefits of art therapy include:
Reduced anxiety
Deeper exploration of feelings and thoughts
Fostering self-awareness
Improve reorientation back to reality
Increase self-esteem
Be more comfortable with uncomfortable feelings and ability to resolve them
Through art, individuals are able to tap into aspects of their life they were not able to with individual therapy or group therapy alone. It also helps to articulate feelings without words. When art therapy is done in a group setting, it can also help bring peers closer and improve socialization, understanding, and compassion. Creative processes can also be a great outlet for stress, anxiety, depression, and other co-occurring disorders which individuals can use in their relapse prevention plan.
Art Therapy at Quantum in New Jersey
Quantum Behavioral Health Services in New Jersey goes beyond the conventional treatment methods found in other drug and alcohol rehab centers. Along with traditional individual therapy and counseling, we provide several forms of holistic treatment which allow us to understand and treat each patient as a whole and not just the drug or alcohol addiction symptoms they present. Some of our holistic treatment and complementary treatment methods include art and music therapy, meditation, and yoga. Providing these alternative forms of addiction treatment allow our patients to learn and heal in their own unique way.
If you or your loved one is struggling with substance abuse and would like to learn more about our holistic treatment methods, please contact us today at (609) 993-0733. Our intake specialists are always ready to answer your questions.