Relapse Prevention Programs in Tom's River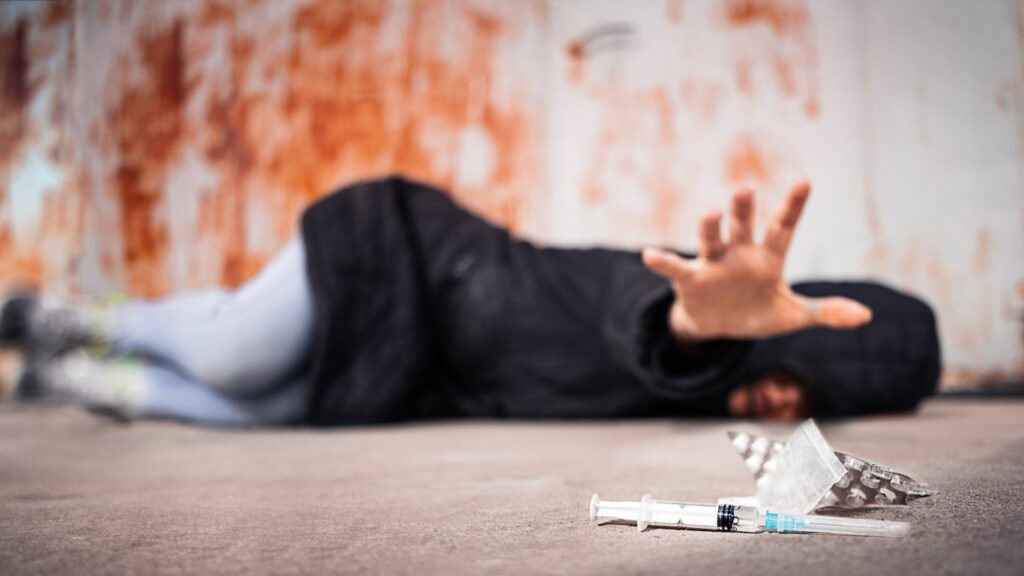 Drug and Alcohol Addiction Relapse
Everybody wants to have the happy recovery story, in which you complete your last day of treatment, walk out the door, and never touch or even look at drugs or alcohol again. The truth is that the road to recovery often has many pitfalls and bumps in the road, and it is not always a straight journey to sobriety. Many people who leave inpatient or outpatient drug addiction treatment end up relapsing within a month.
Relapse is what it is called when you start falling back into old unhealthy habits and behavior patterns after substance abuse treatment programs for drugs and alcohol, and often happens in three stages:
Emotional Relapse: This is where emotions and fears begin to take over and you do not take steps to cope with them in healthy ways, instead bottling them up, isolating yourself, or neglecting your self-care.
Mental Relapse: You begin to think conflicting thoughts about staying sober, with internal battles between wanting to remain in recovery and thoughts about relapsing, or thoughts that glorify "the good old days" while conveniently forgetting all the negative parts about being a drug addict.
Physical Relapse: This is the stage where you actually use drugs or alcohol, which can quickly turn into full-blown addiction once again, where you have no control over substance use.
Reasons Why People Relapse
People relapse for many reasons after substance abuse treatment. These may include:
Experiencing withdrawal symptoms, which, in some cases can last for weeks or even months, can be extremely painful or uncomfortable, and can cause serious distress if not treated in a medical detox program
Underlying mental health issues can cause serious behavioral issues, can make consistency and healthy behaviors very difficult. PTSD, mania, depression, anxiety, personality disorders and other issues require mental health treatment in dual diagnosis treatment programs to address these alongside addiction, sometimes with the addition of psychiatric medication
Being around others who regularly use drugs and alcohol. Peer pressure can trigger a relapse. Healthy boundaries need to be set with friends and family after substance abuse treatment, and you may need to remove certain individuals from your friend group if they do not respect your sobriety. Having friends who hold you accountable is important. Spending time in places like bars, casinos, and parties, and even subconscious connections to the sound of a can opening or glasses clinking can also trigger a relapse.
Poor self-care can lead to relapse, because a poor diet, not getting enough sleep or exercise, and not taking steps to contribute to your overall well being can lead to depression or trigger feelings of unworthiness or make you believe substance use will make it better.
Feeling overconfident in your ability to avoid relapse may cause you to put yourself in high-risk situations or locations that lead to unhealthy decisions. Be vigilant, and do not allow yourself to believe you are "above" a relapse, because nobody is. Stick to your relapse prevention plan, even when you are feeling good.
Feeling bored and lonely is one of the major reasons people relapse in early recovery. Not knowing how to fill time and allowing yourself to isolate creates opportunities for addiction relapse to take over. It is a good idea to fill your time with healthy behaviors like exercise, cooking new nutritious recipes, going to recovery groups or spending time with family, preventing relapse.
Not taking steps to deal with uncomfortable emotions and stressful situations can cause people to turn back to drugs and alcohol once outside the treatment center's walls. Letting things like unpaid bills or a difficult interpersonal conversation build up can cause people to feel out of control and want to cover up the emotion with drugs or alcohol. Deal with the problem instead, you will feel better.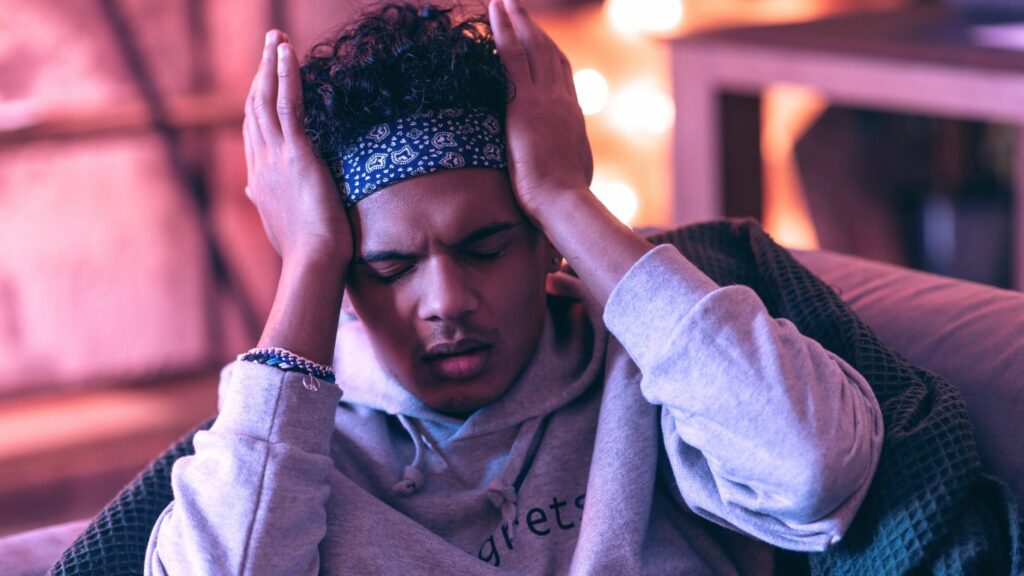 How Relapse Prevention Programs Work
Relapse prevention programs are individualized to best help you achieve a healthy, fulfilling lifestyle after rehab. It may include:
Healthy eating
Regular exercise
Holistic methods like meditation and yoga
Sleep well
Handle day-to-day problems as they come up
Take up new hobbies and creative endeavors
Attend 12-step meetings or self-help groups regularly, and actively participate
Do not miss any therapy, counseling, or other appointments
Surround yourself with supportive allies
Ask for help when you need it, being completely honest with yourself and others
Take your medications as directed
Take steps to live the way you want to, avoiding traps and pitfalls, high-risk situations, and people who may try to pull you back into addiction
Relapse prevention Resources at Quantum Treatment
At Quantum Behavioral Health, our outpatient rehab centers provide several types of treatment like a behavior therapy program (like cognitive behavior therapy and dialectical behavior therapy), family therapy, individual therapy, dual diagnosis programs with co-occurring mental health treatments, and a robust relapse prevention program that provides coping skills, trauma therapy, recovery resources, connections to sober living homes, and our alumni program.
We offer several levels of care in our outpatient programs including an intensive outpatient program, with a long-term aftercare program that will help each client stay in lasting recovery. Please contact us today at (609) 993-0733 for insurance verification or to learn more about our outpatient treatment plans and how we can help you overcome chemical dependency and stay sober long-term.