What To Expect in An Outpatient Drug Rehab Program?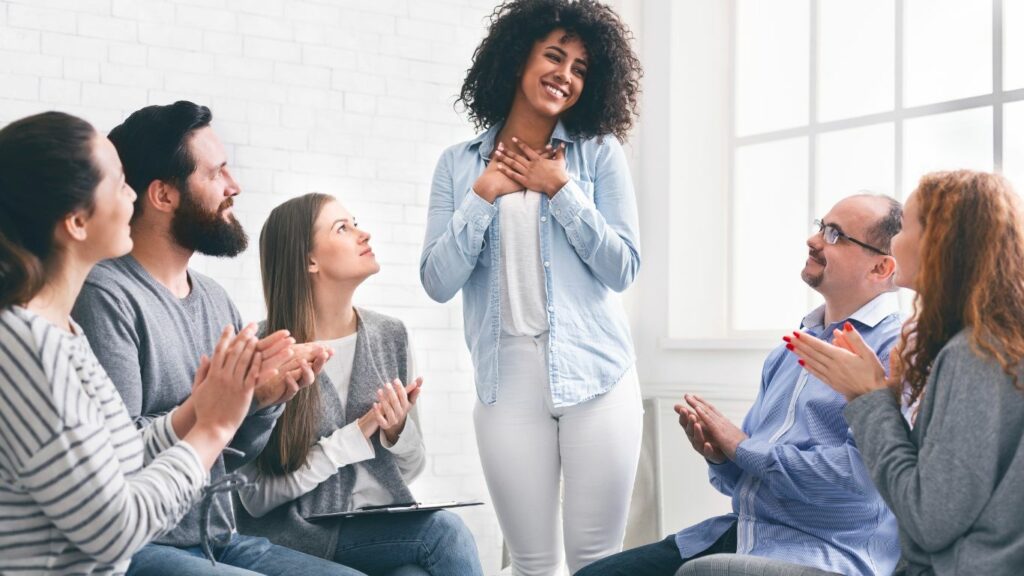 What is An Outpatient Drug Rehab Program?
Outpatient drug rehab is a type of drug abuse treatment program that encompasses several treatment models, including intensive outpatient programs (IOPs), outpatient programs (Ops), and partial care day programs (PCs). You live outside of the treatment center, and come in for rehab programming including behavioral therapy, individual therapy, group therapy, mental health treatment, and other substance abuse treatment programs on a set schedule, while living your life normally the rest of the time.
How Outpatient Rehab Works
You live at home or in a sober living home during outpatient treatment, and then commute to your addiction treatment program a set number of hours per week. The difference between inpatient rehab and outpatient rehab is where the patient resides and the level of program intensity. In inpatient rehab, you would live inside the facility 24 hours a day, which is a good fit for some people, but not for others. If you are well down the road to recovery and just need extra support, or if you simply cannot leave your work, school, or other obligations like family care for 30 or more days to live in a sober living residential rehab program, an alcohol and drug outpatient rehab plan may be better for you.  
How Long Is Outpatient Rehab?
Outpatient alcohol and drug treatment lasts for as long as you need it to. It depends on your unique needs as an individual, the substance abused (a heavy opioid addiction takes different treatments than a mild alcohol addiction, for example), your life situation, and your physical and mental health.
You may be in outpatient rehab for a few weeks, several months or even years, gradually reducing the time you spend in outpatient treatment rehab centers as time goes on, from 20 hours a week in the partial care program to nine hours a week in an IOP, to fewer than nine hours a week in the long-term outpatient treatment program.
What Happens After Outpatient Rehab?
One of the benefits of outpatient rehab is that after you have completed your outpatient drug and alcohol abuse treatment plan, you are not cut off from further support and care. You have several options and programs to choose from, depending on your unique needs. These include:
Aftercare programs for drug or alcohol addiction that provide group and individual therapy, case workers and social services
Continuing individual counseling with addiction professionals
Support groups in your community like 12-step programs (ex. Narcotics Anonymous or Alcoholics Anonymous) help not only those struggling with substance use disorders, but also their loved ones, families and friends
Alumni groups regularly hold sober events, gatherings and meetings
Quantum Recovery -Top Rated Outpatient Drug Rehab Program
Quantum Recovery is the top-rated outpatient addiction treatment facility because we provide a safe, comfortable, and private environment that you can come to for therapy sessions, alcohol rehab treatment plans, and drug addiction treatment in an outpatient setting.
Types of therapy we offer include:
Traditional behavioral therapy like cognitive-behavioral therapy and dialectical behavior therapy
Holistic treatments like yoga, meditation, art therapy, and music therapy
Evidence-based treatments like family therapy or counseling
Dual diagnosis help for co-occurring disorders like mental illness or PTSD
Vivitrol treatments to help with alcohol and opioid relapse prevention
By treating the psychological, social, and physical components of addiction, and by putting individual needs first, we aim to reinspire our clients in life. If you or a loved one is suffering from drug addiction or needs alcohol treatment in outpatient rehab, we can work with you to build a comprehensive, cost-effective, individualized program right away. Call us at (609) 993-0733 to get started today.