Toms River Addiction Centers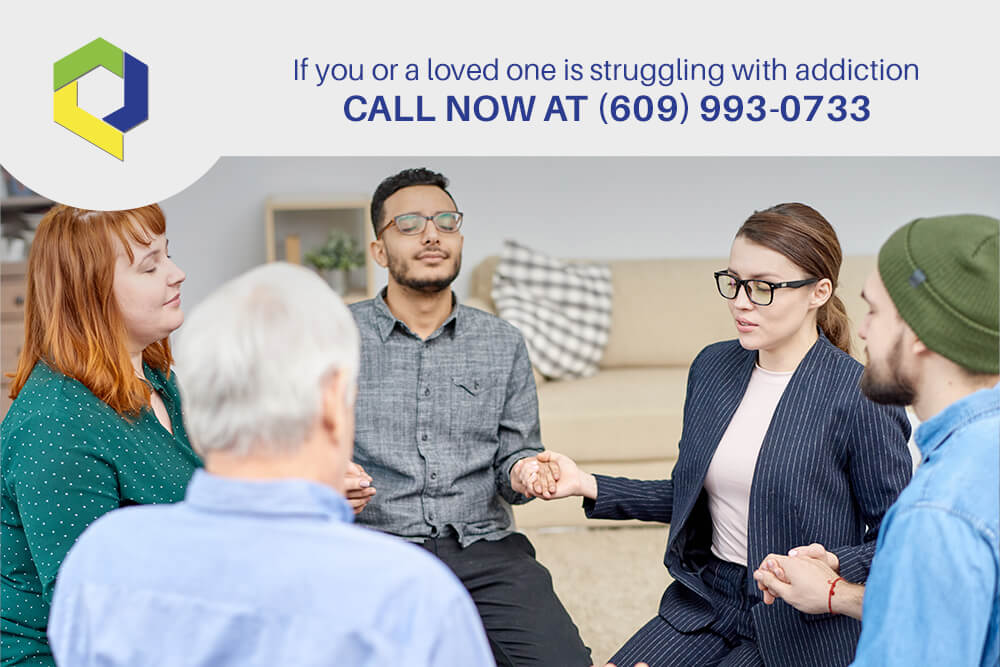 Outpatient Help With Addiction Is Available in New Jersey
For the many people in New Jersey struggling with substance abuse, there are many decisions to make when it's time to get help: who to call; how to pay for treatment; even where to go. Luckily, there are good choices for Toms River addiction centers right here — and Quantum Behavioral Health stands out because it offers outpatient treatment for drug or alcohol addiction.
Contact Quantum Treatment today at (609) 993-0733 to discover the best addiction treatment services to overcome drug and alcohol addiction.
Understanding Outpatient Addiction Treatment
Like inpatient treatment for addiction, outpatient treatment consists of evidence-based therapies, support services, medication-assisted treatment, and other work to help people overcome substance abuse and get on the path to recovery. However, outpatient treatment offers convenience for clients — especially because the people who receive it can get the help they need while they continue to live at home, work, attend school, and care for their families.
Toms River Addiction Centers: Services at Outpatient Addiction Centers
Outpatient addiction centers in Toms River like Quantum Behavioral Health offer a range of services to help people overcome addiction, such as individual or group therapy, medication-assisted treatment, family therapy, and relapse prevention planning.
Evidence-Based Therapies
The experienced team at Quantum offers evidence-based therapy for addiction treatment — meaning they've been proven effective — and may include cognitive-behavioral therapy, dialectical behavior therapy, and motivational interviewing.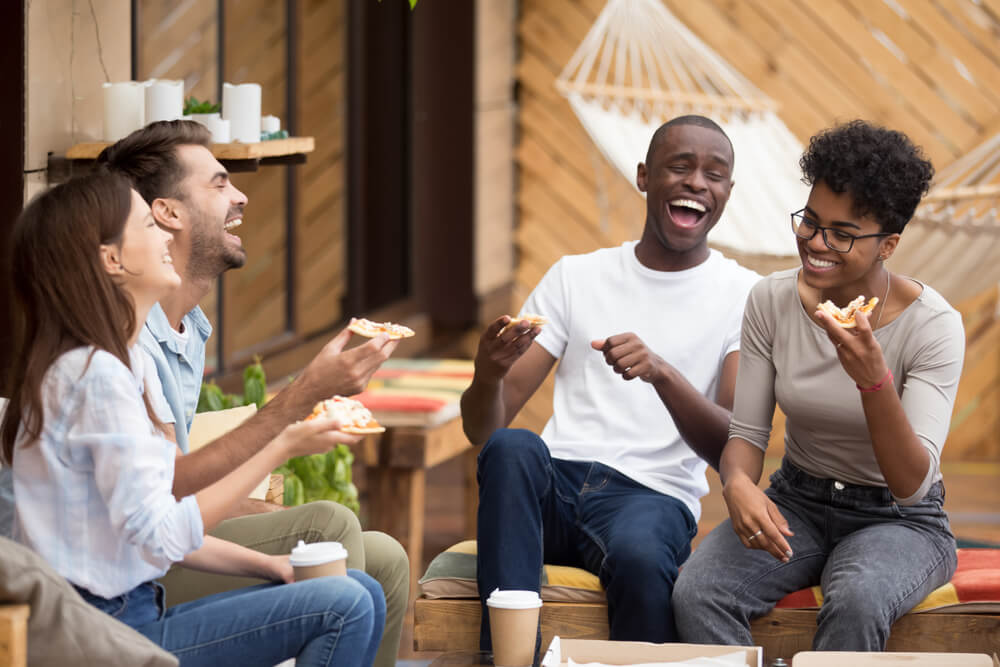 Medication-Assisted Treatment
As the name implies, medication-assisted treatment involves using medications to help reduce the symptoms of withdrawal and cravings during addiction treatment. This can make it easier for clients to achieve and maintain sobriety.
Support Services During Addiction Treatment
Support services are another essential component of addiction treatment, and when you get help at Quantum, you can expect support to help manage the challenges of recovery. This could include individual and group therapy, family therapy, and relapse prevention planning.
Benefits of Outpatient Addiction Treatment
Outpatient treatment for addiction offers convenience for clients because it can happen when it works for their schedule — and they can keep working, going to school, and keeping up with their daily lives. This flexibility is a nice benefit, but so is the fact that outpatient treatment often is less expensive than inpatient treatment, meaning it can be more accessible for some people to afford. Outpatient treatment is also an effective option for people with mild to moderate addiction treatment near Toms River and those who have completed inpatient treatment but still need ongoing support.
Experienced and Qualified Staff
At Quantum Behavioral Health, we have an experienced and qualified staff that is dedicated to helping our clients achieve lasting recovery from addiction. Our staff includes licensed therapists and medical professionals who provide compassionate care and support throughout treatment.
Quantum Is a Top Toms River Addiction Center
If you or a loved one is struggling with substance abuse and looking for a Toms River addiction center, getting help at the right place is important — and Quantum Behavioral Health is ready to help. Our comprehensive outpatient programs offer evidence-based therapies, medication-assisted treatment, and support services to help you achieve lasting recovery and improve your quality of life. With our experienced and qualified staff and supportive and caring environment, you can begin your journey to recovery with confidence and hope.
Contact us today, day or night, by calling 609-993-0733.