Toms River Drug Addiction Rehab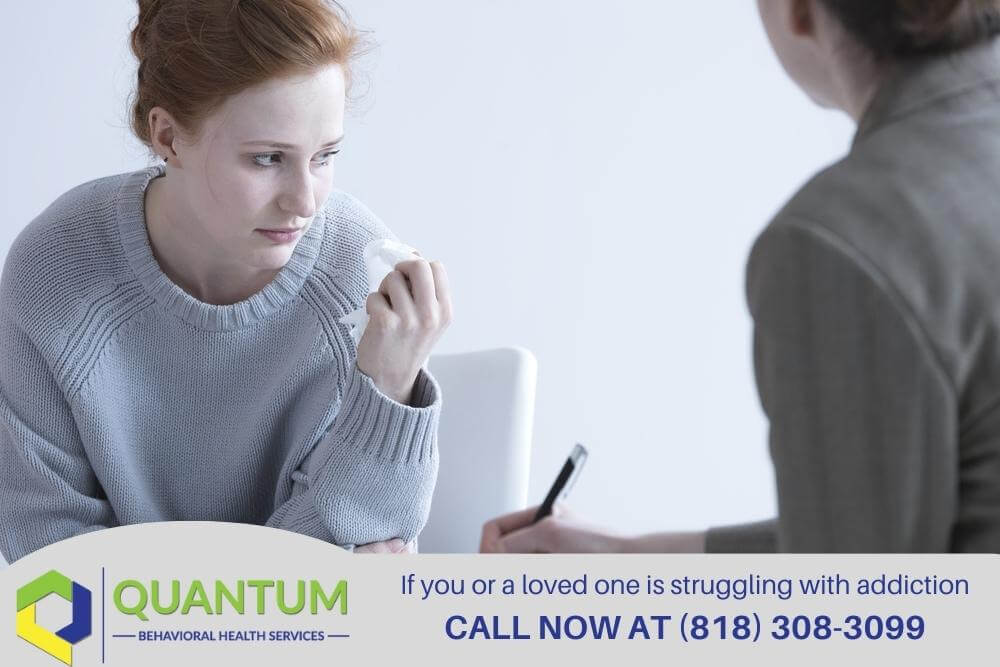 Outpatient Treatment Can Help with Alcohol and Drug Addiction
Drug addiction in Toms River is a serious problem, and Quantum Behavioral Health is ready to offer some serious help. Quantum is committed to providing high-quality outpatient substance abuse and drug and alcohol addiction treatment to those in need.
Its Toms River drug addiction treatment center provides evidence-based treatment and individualized care to help patients overcome addiction and achieve lasting recovery. Here is an overview of the work that Quantum Behavioral Health does for outpatient substance abuse treatment in Toms River.
Toms River Drug Treatment Center
Quantum's Toms River drug addiction treatment center specializes in evidence-based treatment for addictions. It is staffed by experienced addiction specialists dedicated to helping patients overcome addiction and achieve lasting recovery.
Every patient receives an individualized treatment plan uniquely tailored to their needs and circumstances, taking into consideration factors like their history of drug abuse and any co-occurring mental health disorders.
Toms River Drug Addiction: Evidence-Based Treatment
Quantum offers evidence-based treatment, which means that the treatments offered have been proven to be effective through scientific research. The center uses a variety of evidence-based therapies, including cognitive-behavioral therapy (CBT) and dialectical behavior therapy (DBT). The center also uses medication-assisted treatment (MAT), which can be effective in treating opioid addiction.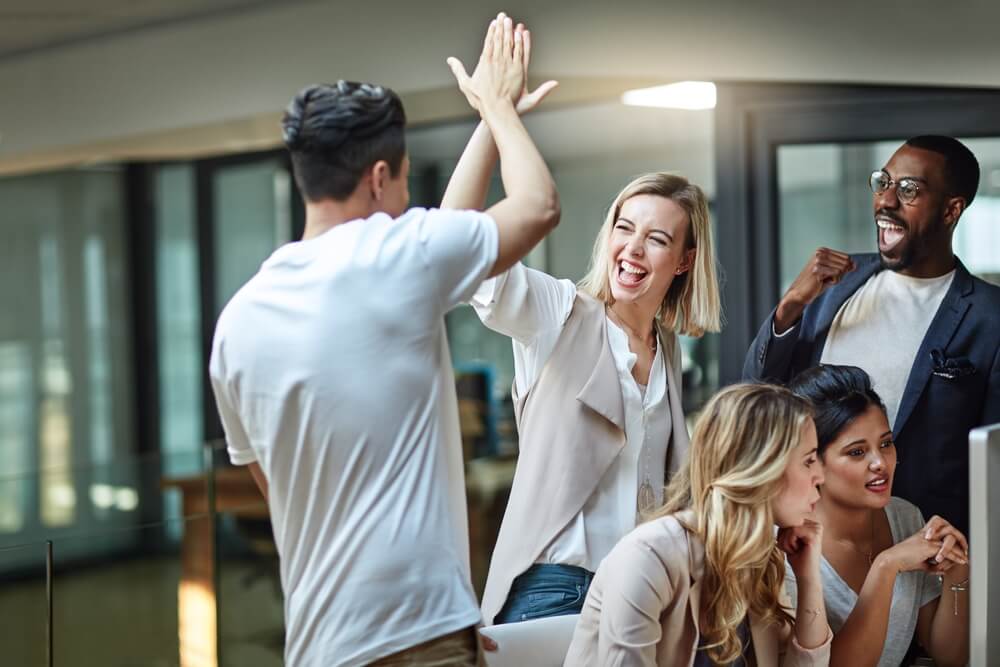 Drug Addiction in Toms River: Dual Diagnosis Treatment
Many people who struggle with drug addiction also have a co-occurring mental health disorder. At Quantum, patients can receive dual diagnosis treatment to simultaneously treat both drug addiction and mental health disorders.
Outpatient Programs at Toms River Drug Treatment Centers
One of the advantages of Quantum's drug addiction treatment center in Toms River is that it provides outpatient programs. This means that patients can receive treatment without having to stay in a residential facility. Outpatient treatment allows our patients to continue with their daily lives, whether that means going to work, attending school, or caring for their families.
Drug Addiction Aftercare Services
Recovery is an ongoing process, and Quantum's drug addiction treatment center recognizes this. The center offers a range of aftercare services to help patients maintain their recovery after leaving treatment. These services include ongoing therapy, support groups, and referrals to community resources. The center also offers telehealth services, which allow patients to continue receiving care remotely.
Quantum Behavioral Health Can Help with Addiction in Toms River
Reaching out to the experienced, dedicated staff at Quantum Behavioral Health is all it takes to start the process of recovery from drug addiction. The team is available 24 hours a day to help determine insurance coverage, treatment plans, and whatever else is needed to overcome drug addiction and win back a better, healthier life. Call us at (609) 993-0733 to learn more about what makes Quantum different.