The "I'm No Fun Without Alcohol" Myth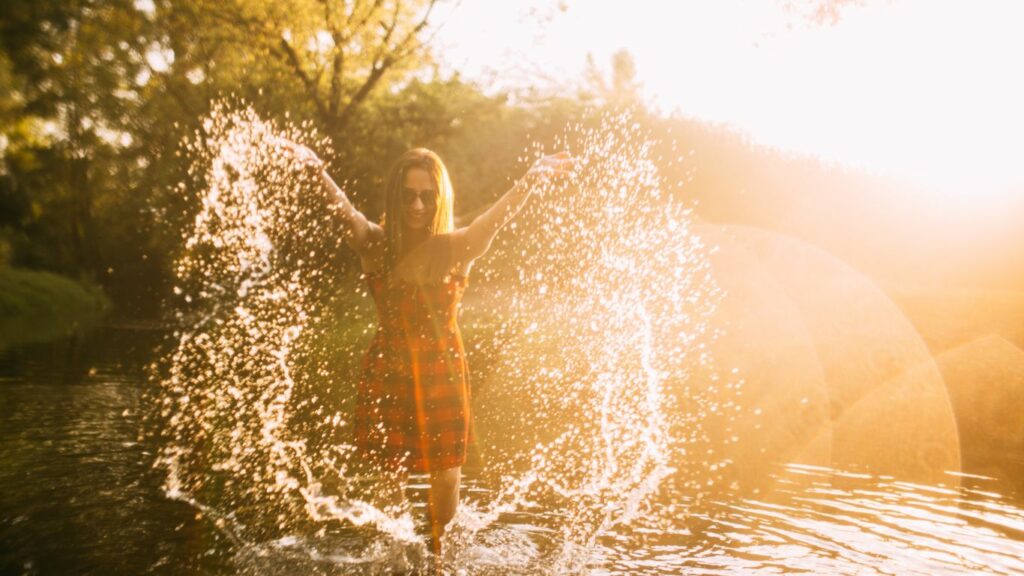 Can You Have Fun Without Alcohol?
People drink alcohol for a variety of reasons. From escaping problems to enhancing enjoyment, alcohol has many effects on those who consume it. Those with an alcohol addiction may not know how to have fun without alcohol and while alcohol is a staple in the entertainment industry, film, television, and everyday life, you might also be wondering the same thing. 
As you enter life without drinking alcohol, you may find that you don't need alcohol to fully enjoy and experience all aspects of your life. Without alcohol, you can show up, be present, and have fun in every moment. Give it a try and enter alcohol addiction treatment at Quantum Behavioral Health. Here, addiction experts are waiting to help you overcome your addiction and substance abuse to achieve sober living. That way, you can have fun without alcohol and without craving it.  
Debunking The "I'm No Fun Without Alcohol" Myth
Being sober has a bad reputation. Many people view sober living as boring and awkward, especially in social situations where alcohol is present. But here's the thing: You're only no fun without alcohol if that's what you've made yourself believe. The truth of the matter is you're fun without alcohol and you can have fun without alcohol. Here are steps on how to debunk the "I'm no fun without alcohol" myth.
No. 1: Watch your thinking
While many people think it must've been a good night if you can't remember it, the reality is you want to remember a good night. A lot of us have been conditioned to think that alcohol equates to fun because of pop culture and modern-day film and television. Therefore, not drinking must mean no fun. But the truth is alcohol isn't what makes you or a situation fun. It's who you are that makes being around you enjoyable.
No. 2: Redefine what fun means
To understand what fun really means, you have to define it. And fun may look different to everyone. While something may be fun to me, it could be a nightmare for you. So, redefine what fun means and decide that you can have fun without alcohol.
No. 3: Take responsibility for having fun without alcohol
Think of what makes you more likely to have fun. Is it having friends and family around? Is it doing a certain activity? Is it being at a specific place? Whatever that looks like, chances are you create your own fun. So, get out there and create your own fun without alcohol. Get your friend group together and host a game night, go out for karaoke, watch a sporting event, and more. There are tons of ways to have fun without alcohol.
Fun Activities To Do While You're Sober
Looking for fun things to do without alcohol? Sure, fun may look different to everyone, but this is a comprehensive list of fun things to do while sober:
Go camping
Stargaze at night
Find a spot to watch the sunset or sunrise
Visit your local zoo or aquarium
Go for a walk on a trail
Tour a museum or art gallery
Go to an open-mic night
Enjoy a drive-in film
Visit your city's cultural or historical center
Watch live music
Go to a sporting event
Attend a group workout session
Put together a sports team
Play an indoor sport
Host a movie night
Organize a scavenger hunt
Have a video game party
Host a pet playdate
Try something new in the kitchen
Go thrift shopping
Have a game night
Go to a trivia contest
Try to beat an escape room
Perform karaoke
Take a pottery class
Volunteer at a local charity organization
Really, you can do anything without drinking alcohol, including going to a bar with friends. Having fun without alcohol is all about self-control and self-discipline, and you can get there with help from addiction professionals.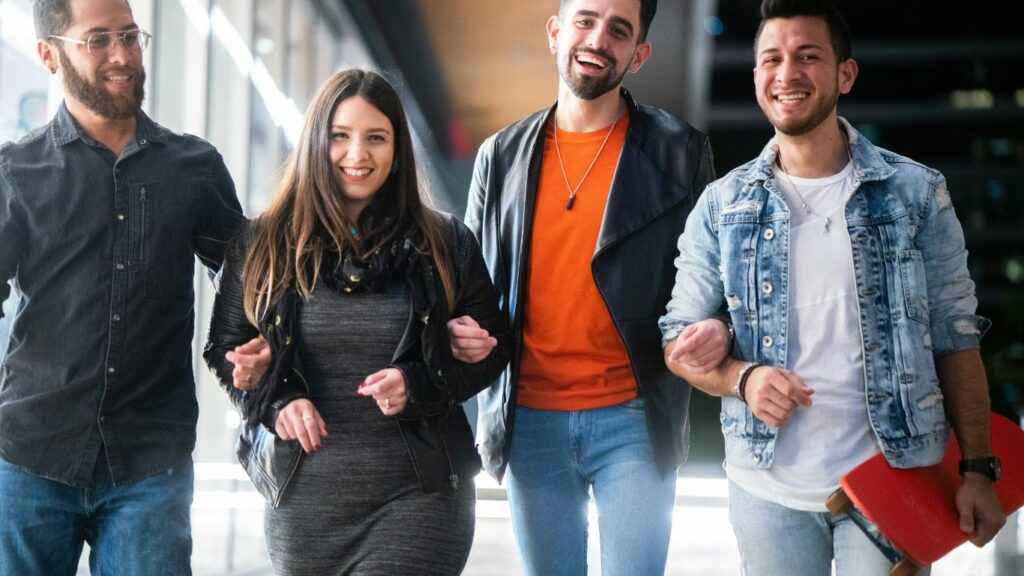 Relapse Prevention Tips
Relapse prevention skills are essential for long-term sober living. Addiction recovery from alcohol or drugs is a process of personal growth and development. At any stage, there's a risk of relapse, which is why relapse prevention is highly important for recovery. Some common triggers of relapse may include: 
Boredom
Stress
Financial problems
Relationship issues
Certain sights
Specific smells
Certain people
Specific places
Falling into old habits
Anger
Luckily, most alcohol treatment centers, like Quantum Behavioral Health, educate patients on relapse prevention techniques to help clients maintain recovery. There's a wide variety of relapse prevention tools that individuals can implement into daily living. In fact, there's a common misconception that relapse prevention skills should only be used when someone has a craving to use, however, relapse prevention skills should be implemented into one's daily living routines to prevent the risk of relapse. Relapse prevention skills may include:
Self-care, such as physical exercise, a balanced diet, and good sleep
HALT: Ask yourself if you're hungry, angry, lonely, or tired
Mindfulness meditation to increase self-awareness
Being aware of potential triggers
Joining a support group, like Alcoholics Anonymous (AA) or Narcotics Anonymous (NA)
Grounding techniques, such as the 5-4-3-2-1 coping technique that integrates the five senses into focus to combat cravings
Deep breathing exercises
Making a list of emergency contacts
Thinking of the consequences that would occur if you used versus didn't use
Getting help for alcohol abuse or addiction
According to the National Institute on Drug Abuse (NIDA), about 85% of individuals relapse within a year of addiction treatment. That's why developing relapse prevention skills and seeking aftercare treatment are important to long-term addiction recovery.
Treatment for Alcohol at Quantum
Seeking medical help for alcohol addiction can be difficult. But not at Quantum Behavioral Health. At Quantum, you'll discover the changes you need to make, the steps you need to take to avoid relapse, and the skills you'll need to create the life you truly want. No matter where you are on your recovery journey, Quantum addiction professionals work with you to create a customized treatment plan.
When you seek alcohol addiction treatment from Quantum, you can participate in partial care (PC) treatment, intensive outpatient program (IOP), or outpatient care (OP), depending on the severity of your substance abuse. For the highest level of care, enroll in partial care treatment. For weekend or after work care, sign up for an IOP. For part-time care, opt for outpatient treatment. No matter what level of care you go with, Quantum Behavioral Health is there to help you achieve sober living.
Wondering what sets Quantum apart from other rehab treatment facilities? Quantum Behavioral Health has a comprehensive, multimodal approach to care and a dedication to providing personal attention to each individual patient. To understand the multifaceted reasons for addiction, Quantum allows patients to undergo a series of therapy treatments, such as individual therapy, cognitive behavioral therapy, dialectical behavioral therapy, group therapy, family therapy, music therapy, art therapy, and more. Plus, Quantum has a variety of healing modalities. From yoga to meditation and more, patients are bound to meet their goals when treated by professionals at Quantum. If you or a loved one struggles with drug or alcohol addiction, consider seeking help from Quantum Behavioral Health.  Call us at (609) 993-0733.