Professions with the Highest Rates of Addiction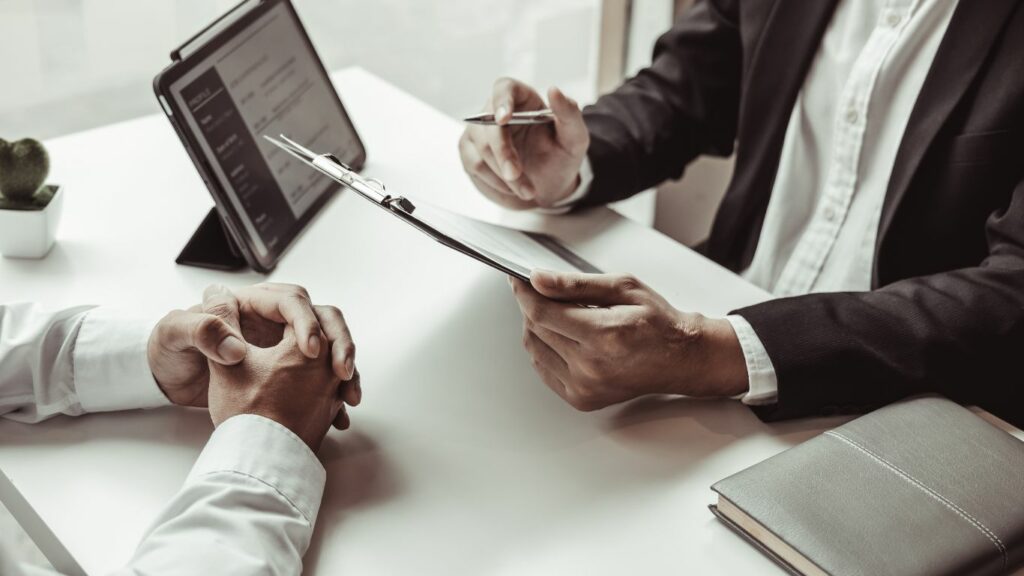 Why Working People Have A High Risk of Addiction
Your job has a big impact on your life, even when you're not there working. Sometimes mental and/or physical stressors from work follow us home and they can be hard to cope with, which can increase the chances of an individual experiencing substance abuse disorder and addiction. According to multiple studies, data shows that the more stress one experiences, the higher the risk of addiction a person faces. 
With substance abuse in the workplace comes lost productivity, increased levels of employee absences, and a higher risk of injury on the job, as well as other personal consequences outside of the workplace. Addiction affects all professions differently. Let's take a look at the industries with the highest rates of addiction. 
Industries with the Highest Rates of Addiction
According to the 2017 National Survey on Drug Use and Health, 19.7 million American adults aged 12 and older struggled with drug abuse and addiction. Of the 19.7 million Americans who battled addiction, nearly 74% suffered from excessive alcohol use and roughly 38% struggled with an addiction to illicit drugs.
There are many factors that play a role in who may struggle with addiction, like genetics, family history, mental health issues, stress levels, and occupation. One contributor that can fuel rates of substance abuse and addiction is work-related stress such as work pressure and peer pressure. Here are the top 10 industries with the highest rate of drug use and addiction rate in the U.S.:
Hospitality and food service workers
Medicine and health care professionals
Arts and entertainment
Law
Construction workers
Mining industry
Management
Sales
Police
Firefighting
Military
Everyone copes with stressors in life, including workplace stress, in different ways. At times, these coping mechanisms can evolve into illicit drug abuse or addiction and while nearly 20 million American adults battle addiction, only about 25% report receiving treatment. If you or a loved one struggles with addiction, seek abuse treatment at Quantum.  
Getting Help for Addiction at Quantum
Quantum Behavioral Health Services recognizes that every individual has their own needs. We customize all our treatment center programs to fit what works best for your addiction recovery journey. We see you as a whole person and use research-based practices to create tailored addiction treatment plans for each patient. Our treatment programs fall under one of three levels of drug rehab care designed by the American Society of Addiction Medicine: Partial care (PC), intensive outpatient program (IOP), and outpatient treatment (OP). 
PC treatments include 20 or more service hours during the day each week that address physical, mental, and emotional needs. IOP care services are made up of nine or more hours to address physical, psychological, and emotional challenges addiction creates. This level of care is offered before and after the workday, plus on weekends to accommodate the schedule of most working professionals. Any services that take less than nine hours each week are considered OP and provide therapeutic approaches to recovery. 
In addition to these customized care levels, the Quantum team uses personalized sober living treatment modalities to enhance your journey. These modalities include traditional counseling, meditation and yoga, arts entertainment and music therapy, Vivitrol treatments, and other evidence-based care treatments.
Addiction at Quantum
Addiction recovery doesn't happen overnight, but it does happen at Quantum. Quantum Behavioral Health Services specializes in treatments for drug or alcohol abuse disorders, as well as eating disorders, and provides customized care plans to those in need. From physical health and nutrition to mental wellness and future planning, the Quantum team focuses on all aspects of healthy living to treat patients who struggle with drug use and health. Here at Quantum, you'll find the support and resources you need to beat addiction. Get in touch with us today at (609) 993-0733.