How Flexible is IOP Drug Rehab in New Jersey?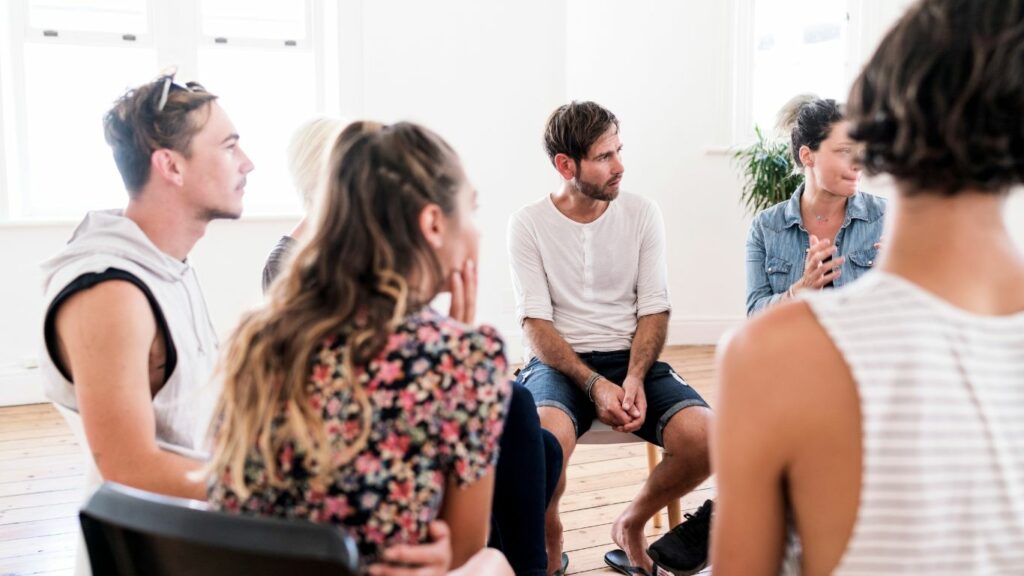 IOP Explained
Intensive outpatient programs are recommended for those who have either completed a residential inpatient program but feel they can use additional support while transitioning back to their everyday life or by those who are unable to participate in an immersive inpatient program due to school, work, or other personal responsibilities they need to fulfill.
How IOP drug Rehab in New Jersey Works
Depending on the recovery center you attend, intensive outpatient treatments can have slight differences but they generally follow this basic structure:
Do not involve overnight stays at a treatment center
A set amount of hours of therapy are assigned
Participation in regular support group meetings are encouraged.
Alternative therapies can make up some of your treatment hours
Focus on physical, psychological, and emotional challenges
Services are provided before or after working hours, on weekends, or in the evening
The goal of intensive outpatient addiction treatments are to make recovery accessible to as many people as possible and adapt to the unique life circumstances that someone struggling with addiction can possess. IOP recovery programs can be just as effective as residential treatment, and although it is typically recommended that those in recovery try to start with a period of immersive treatment, there are many cases where outpatient programs are the better option for a person in recovery. 
Going to Rehab With a Busy Schedule
The stereotype that substance abusers who have hit rock bottom are the only ones who attend addiction rehabilitation in a drug or alcohol treatment facility does not accurately represent the people who utilize recovery services and are struggling with substance abuse.
Many individuals with full time jobs, who are going to work, or who are primary caretakers for loved ones develop addictions and seek treatment. Outpatient programs are greatly beneficial to these individuals, with their recommended therapy hours and other forms of treatment available at times in order to accommodate a busy schedule.
They are able to meet with their therapist in the evenings, receive administrations of medication assisted treatment, even participate in detox while still being able to return home after their evaluation. Some programs allow all participation to occur in multi-hour blocks over the weekend, reserving weekdays to go towards other life responsibilities.
Flexible Drug Rehab Programs at Quantum in New Jersey
Quantum Behavioral Health Services specializes in providing the outpatient levels of care to individuals and families affected by substance use disorders and co-occurring Disorders.
Partial Care Programs: defined by 20 or more hours of services provided each week that address physical, mental, and emotional instability. These services are designed to support those with substance use disorder and other mental health issues that would show progress with a larger number of therapy hours.
Intensive Outpatient IOP: defined by 9 or more hours of addiction and mental health treatment provided weekly that address physical, psychological, and emotional challenges individuals are facing.
Outpatient Care: defined by less than 9 hours of weekly participation in a therapy program that offers maintenance and support as individuals continue to transition to more and more independence in a life of recovery.
These programs at Quantum follow research based practices of alcoholism and drug addiction treatment methods from dialectical and cognitive behavioral therapy to art therapy, skills training and family therapy.
If you believe you or someone you care for can benefit from outpatient rehab and would like to know more about our affordability, payment plans, insurances we accept, and enrollment, call us today at (609) 993-0733 or send us an email and we'll reach back out to you promptly.