PHP Drug Rehab New Hanover: The Right Addiction Treatment for You?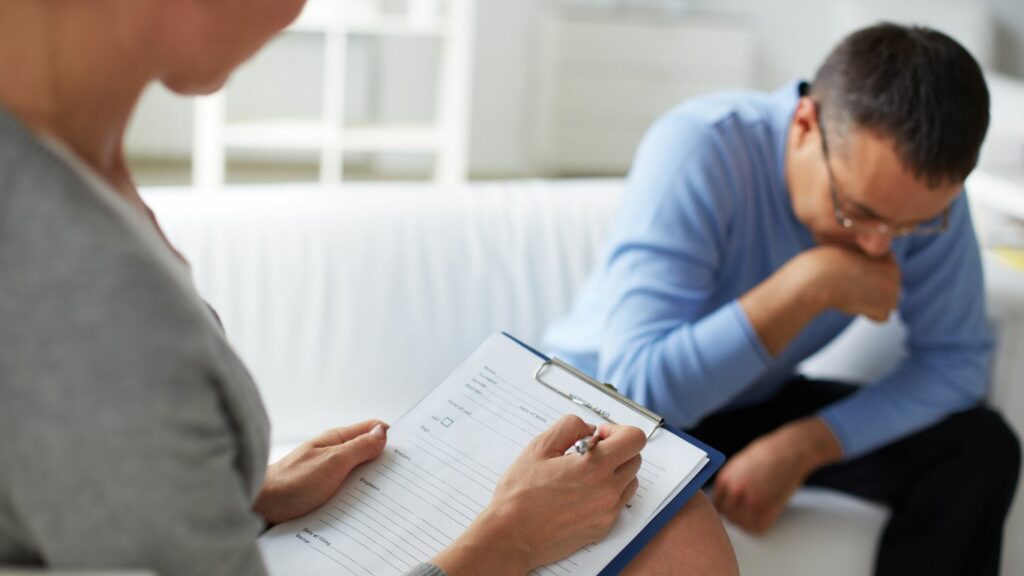 Several rehab centers and addiction treatment options exist for drug and alcohol abusers ready to get sober. They generally fall into three categories, each with different levels of a dedicated time commitment, but all with the goal of guiding addicts through recovery into the new life of sober living. Outpatient treatments allow recovery addicts to live their normal lives while attending meetings and therapy appointments. Intensive Outpatient Care, or IOP, addresses the psychological, emotional, and physical challenges of addiction recovery and treats mental health diagnoses alongside drug and alcohol dependency care. PHP, Partial Hospitalization Programs, still falls under outpatient care since around-the-clock supervision isn't provided, but it is the highest level of treatment available in an outpatient setting.
What is PHP Drug Rehab?
Sometimes referred to as "day rehab" or "full-day treatment," PHP offers the intensity of fully residential recovery programs, while allowing those seeking treatment for drug and alcohol addiction to return to their own home at night. For the right candidate, PHP can be just as effective as inpatient residential treatment at a drug rehab center.
Usually, PHP programs consist of five to six hour-long sessions over the course of the week, and provide much of the same care as inpatient programs. Several hours each day are dedicated to treatments, detox, and recovery. Many include individual and group therapy, family therapy, support groups, counseling, and art and music therapies. At the end of each day, patients return home and continue their recovery the next day. PHP can be seen as a middle-ground between full-time inpatient care and an outpatient program.
PHP, like many other programs, is also customizable to each individual in recovery. The type of condition being treated, any medical plan created, intensity of treatments, severity of addiction and withdrawal symptoms, and mental health necessities are typical factors considered to make a drug abuser's rehab fit for their needs. As every person has differing needs, the length of time a PHP program will last is determined by the individual.
Who is PHP Drug Rehab For?
People in recovery who are just starting their rehab journey or who are transitioning out of an inpatient care treatment center might find PHP rehab to be just the thing they're looking for as they begin to take more responsibility for their substance abuse. If a patient is still dealing with cravings, for drugs or alcohol withdrawal symptoms, or has recently overdosed, they may find PHP with day-to-day support at a treatment center a great choice for their recovery. However, some might find PHP difficult when they return home or to familiar places and habits that trigger desires to begin abusing drugs and alcohol anew. Some things to consider when determining if PHP is right for you:
What types of addictions do they treat?
Do they treat dual diagnoses (mental health and drug addictions)?
Which modalities do they employ, such as family therapy?
Do they provide case management?
Do they provide comprehensive aftercare?
Do they accept your insurance?
What are the payment options?
Is the program suitable for my age, gender, ethnicity, and culture?
Professional assessment can help determine if PHP treatment is the best plan for a substance abuse recovery path to sober living. Good PHP candidates have already detoxed from drugs or alcohol, and won't need constant supervision like at an inpatient facility treatment center, but are looking for a level of care most part-time programs don't provide.
Benefits of Choosing PHP Drug Rehab New Hanover
We go above and beyond to provide the highest levels of support for our partial hospitalization programs; education, counseling, meditation, movement, art, and other holistic approaches. Our warm and inviting drug rehab center is a cozy and secure environment providing safety, comfort, and privacy as your treatment progresses down the path to sober living. Our priority is to provide a welcoming environment full of peace and low on stress where you can focus on your addiction recovery. We've designed our drug rehab center for you to get well, in whichever rehab program works for you.
Attending PHP Rehab at Quantum
Quantum is part of a larger network of rehabilitation care providers that offer the full continuum of inpatient and outpatient treatments and recovery. We treat drug addiction, alcohol addiction, and dual diagnosis. We offer three levels of care at our treatment centers, PHP or Partial Care, IOP or Intensive Outpatient Care, and OP or Outpatient Care. We get to know each individual patient seeking recovery, know their families, and understand the myriad reasons for their substance abuse to help them heal. Contact Quantum today at (609) 993-0733 to inquire if PHP Drug Rehab New Hanover can help you walk your path to recovery from addiction.