Options for Outpatient Rehab in New Hanover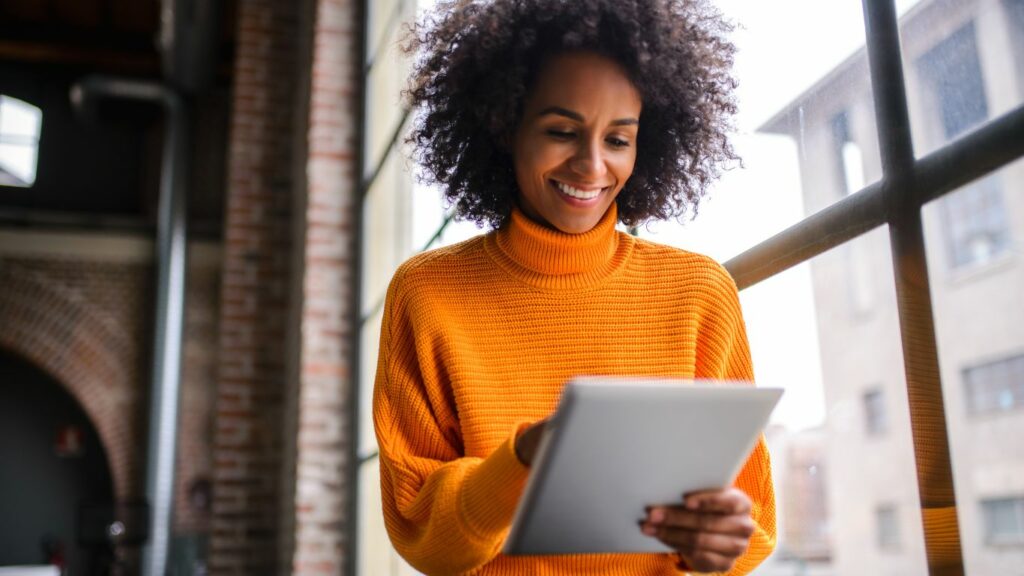 Is Outpatient Rehab Available in New Hanover?
Have you come to a point in your life where you are ready to work through your drug addiction or alcohol addiction? Are you ready to accept help but you're unable to commit to an inpatient rehab and need other options for addiction treatment? If so, the Quantum Treatment Center is here to help. We offer recovery assistance through our treatment centers in New Hanover, New Jersey. Although we do offer inpatient rehab, we also offer a range of outpatient programs which provides you with a more flexible treatment option. Whether you need to begin your time in treatment with us in one of our detox centers or you're grappling with addiction as well as mental health disorders, as a top rehab, we can provide you with the comprehensive level of care that you need. 
Types of Outpatient Rehab in New Hanover
There are many different types of outpatient treatment options that you can choose from when you're ready to commit to an outpatient treatment program. Here are some examples: 
Partial hospitalization program 
This treatment option is ideal for an individual that may be transitioning out of an inpatient treatment program and still needs some additional structure in their recovery program. Also, a partial hospitalization program, also known as a PHP, is a wonderful option for an individual that may need help when it comes to medication manageable as a result of some type of mental health issues that they may be struggling with. 
Intensive outpatient program 
An intensive outpatient program will still provide you with the structure that you need to address your addiction, however, it's more flexible in comparison to a partial hospitalization program which makes it a better option for a person who may have full time work or school responsibilities. 
Keep in mind that outpatient treatment is always flexible which means that if something changes in your work schedule, we can always reflect those changes in your treatment plan. Your treatment team will continue to check in with you throughout the course of your time in recovery to ensure that you're still making the most out of your recovery program. If you have any concerns, we always recommend that you speak to our treatment team as soon as possible. 
Which Outpatient Program Is Right for Me?
Determining which one of the outpatient drug rehabs is right for you is an important decision to make. One of the best things that you can do when you're going through making the decision is to reach out to Quantum Treatment Center and learn more about the unique differences in these substance abuse treatment programs. Regardless of whether you need drug addiction treatment or alcoholism treatment, our intake team is available around the clock to provide you with the answers to the questions that you may have regarding outpatient treatment. As one of the best addiction treatment centers in New Hanover, your loved ones can also reach out to us regarding any concerns they have regarding outpatient treatment or detox centers. Our team will always provide the guidance that you or your family need to help you make this important decision. 
Quantum Treatment Outpatient Rehab in New Hanover
When you're ready to start working through a substance abuse treatment program at our drug rehabs, the Quantum team is here for you. As leading treatment providers in New Jersey, we understand the life changing role that drug rehabilitation can provide you. We provide medical advice which can help to change our life. If you have more questions about our drugs and alcohol treatment facility, we encourage you to get in touch with our drug abuse team at (609) 993-0733.