New Jersey Veterans Drug Rehab Centers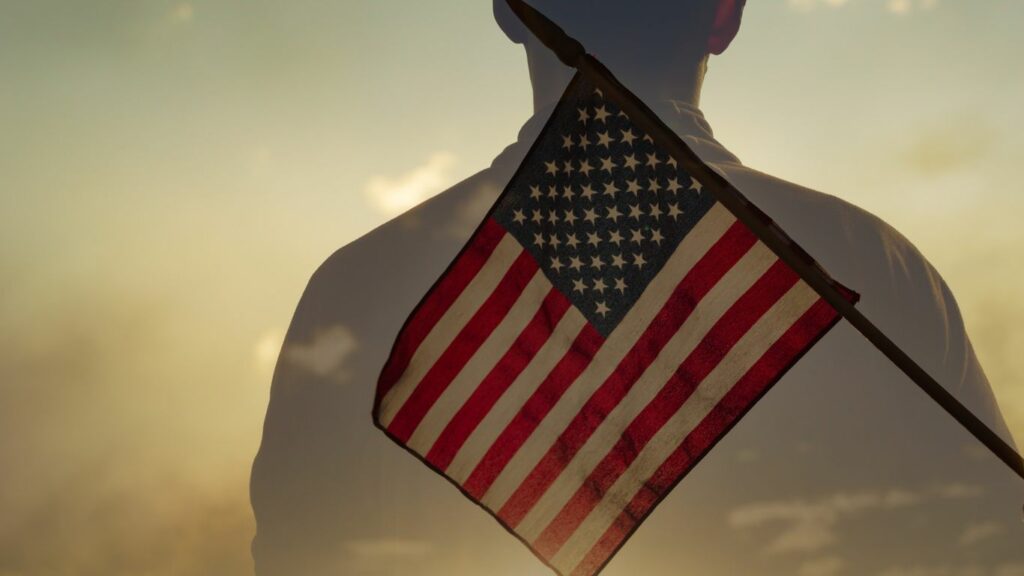 How To Find Drug Rehab for Veterans in New Jersey
As a veteran, you have done a tremendous service for the nation by serving in the military. While many Americans understand and honor the work you have put into defending and protecting the citizens of the United States, it can be hard for many to fathom the experiences that veterans have had while on active duty. The impacts that these experiences have had on your emotional and physical health significantly change how you interact and live day to day, leading many down a path of addiction as a means to cope with the troubling emotions and traumas that are residual from active combat and duty. Veterans are at an increased risk of experiencing mental health disorders, chronic pain disorders, or managing injuries that were sustained during deployment. These factors compounded with a substance use disorder will require an individual to receive treatment support that targets healing within all these factors. Finding a treatment program that respects and honors the unique needs and circumstances that veterans face is essential for having optimal healing and making long lasting changes towards a new life free of drug and alcohol abuse.
Quantum Behavioral Health provides veterans with a drug addiction treatment program that is cognizant of the unique circumstances of a veteran and works hard to provide a supportive treatment program that targets healing from your drug addiction and any co occurring disorders. Our comprehensive treatment plans are individually developed to meet the needs of each patient. Our team will sit down with you and get to know your specific history with substance abuse and your history within the military including the lasting impacts that it has had within your life. As our team of addiction therapists and medical professionals get to know your individual circumstances, we will be able to create a personalized treatment plan that honors and respects your needs for certain healing processes and treatment methods in order to effectively address and heal from the deep rooted emotions and traumas that veterans encounter. Throughout our various levels of care offered within our recovery center, you will be provided with the individual support you need to safely and effectively heal from your addiction and begin paving a new path towards a life in addiction recovery and stability in mental health.
Why Veterans Have A High Risk of Drug Abuse
Substance abuse is a predominant concern for veterans with over 10% of veterans identifying that they have a substance use disorder and a staggering 63% of veterans who served in Afghanistan and Iraq recently being diagnosed with a substance use disorder. These statistics demonstrate the increased risk that veterans are at for turning to substance abuse as a way to cope with the severe emotional and physical impacts of war and active duty.
In the military, you are deployed to war torn countries and dangerous environments. You made a courageous commitment to your country and often are deployed to situations that you are not fully aware of the severity situation until you arrive. Veterans are exposed to violent situations that leave lasting memories in your mind that are traumatizing. These incidents and memories are a key reason that veterans become diagnosed with post traumatic stress disorder that negatively impacts your physical and mental health throughout each day including trauma flashbacks. Additionally, veterans are faced with violent acts of war that pose a serious risk for encountering severe physical injuries that can create chronic pain issues. In order to treat service related injuries that cause severe pain, many veterans are prescribed opioids for pain killers which, in turn, often leads many down a road to substance abuse as you attempt to manage your pain while dealing with the emotions and traumas that are related to your active duty. That is why Quantum Behavioral Health offers addiction treatment programs that will treat your substance abuse along with any co occurring disorders and physical injuries with the support of our health care professionals and addiction therapists.
Treatment Disparities for Veterans
When veterans return from deployment, they are welcomed home with an immense amount of love and support from family and friends. However, the unfortunate truth is that there is a lack of support for veterans to be given access to therapeutic support to manage the deep seeded emotions and traumas that soldiers have been exposed to while away at war. This leaves many veterans to attempt to manage the difficult emotions and traumatic memories through home remedies and self medicating with drugs and alcohol. Veterans are in need of extensive mental health support that will allow veterans to safely open up about the impacts of war and how it is affected a veterans mental health state. Veterans are in need of therapists who understand the severity of war and work within a trauma informed approach that allows veterans to address the trauma they have experienced without retraumatizing a person.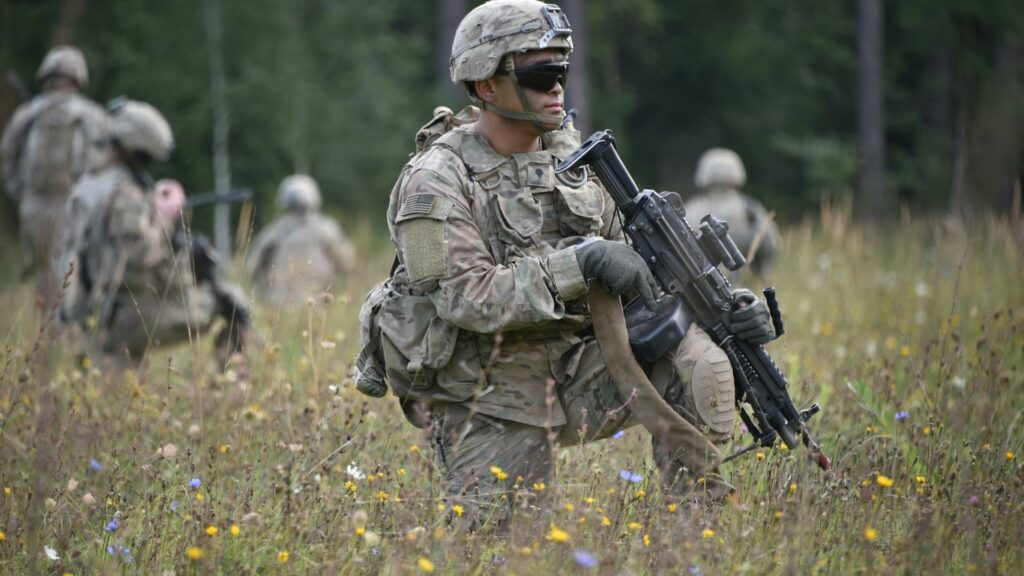 How Drug Rehab Works
Veterans that are considering embarking on a recovery program within drug rehab will often question what they can expect from an addiction treatment program. When you begin your drug rehab program, you will be provided with the option to choose from different levels of care that best suit your current lifestyle and needs for therapeutic support. Drug rehab is offered within inpatient rehab or outpatient treatment programs. If you are looking for in depth support that removes you from your home environment to reside within the safe and secure environment of a treatment center, an inpatient rehab will invite you to stay within a recovery center to engage in addiction treatment. Whereas, an outpatient treatment program offers a flexible option for addiction treatment. Patients will be invited to attend the treatment center during the day or for scheduled therapy sessions within the day or evening and then return home each night. Outpatient rehab is an ideal option for individuals that may not be able to attend anh inpatient rehab program due to work commitments or having loved ones that you need to care for.
No matter which form of drug rehab you decide to participate in, you will be offered to engage in various forms of evidence based therapy methods that will support you in healing from the underlying causes of your drug addiction while developing the life skills and tools for living a healthy, balanced lifestyle in addiction recovery. During drug rehab, veterans will be invited to engage in trauma informed therapy methods that will support you in safely processing the traumas and difficult emotions that are associated with your history within the military. Veterans will have access to health care professionals that will provide you with alternative treatments for chronic pain disorders or injuries that will support you in removing the dependence to painkillers while still maintaining your safety and comfortability. Veterans will be offered effective treatment methods that will be cognizant and mindful of your past experiences and allow you to safely heal and start your road to recovery.
Drug Rehab for Veterans at Quantum New Jersey
Quantum Behavioral Health specializes in providing veterans with comprehensive, supportive treatment programs that allows veterans to safely heal from their experiences within combat with other veterans and specialized addiction therapists. Our treatment programs are easily accessible and offered at an affordable rate to ensure that there are no barriers to you receiving the support and addiction treatment that you are seeking. Our recovery center offers a safe, inclusive space that fosters healing, personal growth, and empowers patients to rediscover your hope and passion for life while giving you peace of mind free of any past traumas and emotions. Call us today at (609) 993-0733 to begin the easy admission process and start your road to recovery today.