Naloxone Side Effects & Treatment for Addiction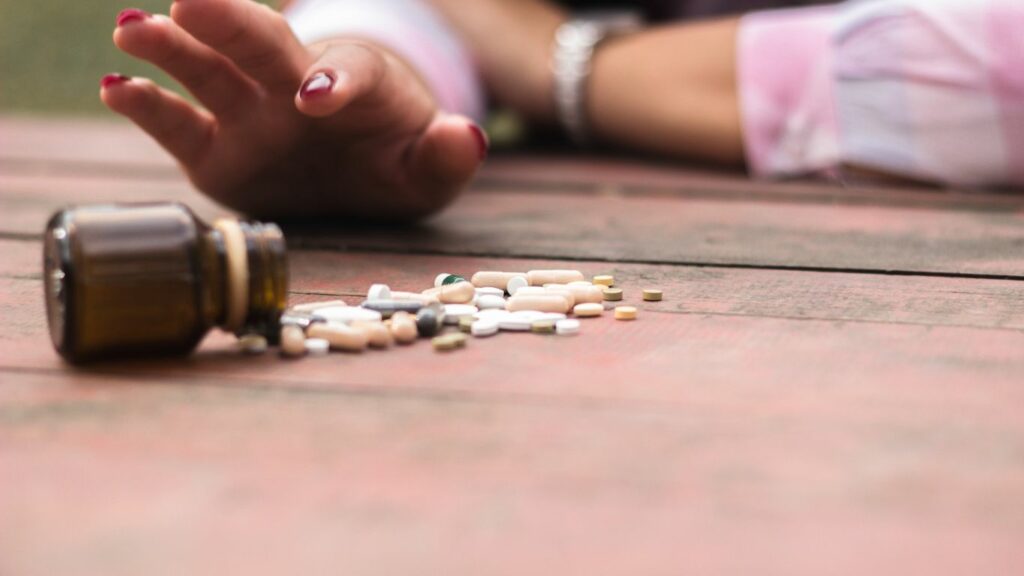 Like at other addiction treatment centers, at Quantum we continuously try to improve and add to the substance abuse care options we offer. We provide many individualized treatment options across three levels of care – PC, IOP, or OP – or as designated by the American Society of Addiction Medicine: Partial Hospitalization (PHP or PC), Intensive Outpatient (IOP), or (traditional) Outpatient treatment (OP). We also coordinate with our patients and other rehab centers regarding the need for residential inpatient treatment, inpatient medical detox, and other services.  It is important to make sure that each client who is struggling with substance use disorders gets the right treatment both for their relationship with drugs or alcohol and their circumstances in life. 
Naloxone is a medication approved by the Food and Drug Administration (FDA) designed to rapidly reverse opioid overdose. Many of the clients we have seen over the years have been administered Naloxone in a crisis situation and it is important to know when it should be used and the Naloxone side effects that can be experienced afterwards.
If you have any questions about any of the services we offer, or the detox process, opioid overdoses, or the administration of Naloxone, please give us a call today.
What is Naloxone?
In technical medical terms, Naloxone is an opioid antagonist, meaning that it binds to opioid receptors and can reverse and block the effects of other opioids, such as heroin, morphine, and oxycodone. In basic terms used by the general public it is used when someone is overdosing, specifically when an opioid overdose is occurring. It is often used in life-saving situations by doctors, nurses, EMTs, and other first responders. It can be used for any type of opioid or opiate overdose, including street drugs like heroin and synthetic opioids like Fentanyl.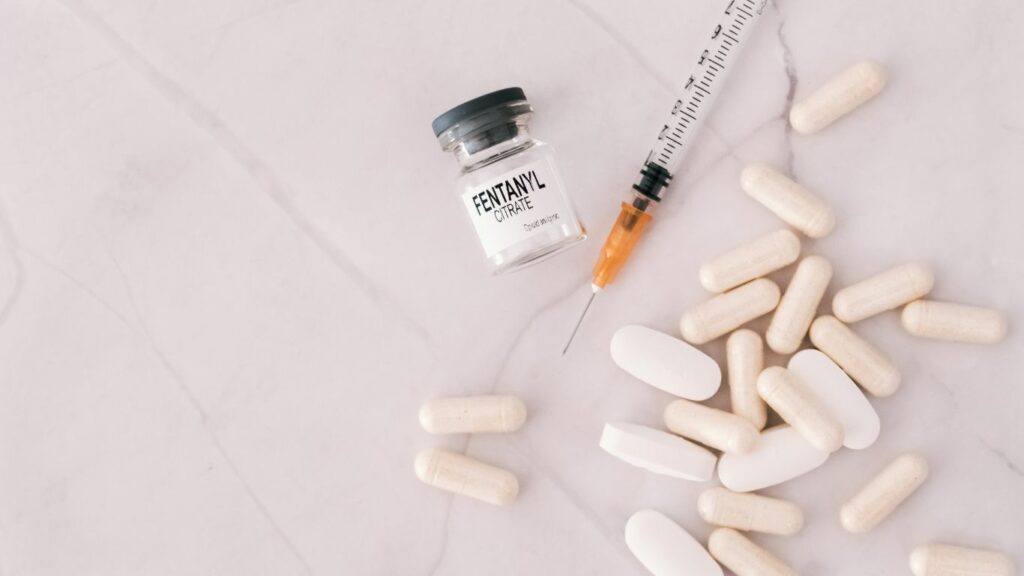 Side Effects of Naloxone
This fast-acting drug has saved thousands and thousands of lives across the United States during the ongoing opioid epidemic. It does cause side effects when administered. Here are some of the Naloxone side effects a person may experience:
Body aches
Fever
Sweating
Runny nose
Sneezing
Goosebumps
Excessive yawning
Weakness
Shivering or trembling
Nervousness
Restlessness or irritability
Diarrhea, nausea or vomiting
Stomach cramps
Fast heartbeat
Increased blood pressure
Using Naloxone to Reverse an Opioid Overdose
According to the National Institute on Drug Abuse, or NIDA, there are two FDA-approved formulations of naloxone: injectable and prepackaged nasal spray. In most municipalities, again due to the nationwide opioid epidemic, police officers, EMTs, and other first responders, like firefighters, are trained on how to give Naloxone at an emergency scene. Medical professionals in hospitals and clinics are also trained in either or both ways to administer the drug. In some states, friends and family members can be trained on how to give Naloxone.
How Naloxone is Used in Addiction Treatment
An opioid overdose has a chance of occurring even when a prescription medication is being used correctly. If you are being prescribed prescription opioids after an accident or surgery, your doctor may also prescribe Naloxone. NARCAN is the most common brand name for Naloxone. Three states, Ohio, Delaware, and Iowa, provide free NARCAN. In other states specific municipalities offer it for free, too. Lastly, in some states you can get it from a pharmacy without a prescription.
Other Medications Used in Drug Detox and Rehab
There are also drugs that are used during drug detox in order to assist individuals with cravings and withdrawal symptoms and also for relapse prevention. Opioid addiction, alcohol addiction,
Methadone – Opioid Detox
Buprenorphine – Opioid Detox
Naltrexone – Alcohol Detox
Acamprosate – Alcohol Detox
Disulfiram – Alcohol Detox
If you have any questions about the use of Naloxone, getting trained, or where to get it, please give us a call at Quantum for more information at (609) 993-0733.