Outpatient Rehab for Painkiller Addiction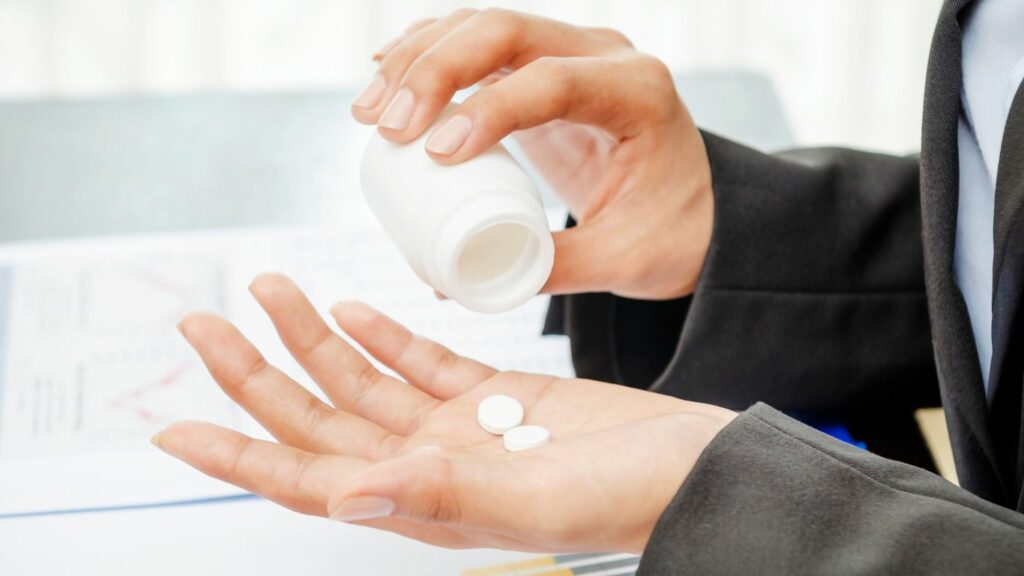 What is Outpatient Rehab?
Outpatient rehab is a convenient, flexible option for addiction treatments that is offered within most rehab centers. Substance abusers that have been considering seeking treatment through a drug or alcohol rehab program will often have questions or hesitations about entering into an inpatient treatment program and leaving behind loved ones or work and school commitments. An outpatient treatment program offers patients the opportunity to begin your road to recovery from addiction within a schedule that works around your prior commitments and allows you to return home each evening to your loved ones.
Outpatient treatments are offered in a variety of levels of care including a partial hospitalization program or intensive outpatient program. A partial hospitalization program will invite patients to attend the treatment facility for up to 6 hours a day to engage in individual therapy and group therapy sessions similar to an inpatient treatment program. Choosing an intensive outpatient program will provide you with flexibility in your schedule as patients will attend the treatment centers 3-5 days a week for 3 hours at a time. An intensive outpatient treatment program is often a great stepping stone for those individuals that have completed inpatient treatment or a partial hospitalization program. Your program will support you in strengthening your skills and tools for relapse prevention and living in addiction recovery.
Outpatient Rehab for Painkiller Addiction: How it Works
When you begin your outpatient treatment programs within Quantum Behavioral Health for a painkiller addiction, you will be provided with a personalized treatment plan that will incorporate a variety of evidence based therapy methods. Our team will first meet with you to see if you require any support from a medical detox program to ensure you have safely overcome any significant withdrawal symptoms. Patients with an opioid addiction will be presented with the option of participating in medication assisted treatment programs that will provide you with FDA approved medications that will help to reduce severe withdrawal symptoms to a mild or moderate level and decrease any presenting drug cravings. After completing medical detox, you will begin the addiction treatment programs and depending on the severity of your opioid addiction, you can continue with the medication assisted treatment programs. Throughout your individual and group therapy sessions, you will be supported with the following therapy methods: 
Cognitive behavioral Therapy
Dialectical Behavioral Therapy
Rational Emotive Behavioral Therapy
Dual diagnosis treatment for any presenting co occurring mental health disorders
12 step programs including narcotics anonymous
Family therapy
Life skills for sober living
Relapse prevention development
Holistic and alternative therapy approaches
How Long Does Outpatient Rehab Take?
The length of time your outpatient rehab program will last will depend on your personal needs and goals from addiction recovery. A partial hospitalization program will often last up to 5 weeks and an intensive outpatient program will last up to 16 weeks. However, should you require more time in your treatment programs, our team will work with you to adjust your recovery plans to best suit your needs for recovery from addiction.
Overcoming Painkiller Addiction at Quantum
Quantum Behavioral Health is the leading choice for substance abusers that are looking for support in overcoming painkiller and opioid addiction. Our team is dedicated to providing each and every one of our patients with the one on one support needed to successfully overcome your drug addictions and enter into a life of addiction recovery. Patients are offered a whole person integrated approach to addiction treatments that incorporates a variety of evidence based therapy methods and holistic practices that will foster personal growth and healing within your body, mind, and spirit. Contact one of our friendly admission staff today (609) 993-0733 to hear more about the outpatient treatment programs offered within our treatment facility and begin your road to recovery from addiction today.