Music Therapy for Drug & Alcohol Addiction Treatment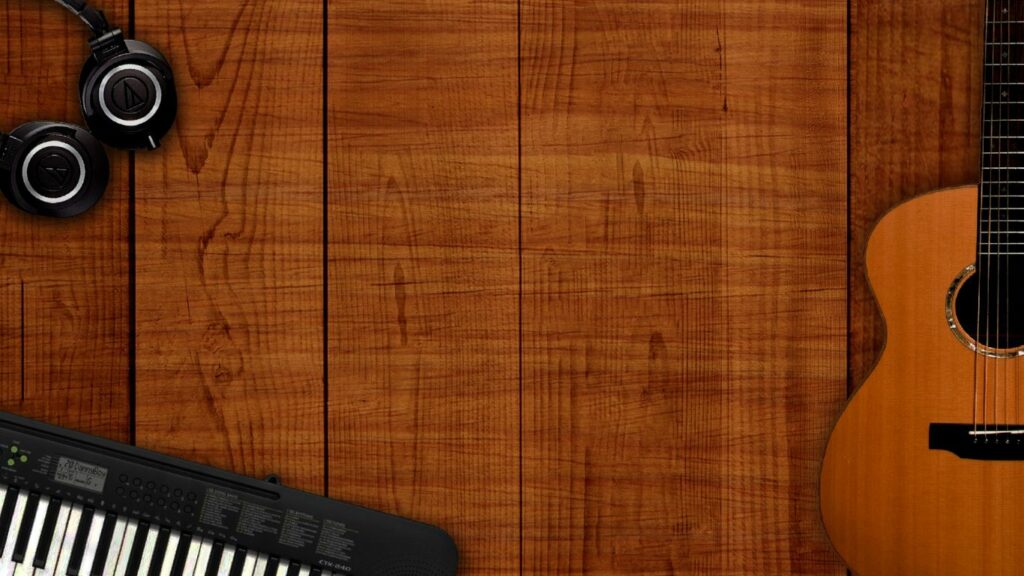 What is Music Therapy
As addiction experts, we believe that it's critical to use all of the addiction tools and resources that are available when it comes to recovery. Although our treatment team still utilizes many of the "traditional" treatment tools, music therapy is an example of a form of treatment that can help a person to come to peace when it comes to their addiction and take steps toward working through the contributing factors of their substance abuse.
How Music Therapy Works for Drug and Alcohol Addiction
At Quantum Treatment Center, we have a comprehensive understanding that every person has a different reaction to addiction. Not only that, but we also recognize the fact that every person needs their own individualized attention when it comes to their recovery. Whereas talk therapy is something that is important in your treatment program, it's possible that a person may find a new and deeper level of healing through music therapy in New Jersey. There may be a wide range of emotions that a person may not be able to adequately express during a recovery program which may come out through their music which is why it's important not to overlook this treatment tool. 
Benefits of Music Therapy
There are several advantages of utilizing music therapy in New Jersey to treat drug and alcohol addiction. Just a few reasons why we use this approach in our treatment programs include:
A deeper sense of stress relief
Reduction in blood pressure
Helps to improve memory
Assist in developing coping measures
Improve self esteem
The benefits of music therapy are things that we can speak with you more about when you initially reach out to us regarding your treatment options.
Addiction Therapies Available at Quantum
We believe that a holistic treatment program is the most effective approach when it comes to addiction recovery. Therefore, as part of your inpatient or outpatient treatment program, you can expect to also participate in these other forms of addiction therapies:
Individual therapy
Individual therapy is something that can be incredibly beneficial for a person who has had deeply traumatic experiences and do not feel comfortable sharing about those experiences in a group setting. While you will still be encouraged to share during group therapy, individual therapy will give you the chance to make a deeper connection with your treatment team and help to give you the flexibility that you need to adjust your treatment program as needed.

Behavioral therapy
During the time that you were in active addiction, there is a strong probability that you may have developed negative behaviors that may hold you back from maintaining your sobriety going forward. Behavioral therapy will help you to better identify these negative behaviors and help you to take steps to avoid them going forward.

Group therapy
Addiction is a disease that can make you feel completely alone in the world. However, through group therapy, you will recognize that there are other people who may have had similar experiences as you which can help you to feel more comfortable sharing and making those important connections.
If you have more questions about the benefits of music therapy in New Jersey or you're ready to take steps to begin your recovery journey, our intake team is ready and available to assist you. Regardless of whether you opt to work through an inpatient or an outpatient treatment program, you can take comfort in the fact that our dedicated team of addiction professionals will be there for you and with you every step of the way. For more information about music therapy in New Jersey or to start your treatment journey, get in touch with us today at (609) 993-0733!