Going To Rehab After Work in New Jersey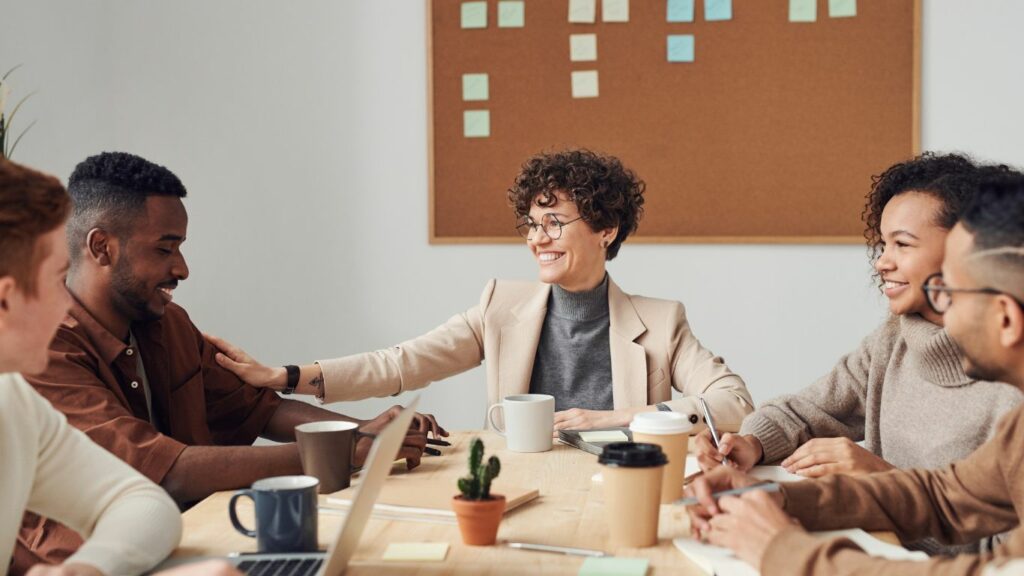 Rehab Options for People Who Are Employed
There are many New Jersey residents that mistakenly believe that addiction recovery at a rehab in New Jersey is something that can only take place in an inpatient rehab setting. However, an inpatient rehab program isn't something that works for everyone, specifically if you have work or school responsibilities. In cases like this, the best option for you may be to commit to an outpatient care program. During outpatient care, you will have the flexibility to work through drug rehabilitation in a schedule that may work better for you. 
Will I Be Fired For Going To Rehab?
One of the understandable concerns when it comes to outpatient drug rehab care is whether or not a person can be fired due to the fact that they are making a commitment to go to a recovery center. Legally, your treatment programs isn't something that you need to disclose to your employer. However, if this is a conversation that you need to have with your job, the treatment team at our Jersey addiction treatment center can provide you with guidance. You can take comfort in the fact that you cannot be fired for committing to a drug or alcohol rehabilitation program so you should take full advantage of the rehabilitation programs that are available to you. 
Benefits of Flexible Rehab Programs
There are several benefits associated with flexible rehab programs. Here are just a few reasons why it's something that you may want to consider: 
Maintain your work responsibilities 
This is something that is critical for an individual that has full time or even part time work responsibilities. You will work closely with your recovery team to develop a treatment program that works best for you and your work or school schedule. 
Participate in addiction therapy 
One of the best things about outpatient treatment is that it provides you with the opportunity to participate in addiction therapy. Addiction therapy is something that can help you to manage and understand the root causes of your addiction. Although your time in therapy is something that may feel awkward and uncomfortable at times, addiction therapy is something that will help you come to a better understanding of addiction and what steps you need to take to work through your substance abuse issues. 
Meet others that are working through their own treatment program 
During the time that you're in treatment, you will have the opportunity to meet other people who are also working through their addiction issues. This type of interaction is something that can help you to develop your own system of care and support. 
Flexible Drug and Alcohol Rehab at Quantum
Keep in mind that when you partner with Quantum, we always provide you with the option to begin your recovery in an inpatient program and ultimately transition into an outpatient program. In some cases, there is a possibility that you may need to begin your recovery in a detox program. This provides you with the foundation that you may need when you're going through withdrawal symptoms. From there, you can continue to the protected environment of a treatment facility through an inpatient treatment program.
As one of the best rehab centers in New Jersey, you can take comfort in the fact that our alcohol and drug rehab will provide you with the comprehensive level of care that you need during this stage of your recovery. We offer intensive outpatient, partial hospitalization and general outpatient programs that will give you the stability that you need during the time that you're working through your drug addiction or alcohol addiction. If you're interested in committing to a flexible substance abuse treatment program, please get in touch with Quantum Treatment Center today at (609) 993-0733.