Alcohol Rehab Center Mantoloking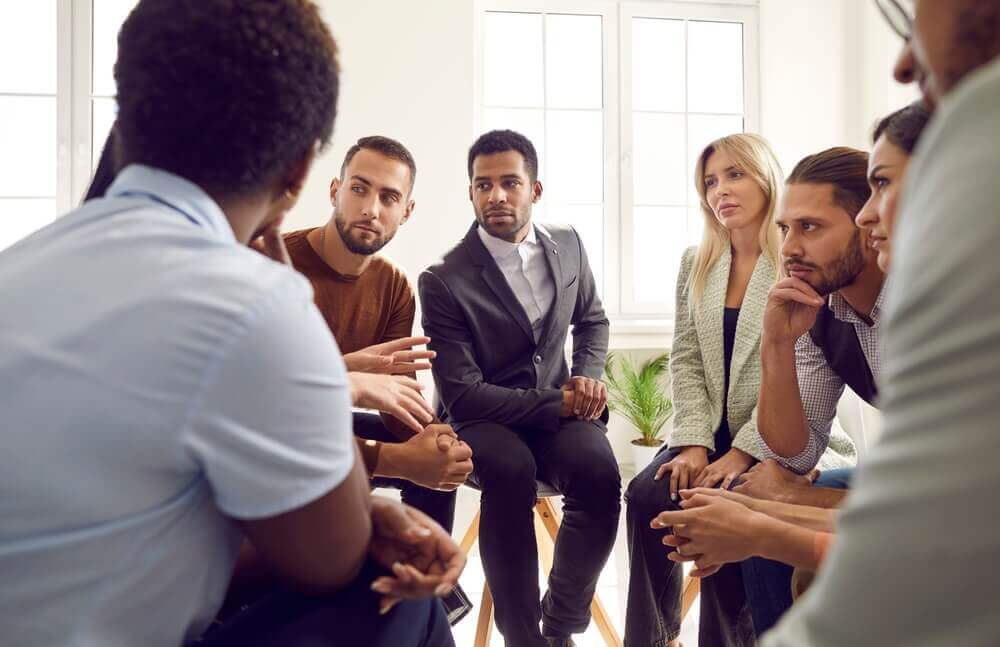 Therapy and Treatment to Expect in New Jersey
Overcoming alcohol addiction can be a challenging and complex thing to start — especially when it comes to deciding where to turn for help and if outpatient treatment is the best fit for your individual needs. If you're looking for an alcohol rehab center in Mantoloking, it's good to know that Quantum Behavioral Health is ready and able to provide the best treatment and professional help you need.
Before giving us a call, take a minute to learn what kinds of therapy and treatment you can expect at top New Jersey facilities like Quantum.
Contact Quantum Treatment today at (609) 993-0733 to discover the best addiction treatment services to overcome drug and alcohol addiction.
Evidence-Based Therapy Approaches
Outpatient alcohol rehab centers like Quantum Behavioral Health use evidence-based approaches and therapies that are based on scientific research and are effective. By focusing on what past evidence has shown, professionals can help new clients get the best help available.
Cognitive-Behavioral Therapy
CBT helps people identify and change negative thought patterns and behaviors and can address cravings, triggers, and coping skills — and by going through this type of therapy, clients can develop coping strategies that can help them overcome cravings and maintain their sobriety.
Motivational Interviewing
This helps people explore their ambivalence about making changes in their lives, such as quitting alcohol, by working with a therapist to identify goals and plan to make those changes happen.
Family Therapy
Addiction impacts everyone in a person's life, including their families, which is why family therapy is essential to getting help. With family therapy in Mantoloking, clients can begin to address the strain on their personal relationships and work with a therapist to address issues like communication, trust, and boundaries.
Medication
As its name suggests, medication-assisted treatment (MAT) involves using medications to help people overcome alcohol addiction. Clients could get medications such as naltrexone, acamprosate, and disulfiram that can help reduce cravings and withdrawal symptoms — making it easier to maintain sobriety. MAT is often used in combination with CBT and motivational interviewing.
Individualized Treatment Plans
At outpatient alcohol rehab centers like Quantum Behavioral Health, treatment plans are individualized because each client has their own goals, addiction history, and unique needs for help.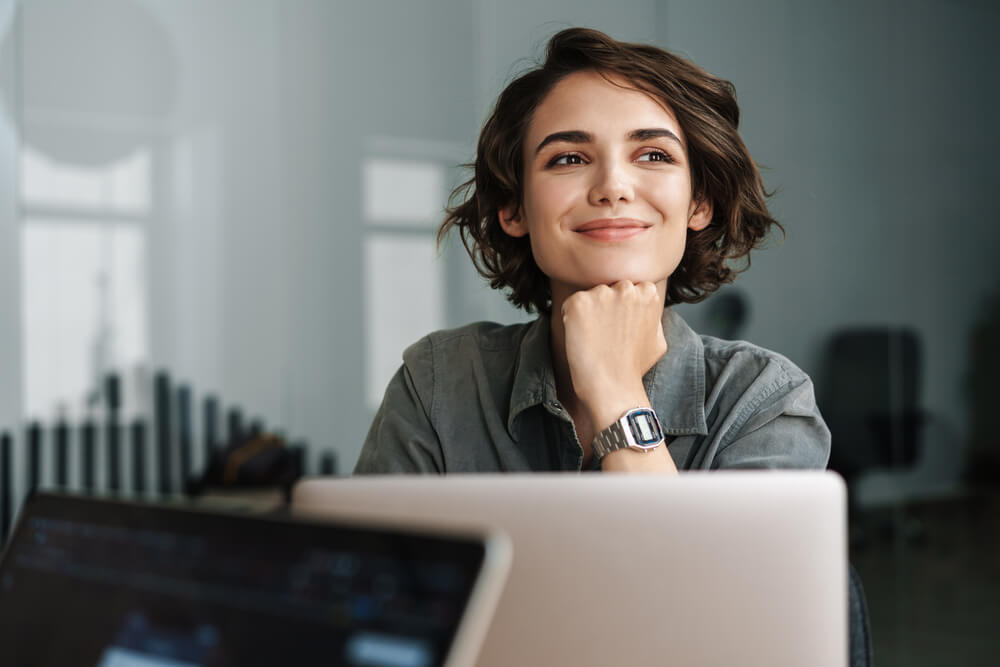 Quantum is a Top Alcohol Rehab Center for Mantoloking Residents
Outpatient alcohol rehab centers like Quantum Behavioral Health offer a range of evidence-based therapy approaches to help individuals achieve lasting recovery from alcohol addiction in Mantoloking. Therapy approaches such as CBT, motivational interviewing, and family therapy can be effective in addressing issues related to alcohol addiction and promoting healing and recovery. Medication-assisted treatment can also be used to help reduce cravings and withdrawal symptoms.
By working with a therapist to develop an individualized treatment plan, people looking for an outpatient alcohol rehab center in Mantoloking can know that they're getting the help they need. It all starts by contacting the Quantum team today, day or night, at 609-993-0733.