Best Family Therapy for Addiction In New Jersey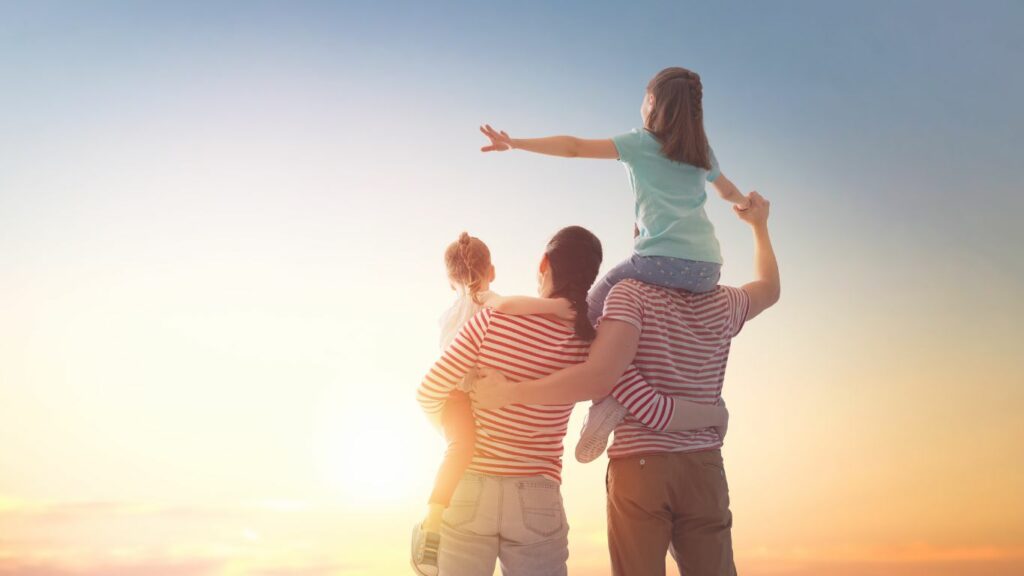 Benefits of Family Therapy for Addiction
For many New Jersey residents that are living with an active drug or alcohol addiction, there is a common misconception that substance use disorders only impact the substance abuser. However, what we know about addiction is that it impacts the lives of loved ones and others that are in the person's life. As your loved ones witness the impacts of substance abuse, it can cause discord, mistrust, and conflict within the family relationships. A key component of addiction treatment is to incorporate family therapy to support you and your loved ones in mending your relationships and developing a strong support system with each other. 
Family therapy offers the following benefits for addiction treatment:
Developing trust with each other through open and honest communication 
Improved understanding of addiction and how it has impacted each member of the family 
Increase communication while gaining healthy communication styles with each other 
Establishing healthy boundaries with one another that work to hold each other accountable to your roles within the family unit 
Providing support for the substance abuser that will help them remain motivated and focused on your addiction treatment program 
Families that are able to support the substance abuser help to avoid relapse behaviors.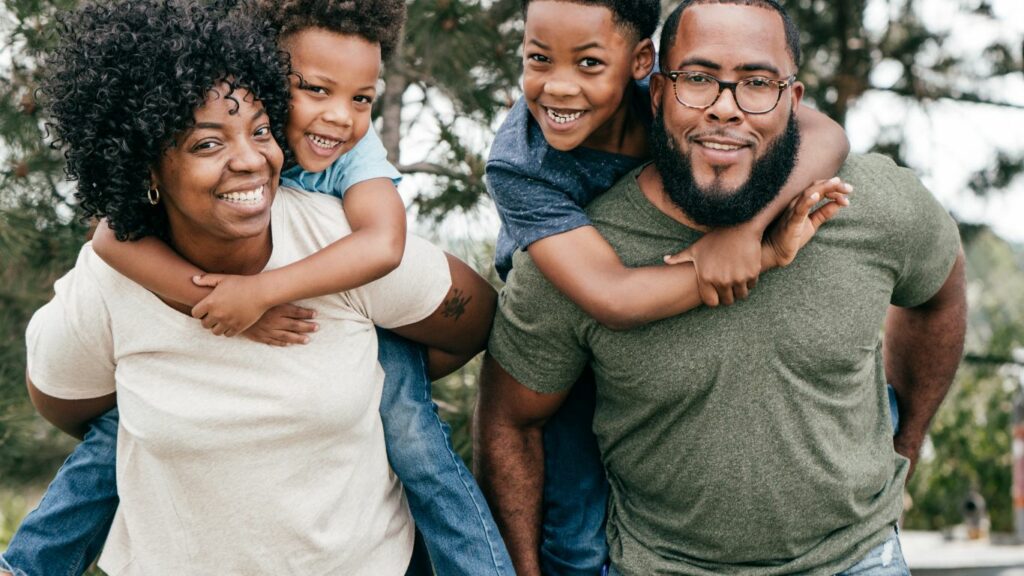 What To Expect During Family Therapy
Each family therapy session will be unique to you and your loved ones needs. In typical family therapy sessions, the whole family will meet with a therapist to engage in various evidence based therapy methods that will support you in having a facilitated, healthy conversation about addiction and how it has impacted your family unit. Each individual person will have an opportunity to speak their mind and share the emotions and impacts that addiction has had within their life and how it has impacted your relationship together. Families will be able to heal from previous conflicts that occurred during active addiction and develop coping skills and strategies for managing conflict or disagreements in the future. Families will be able to identify triggers and enabling behaviors in order to plan and develop relapse prevention methods that support your addiction recovery and maintain their health and wellbeing. 
Learning How to Help Without Enabling
When you are witnessing a loved one struggling with addiction, you want to do anything in your power to support them. While many have good intentions of wanting to support their loved one, it can be easy to blur the lines between helping and enabling. Enabling occurs when family members or loved ones provide opportunities and methods for the substance abuser to continue engaging in addictive behaviors. This can look like lying for them, providing them with money and helping them to avoid any negative consequence from their drug or alcohol addiction. Family therapy provides education and strategies in how to effectively support loved ones in addiction without slipping into enabling behaviors. This can look like setting boundaries with loved ones about how you will be present within the relationship. If they are turning abc to addictive behaviors, establishing how your relationship will change. Providing resources for addiction treatment help and avoiding providing them with any money, basic needs, or support in dealing with negative consequences will allow you to support them without enabling their addictive behaviors.
Other Ways to Support A Loved One in Addiction Treatment
If you are looking for a way to support a loved one experiencing a drug or alcohol addiction that goes beyond family therapy, here are some options for how you can help:
Offer addiction counseling resources including addiction treatment centers
Support your loved ones who are reluctant to seek help with a staged intervention with the support of an interventionist
Join a support group with others who are currently struggling with loved ones in addiction
If your loved one is in drug or alcohol rehab, offer support and love through letters and phone calls to let them know they have a strong support system
Healing Family Connections at Quantum
At Quantum Behavioral Health, we  understand the true nature of drug and alcohol addiction and the impacts it has within the family unit. Our dedicated team of addiction therapists and medical professionals will support individuals through a personalized treatment plan that will ensure your loved one overcomes the physical dependence of drugs and alcohol within a medical detox. After healing from the physical dependence to drugs and alcohol, they will be ready to begin the process of drug or alcohol rehab that will focus on healing from the root causes of substance use disorders. Patients will be invited to begin family therapy at this time to begin mending the relationships within the family and begin developing a new way of supporting each other through healing communication and boundaries. Your family can become the loving, cohesive unit you once had. Our team will provide you with the levels of care and compassion you need to reunite with each other and have a healthy relationship with each other again. Contact Quantum today at (609) 993-0733 and allow us the opportunity to heal your family connections and set you all on a new path to recovery and wellness.