Acetaminophen and Hydrocodone: 5 Things You Need to Know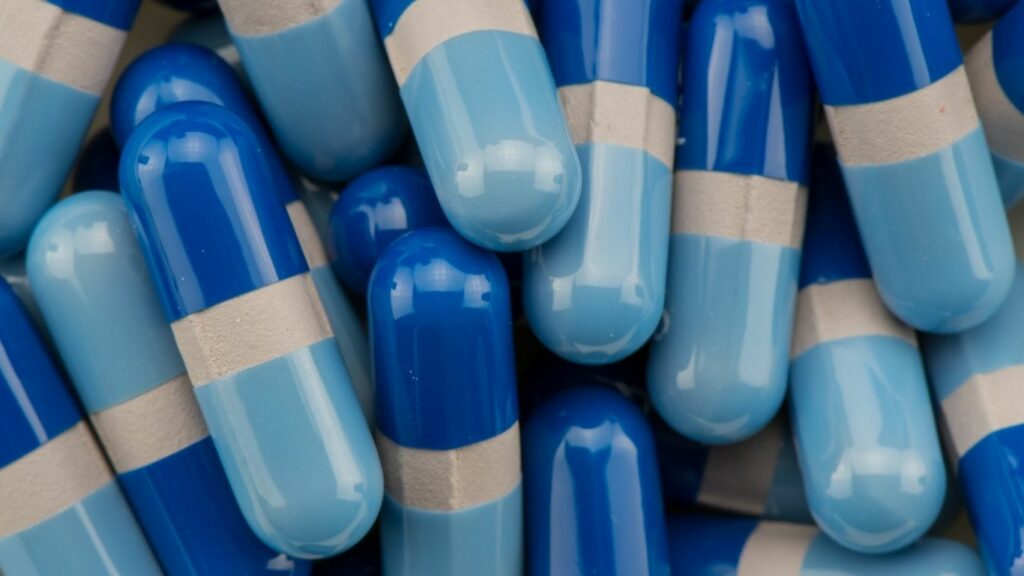 Pharmaceutical companies often create combination products in order to provide better pain relief medications.  One Hydrocodone combination product with various brand names contains Acetaminophen.  Some common brand names for the Acetaminophen Hydrocodone combination product are Vicodin, Vicodin ES, and Hycet. This category of combination products is also referred to as  acetaminophenhydrocodone bitartrate. Taking Acetaminophen in combination with Hydrocodone does have risks and tell your doctor about any previous issues with drug interactions that you've had before you start taking any medication.  Additionally, taking Acetaminophen in combination with Hydrocodone can be addictive, and lead to an opioid overdose when abused. You should tell your doctor if you have had any problems with  acetaminophenhydrocodone bitartrate or any other opioid pain medication, including having experienced opioid withdrawal in the past, before you begin a course of Vicodin, Vicodin ES, or Hycet. 
If you've been using any opioid pain medications and think you may have developed a dependency, withdrawal syndrome, or have experienced an opioid overdose, call today.  At Quantum, we have addiction treatment programs that can help you with drug abuse and dependency issues. Let us help you get your life back on track. 
What is Acetaminophen-Hydrocodone?
Acetaminophen and Hydrocodone is a combination pain reliever that is one part opioid pain medicine and one-part non-opioid or over the counter pain medicine. It's always important to take care when using opioid pain medication, even as directed, due to the risk of opioid withdrawal and opioid overdose. This Hydrocodone combination product acts on pain receptors and also can help reduce fever and swelling in patients after operations. It is used for acute pain, and also in cancer patients and cancer research.  The effect of Acetaminophen on the body is to assist with pain relief, and reduce fever and swelling, which is why it was combined with Hydrocodone. It's important to be aware of cyp3a4 inhibitors in your diet when you are taking powerful medications, like Acetaminophen and Hydrocodone combination products. The enzyme cyp3a4 is responsible for metabolizing 50% of medicines, and cyp3a4 inhibitors like grapefruit need to be monitored in addiction to other drug interactions. 
What does Acetaminophen-Hydrocodone do?
Acetaminophen and Hydrocodone, or acetaminophenhydrocodone bitartrate, is prescribed to people who have acute pain and it works by changing how the brain feels and responds to pain. It is used post surgery or post injury and also in cancer research and patients. Hydrocodone is an opioid and even when used as directed, patients may experience opioid withdrawal when you stop taking Acetaminophen Hydrocodone combination products. Be sure to tell your doctor if you ever experience a change in how Hydrocodone and Acetaminophen is affecting you. Any adverse effect, including respiratory depression and CNS depression, should be reported to your physician immediately, too.
Side Effects of Acetaminophen-Hydrocodone Abuse
The combination medication marketed under several brand names but most commonly prescribed as Vicodin, Hydrocodone and Acetaminophen, should only be taken as directed. Doctors will often prescribe the medication to a patient after an injury. Withdrawal syndrome can occur when a person stops using the medication due to the opioid ingredient. If you are prescribed Vicodin or any other opioid pain medication, you should review your medical history and tell your doctor about any previous adverse effect a medication has had or bad drug interactions. In addition to opioid withdrawal and opioid overdose, it is very dangerous to abuse any opioid-based medication and Hydrocodone and Acetaminophen does have immediate side effects when abused. Some of these are as follows:
Nodding in and out of consciousness
Pinpoint pupils
Respiratory depression
Seizures
CNS depression
Slowed heartbeat
Slurred speech
Vomiting
Warm, flushed skin
Blurry vision
Signs of Acetaminophen-Hydrocodone Addiction
There are some common signs when it comes to drug abuse and addiction, and then signs that are usually typical when it comes to prescription opioids, like acetaminophenhydrocodone bitartrate.  Some behavioral issues that can be signs of opioid addiction are:
Diminished participation in once enjoyed activities
Withdrawal symptoms when they do not take painkillers
Using painkillers with disregard for the risk of opioid overdose
Visiting multiple doctors to get prescriptions for painkillers
Stealing medication that has been prescribed to someone else
Is Hydrocodone Acetaminophen the same as Tylenol with Codeine?
These combination products are not the same. Codeine is usually prescribed for mild to medium pain. Hydrocodone is prescribed for more severe pain. The effect of Acetaminophen and Tylenol in these combination products have somewhat similar uses regarding fever and other symptoms. If you experience an adverse reaction when taking any combination products, tell your doctor right away.
Opioid Detox and Rehab for Hydrocodone Acetaminophen Addiction
If you think you have developed a dependency or experience an adverse reaction including withdrawal symptoms when you stop taking Acetaminophen and Hydrocodone combination products, call us today.  Our highly trained addiction rehab counselors will walk you through the process of getting started in the treatment that's right for you. Get in touch with us today at (609) 993-0733.