3 Benefits of Going To Rehab After Work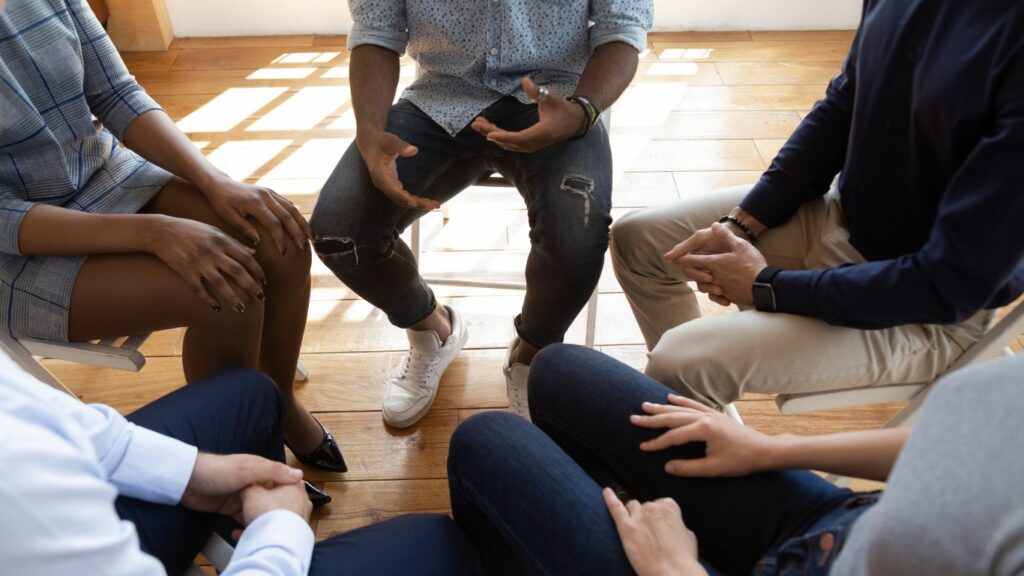 When someone has a substance use disorder and is reviewing different types of treatment, there is a lot to consider.  Some of the questions that arise when people are considering different types of treatment are, can I commit to inpatient drug rehab?  Is an outpatient treatment program right for me?  What are some of these specialized options, like Intensive Outpatient Programs (IOP), all about? 
At Quantum Recovery we offer drug and alcohol treatment plans that are customized to fit the needs of each of our individual clients struggling with a substance use disorder. We have inpatient and outpatient addiction treatment options that we tailor based on many factors presented to us by clients struggling with heroin addiction, cocaine addiction, dual diagnosis situations, and many other drug abuse issues. Inpatient drug rehab is often seen as a necessary first step but it is not the right fit for many individuals and there are many benefits to an outpatient treatment program.  Call us today to find out more about all of the substance abuse treatments available at Quantum Recovery. 
Outpatient Rehab After Work: How It Works
Outpatient drug rehab can be a vital component of comprehensive drug addiction treatment designed for a client's addiction recovery journey.  Every person affected by drugs or alcohol has traveled a different road, and by reviewing what inpatient and outpatient programs will work for them, we can help them make a positive change in their life.  So, no matter whether drug rehab is the first, second, or third phase of a person's drug or alcohol treatment, it will be specifically designed for their needs. 
Outpatient drug rehab after work can be a great way to receive high quality alcohol and drug treatment while still taking care of the normal responsibilities of life. One major benefit of drug and alcohol treatment is the flexible hours offered for addiction therapy.  Not only can patients attend an outpatient treatment program after work, but mornings, lunch time, and weekends are all possibilities as a schedule is developed for the individual client. 
Treatment Offered in Outpatient Rehab
Another benefit of an outpatient treatment program is the variety of different addiction therapy options available.  Individual behavioral therapy, family therapy, group therapy sessions, and other options like music or art therapy are all possibilities in outpatient drug addiction treatment programs. Additionally, transitional plans like Intensive Outpatient Programs (IOP), Partial Hospitalization Programs (PHP), and staying in a sober live home can all be a part of drug rehab.
Benefits of Going To Rehab After Work
Going to rehab after work also has the benefit of consistency for someone who may have been living a life that was somewhat chaotic due to drug or alcohol abuse. No matter how many substance abuse treatment therapy sessions are scheduled each week, a client knows that they have that time set aside when they will go to their individual, group, or family therapy meeting. Drug and alcohol treatment helps people get their lives back on track and be successful in addiction recovery.
Flexible Outpatient Rehab at Quantum Recovery
Flexible hours, a variety of addiction therapy options, and consistent support are just three of the many benefits people experience in our outpatient drug addiction treatments at Quantum Recovery.  Drugs and alcohol can have negative effects in many areas of a person's life and by going to rehab after work and dealing with these issues proactively, our clients make major positive changes.  An outpatient addiction treatment program may be just what you or one of your loved ones needs in order to begin your addiction recovery journey.  Call us today to at (609) 993-0733 discuss any of our substance abuse, drug addiction, or alcohol addiction programs.