5 Ways Social Media Can Trigger A Relapse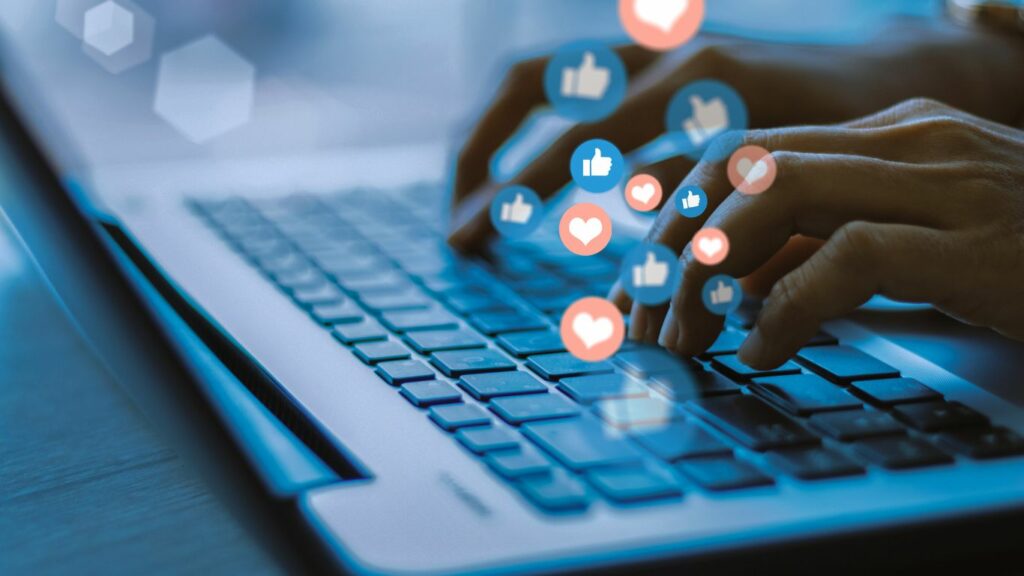 Can Social Media Trigger a Relapse?
Most people have made a daily habit of spending time on social media platforms, including catching up with friends on Facebook, scrolling through photos on Instagram, tweeting jokes, or watching videos on TikTok. However, studies have found a strong like between excessive social media use with an increased risk factor for anxiety, depression, loneliness, self-farm, and even suicidal thoughts. Social media use may promote negative feelings such as inadequacy about your appearance or your life. There are also studies between excessive social media use and addictive behavior.
5 Social Media Triggers
Facebook Memories. While at drug rehab, behavioral therapy can help you process memories and negative events that may have led to your addiction. Facebook or Instagram will share memories of events that happened on that day in past years. Some of those can be bad memories or times of substance abuse which may trigger a relapse.

Glorification of Substance Abuse. When you are in recovery from addiction, you know to avoid clubs, bars, and other triggering environments. However, it may not be easy to avoid seeing that when you see your friends or family talking about or using drugs and alcohol on social media sites, which can make substance abuse look fun and nonconsequential. These images can cause you to miss your addiction, especially during the early stages of recovery.

Sleep Deprivation. Social media networking has a way of making go deep down the rabbit hole of other people's lives or social media accounts. It can make you lose focus and track of time, which leads to interrupted sleep schedule and reduced quality of sleep. Countless hours on your phone can also mess with your circadian rhythm. Sleep is an important part of addiction recovery and lack of sleep can trigger a relapse.

Comparisons. The effects on social media and mental health often comes from feelings of inadequacy from seeing unrealistic "perfect" lives of others and celebrities. Comparing your life to how others portray themselves or post edited, filtered pictures, can cause low self-esteem, anxiety and depression which are co occurring disorders related to substance abuse and relapse.

Information Overload. Social networking sites are notorious for seeing everyone's opinion on a subject or they are oversharing their lives. This type of information can feel like negative bombardment and cause mental health issues such as anxiety and depression, both of which are risk factors to a relapse.
Relapse Prevention Resources at Quantum Treatment
Quantum Behavioral Health Services offer mental health and addiction treatment for wherever you are on your road to recovery. Drug and alcohol addiction is a chronic disorder that requires life-long active management in order to avoid relapse. Many people will go through ups and downs throughout their life when it comes to their addiction recovery which can include periods of stress and reduced mental health which may trigger a relapse. At Quantum Behavioral Health, part of our prevention strategies is to identify an oncoming relapse and get help as soon as possible. Relapses are common and finding help from treatment centers can get you back on the road to recovery.
Quantum Behavioral Treatment is an outpatient treatment center with customized treatment plans. Whether you need an intensive outpatient program (IOP) to get started or a few weeks of outpatient rehab to get you back on track. Our treatment programs include several types of therapy including dialectic behavioral therapy, cognitive behavioral therapy, family therapy, group therapy, and holistic treatment. Through the right treatment program and hard work, recovery from addiction is possible. If you or loved ones are struggling with recovery, please reach out for help as soon as possible. Give our offices at Quantum Behavioral Health Services a call today at (609) 993-0733 to get the help you need.