4 Benefits of Outpatient Addiction Treatment in New Jersey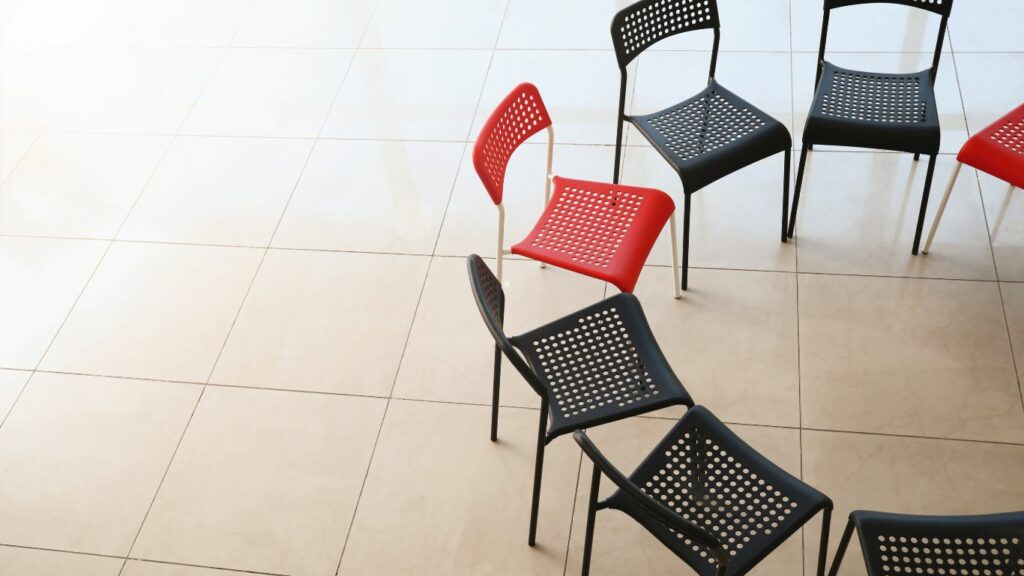 Who is Outpatient Addiction Treatment For?
When you're ready to change your life and commit to an addiction treatment program, one of the most important decisions that you will need to make revolves around the type of addiction treatment program that you want to work through. There are many people who don't like the restrictions that they feel come along with an inpatient treatment program. Outpatient treatment is suitable for any person who is ready to work through their issues with substance abuse. There are several benefits associated with outpatient treatment in New Jersey including:
More flexibility to be able to work or go to school
Interacting with other people who are working through their own treatment program
Support and care from addiction experts who have your best interests at heart
Opportunity to participate in treatment to determine the root cause of your addiction
When you reach out to our substance abuse team, we can speak with you more about the benefits of outpatient treatment so that you can make an informed decision regarding the best treatment option for you. 
How Outpatient Addiction Treatment Works
In order for you to make the decision as to whether outpatient addiction treatment in New Jersey is right for you, it's important that you understand how this form of treatment works. While it's true that this type of treatment is much more flexible in comparison to an inpatient treatment, you will still need to commit a certain number of hours to treatment in order to make it successful.
For example, if you opt to work through an intensive outpatient treatment program, you will need to spend a minimum of nine hours in treatment per week whereas partial hospitalization treatment patients will be required to spend a minimum of 20 hours in treatment per week. Our recovery team will work closely with you to ensure that you have a schedule where you don't feel as though you need to choose between your sobriety or your work or school responsibilities. If your work or school schedule changes, we recommend that you let our recovery team know as soon as possible so that they can make adjustments to your treatment program.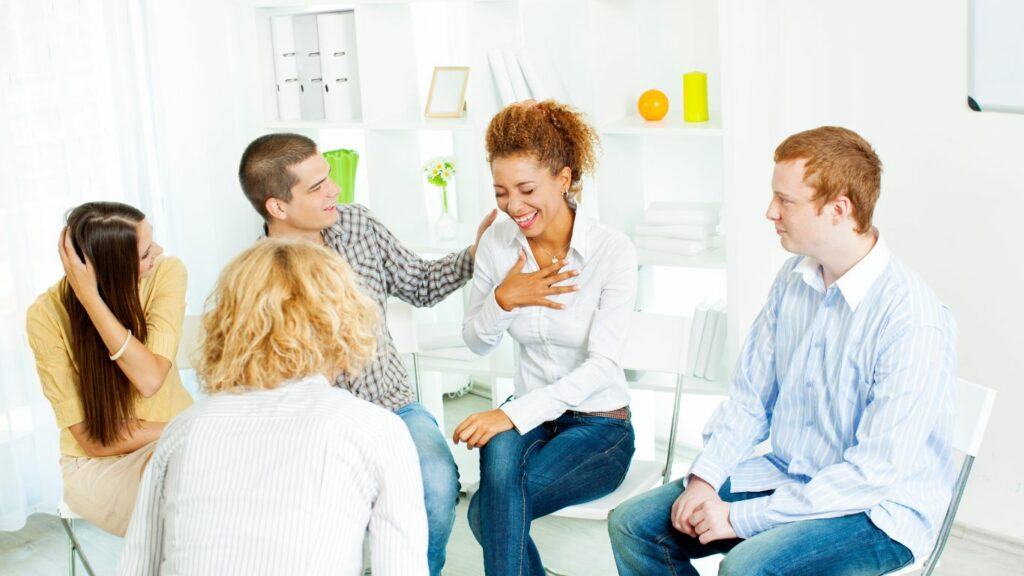 Does Insurance Cover Outpatient Rehab in New Jersey?
Due to the fact that outpatient treatment in New Jersey is a disease, there is a strong possibility that your time in outpatient treatment could be completely covered through your insurance coverage. In order to determine whether or not your time in treatment will be covered through your insurance provider, you must first verify your insurance. This is a process that our recovery team can assist you with. Depending on the type of insurance you have, there is a chance that your out of pocket costs could be substantially reduced. If you do have private insurance, it's strongly recommended that you let our intake team know when you initially reach out to us. 
Outpatient Addiction Treatment at Quantum
At Quantum, our focus is on providing our clients with access to outpatient addiction treatment in New Jersey that they need to address their substance abuse once and for all. Regardless of whether you have been struggling with addiction for years or this is your first time attempting to work through your addiction issues, you can take comfort in the fact that our recovery team will be there for you and with you every step of the way. If you would like to learn more about the benefits of outpatient treatment or you're a concerned family member who would like more information, we recommend that you get in touch with us today at (609) 993-0733! Our intake team is available around the clock to help to get you started on your recovery journey.