Inpatient Vs. Outpatient Rehab: What's The Difference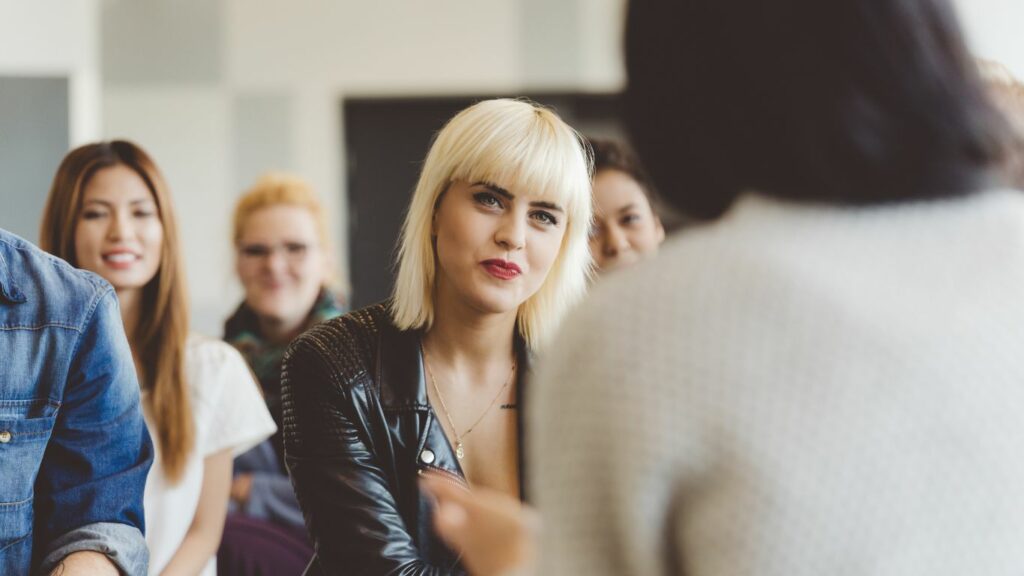 Key Differences Between Inpatient and Outpatient Rehab
There are several key differences when you are looking at inpatient vs. outpatient rehab, including:
Location – inpatient rehab is residential, meaning you live inside 100% sober center 24 hours a day, whereas in outpatient rehab you can live at home with loved ones or in a sober home
Structure – an inpatient program will have your days completely scheduled for you, with healthy routines and structured activities to keep you busy and ingrain healthy habits into your daily life. In outpatient rehab you have much more freedom to do as you please outside of your scheduled treatments, which will allow you to keep your
Cost – outpatient rehab is generally less expensive as you do not need to pay for your accommodations and food
Health care – outpatient rehab programs are generally for people who have mental health and physical health issues under control
Things To Consider Before Choosing a Drug Rehab Program
It is important to be honest with yourself when you are choosing the right drug rehab program for yourself (inpatient vs. outpatient rehab). You want to look for a facility that meets your needs, and this may include:
A flexible treatment schedule so you can continue working or taking care of a family member
Access to medical treatments or psychological care
Housing programs and access to sober living homes (if needed)
Whether their values and treatments align with your beliefs (for example if you are not religious you may not want to attend a rehab that is spiritual in nature)
If you are not sure what you need, you can always speak to a doctor, therapist, or counselor about your substance abuse, or call a rehab center and learn more about your options.
Does the location of the treatment center work for your needs?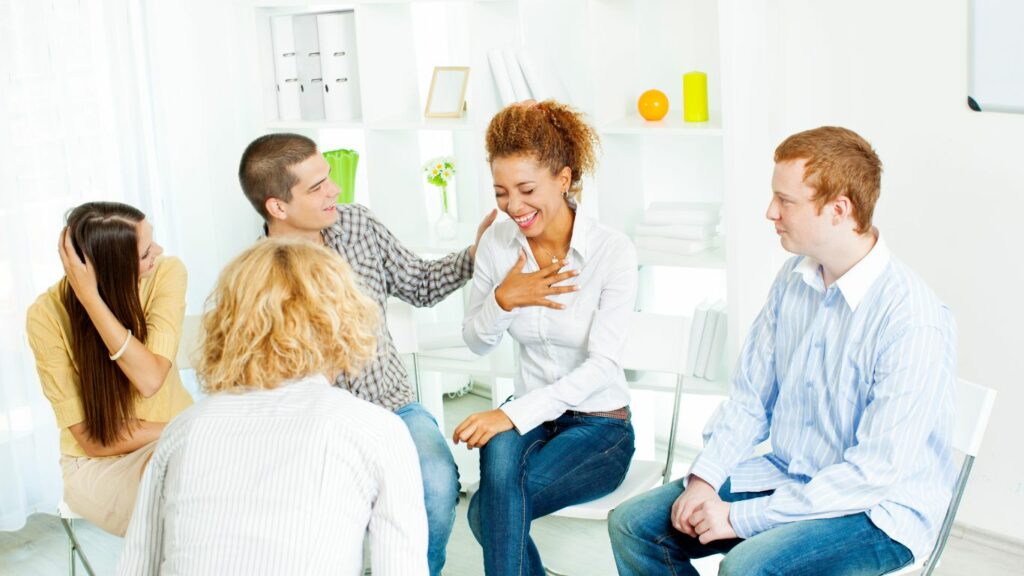 Addiction Treatment at Quantum
Quantum drug and alcohol treatment center is an outpatient treatment center. We provide tailored treatment programs for those who are ready for outpatient treatment as they live at home or in a sober living facility. Our programs all offer a variety of treatment options that may include therapy and care including:
Traditional counseling and behavioral therapy sessions
Group therapy, individual therapy, and family therapy
Yoga, meditation, and art therapy options
12-step programs like Alcoholics Anonymous or Narcotics Anonymous
Dual diagnosis programs for people with co-occurring disorders like bipolar disorder, anxiety disorder, depression, post-traumatic stress disorder, etc.
The levels of care you can access during treatment at the Quantum rehab treatment center include:
Partial Care (PC) – with a minimum of 20 hours per week of mental health, physical health, and emotional health services, a partial care program is the right level of care for people with or without co-occurring mental illness, who do not require 24-hour care but still require a structured day and plenty of intensive support
Intensive Outpatient Program (IOP) – in our tailored intensive drug or alcohol outpatient treatment programs, people who have a substance use disorder will have a minimum of 9 hours of treatment per week, scheduled in the mornings, evenings, or weekends, depending on your needs. You can go back to work or school, take care of your family, and live your life while in treatment in the IOP
Outpatient Program (OP) – outpatient treatment at Quantum is fewer than 9 hours of therapy and appointments a week on an ongoing basis, customized to your needs as an individual. For example, if you wish to see a therapist once a week as you continue going to peer group for support, you can, or if you want to come to groups a few times a week, we can also arrange that. With the help of our addiction experts, we will ensure you have the right level of treatment and structure available for your unique needs, meeting your comfort level as you progress along your recovery journey
At Quantum, we offer a safe space for all patients, where you can focus on healing as you re-enter back into your regular life as a sober individual. Our team will provide all the care, support, and relapse prevention tools you will need to live a long life in addiction recovery. Please call us today at (609) 993-0733 to learn more about our outpatient rehab programs. We can also connect you to inpatient rehab treatment centers from within our network of trusted rehabilitation centers.