What is Outpatient Alcohol Rehab Like in New Hanover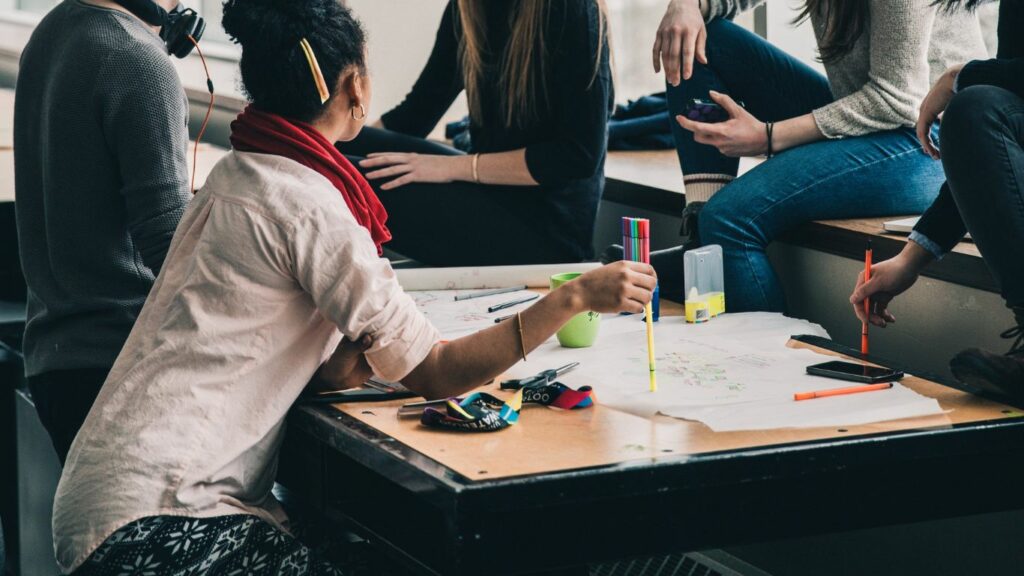 If you or one of your loved ones is struggling with alcohol addiction or has been in a cycle of alcohol abuse, it's time to find an addiction resource that works for you. One of the most important aspects of alcohol and drug treatment is to make sure you find a rehab program you are comfortable with and can commit to based on your current circumstances.  Many people can benefit from inpatient treatment but due to their responsibilities in life that type of rehab program will not work for them. That's why outpatient addiction treatments at drug rehabs, including intensive outpatient programming, can be a great fit.  
At Quantum Behavioral Health, our goal is to develop a rehab treatment plan for you or one of your loved ones that is going to assist you over the long term in addiction recovery.  If you would like to know more about our levels of care or any of our evidence based treatment plans for substance use disorders or educational services, please call us today.
Who Should Seek Outpatient Rehab for Alcohol?
When someone is struggling with drug abuse or alcohol abuse, it's often hard for them to see how badly their substance abuse is affecting their life.  If you decide to talk to one of your loved ones about alcohol treatment or drug treatment, remember, they may not be receptive.  It may take several attempts to get them to open up to you about drugs and alcohol.  Be patient, don't be accusatory, and give advice as opposed to making demands about inpatient or outpatient programs.  If you're not sure if your someone close to you is struggling with substance abuse, here are some signs to look in them:
Lack of control
Desire to quit but unable
Spending a lot of time trying to get the substance
Cravings
Lack of responsibility
Problems with relationships
Loss of interest
Dangerous actions
Worsening situations
Tolerance to a substance
Withdrawal symptoms when they don't drink or use drugs regularly
Types of Outpatient Rehab Programs
There are many types of outpatient treatments available at Quantum Behavioral Health. We offer a Partial Care plan that corresponds to what are referred to as Partial Hospitalization Programs at other rehab centers. A Partial Care plan or Partial Hospitalization plan consists of 20 or more hours of alcohol rehab including behavioral therapy. We also have an outstanding Intensive Outpatient Program (IOP) during which patients take part in individual or group sessions nine or more hours a week. Either one of these programs can include treatment for a cooccurring disorder as part of a dual diagnosis. Intensive outpatient programming can take place after work hours and on weekends, which allows patients to continue employment and school schedules while taking part in outpatient rehab.
We also offer more traditional outpatient programs which include up to eight hours of treatment, with options that include different types of behavioral therapy. No matter which of our outpatient programs you choose, you will work with an excellent staff of treatment center personnel.
What Does Outpatient Alcohol Rehab Include?
Outpatient treatment plans at a top rehab like Quantum include a variety of options within each of the levels of care. We provide substance abusers with specialized programming so that their specific issues with drugs and alcohol can be addressed. We are constantly assessing how you are doing in your substance abuse treatment program to make sure you are getting the most out of your time and effort. At Quantum, your progress and the level of support you need is what decides your next best step, not a predetermined timeline.
Attending Quantum's Outpatient Alcohol Rehab New Hanover
If you are interested in a rehab program for substance abuse treatment and would like to know more about our treatment plans and levels of care, please call us today at (609) 993-0733.