Vivitrol Treatment Near Me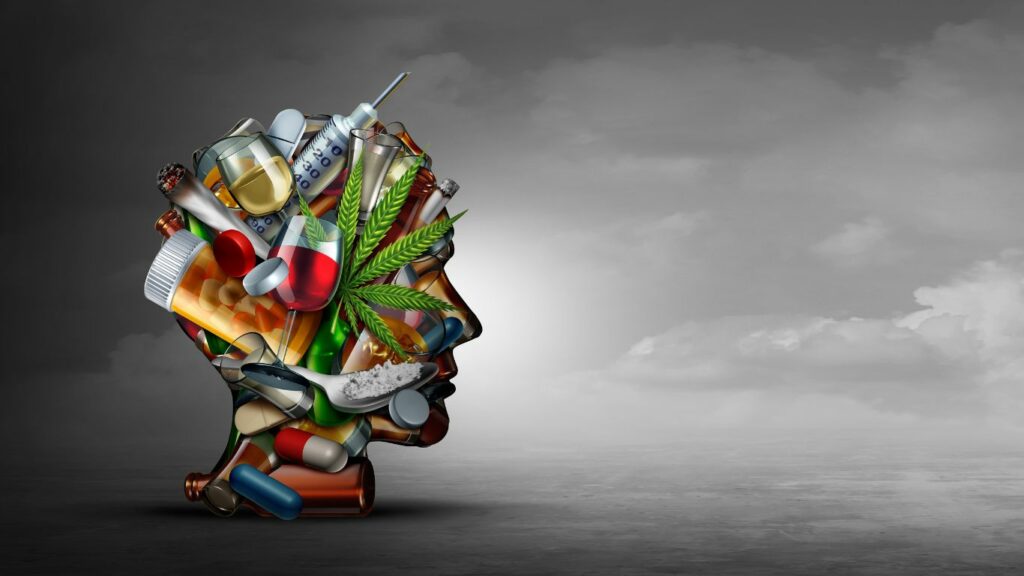 How Does Vivitrol Work?
Vivitrol is the brand name for injectable Naltrexone. This FDA-approved drug works to help people maintain abstinence while recovering from an opioid addiction or alcohol addiction. While there are other forms of Naltrexone, vivitrol is administered as an intramuscular solution once a month. 
Regardless of the form of Naltrexone, this medication works by stopping the euphoria and sedation that central nervous system (CNS) depressants, like alcohol, opioid drugs, and illicit drugs, can cause. Vivitrol binds to opioid receptor sites in the brain to act as an opioid antagonist. If a person relapses while taking Vivitrol, the drug won't bind to the opioid receptor sites, so the user won't get high after using the substance. Unlike other opioid agonist medications, like Methadone or Buprenorphine, Naltrexone does not cause any euphoria.
Vivitrol is a prescription injectable medicine that's used to:
Treat alcohol addiction
Prevent relapse in opioid addiction
For the prescription medication to be most effective, Vivitrol must be used with other alcohol or drug recovery programs, such as individual therapy, group therapy, and more.
Find Vivitrol Treatment Near Me
Vivitrol treatment is a medically-approved medication-assisted treatment (MAT) option for substance abuse and addiction. Studies show that medication-assisted treatment has proven to be clinically effective to reduce the need for inpatient detoxification services for individuals with a substance use disorder. Vivitrol MAT provides an individually tailored recovery program of medication and behavioral therapy to address the needs of patients. According to the Substance Abuse and Mental Health Services Administration (SAMHSA), MAT has been shown to:
Improve patient survival
Increase retention in treatment
Decrease illicit drug use and other criminal activity
Increase ability to gain and/or maintain employment
Improve birth outcomes among women with substance use disorders who are pregnant
Studies show that nearly 64% of health centers report they provide MAT medications. Included in that is Quantum Behavioral Health Services in New Jersey. If you or a loved one struggles with an addiction and wants to seek medical help, consider joining an addiction treatment program at Quantum.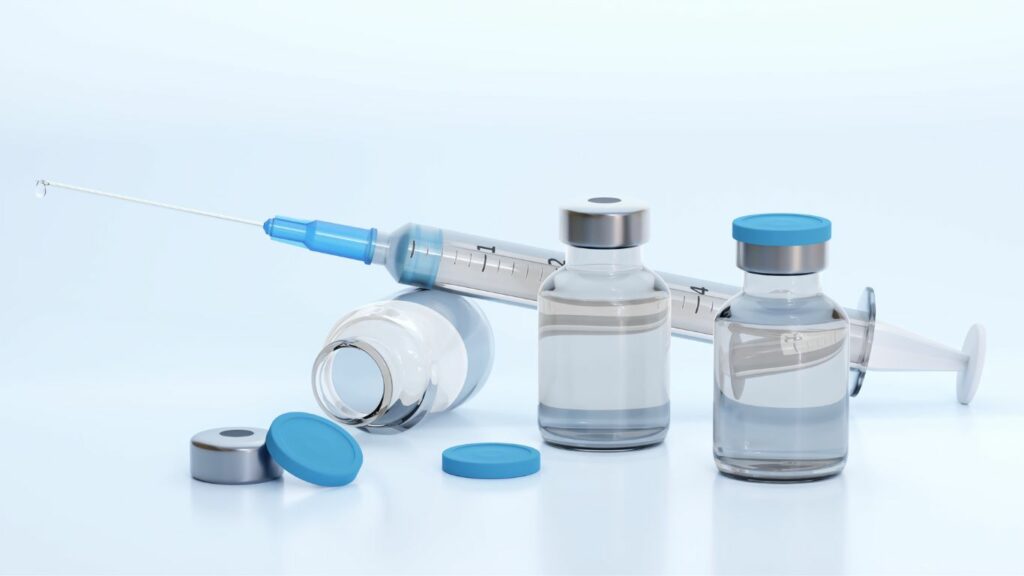 Vivitrol Side Effects
Like any medication, Vivitrol can have side effects. Common side effects of Vivitrol include:
Diarrhea
Upset stomach
Headache
Restlessness or nervousness
Exhaustion or sleep problems
Muscle pain or joint pain
Constipation
Dizziness
Anxiety
Irritability
Loss of appetite or eating disorder
Increased thirst
Pain, bruising, swelling, itching, and infection at site of injection
If there are still traces of opioids in the user's system, it's possible they will experience more serious side effects, such as:
Hallucinations
Blurred vision
Mental health issues like anxiety or depression
Confusino
Severe vomiting and diarrhea
For some people, Naltrexone injections may cause a reaction at the injection site, eosinophilic pneumonia, and liver toxicity. Vivitrol should not be taken by people with a history of liver disease or hepatitis.
If you or a loved one experience these side effects, contact a doctor immediately. To prevent withdrawal symptoms, patients should be opioid-free for a minimum of seven to 10 days before starting Vivitrol MAT treatment.
Vivitrol Addiction Treatment at Quantum
If you or a loved one suffers from an addiction, seek help from a treatment center like Quantum Behavioral Health Services, New Jersey's best drug rehab facility. Not only can you receive Vivitrol addiction treatment at this rehab facility, but you can also participate in an array of treatment options like traditional therapy, music therapy, art therapy, cognitive behavioral therapy, breathwork therapy, trauma-informed therapy, as well as yoga and meditation. Reach out to us today at (609) 993-0733.