Suboxone vs Sublocade: Uses and Side Effects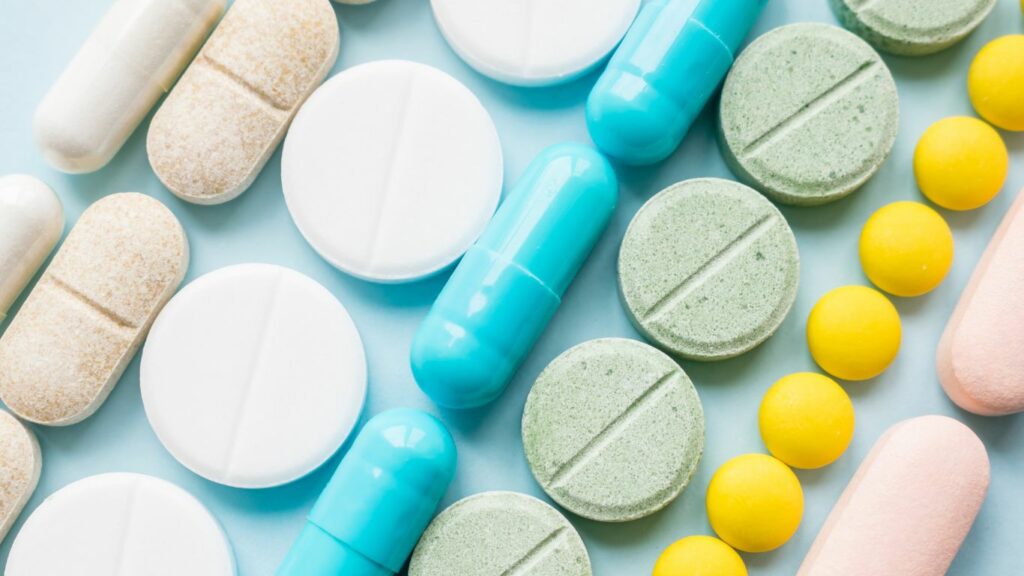 If you are struggling with opioid dependence, you have started recovery for substance abuse which may include medication assisted treatment. Opioid addiction can cause strong cravings and desires to continue using opioid drugs despite negative impacts to your health, work life, and personal life. Suboxone and Sublocade are prescription drugs approved by the Food and Drug Administration FDA for the treatment of opioid use disorder. What are the benefits of each and which one should you take?
What is Suboxone?
Suboxone is a prescription medication used for the treatment of opioid disorder. It contains Buprenorphine and Naloxone. Buprenorphine is a partial opioid agonist which blocks opioid receptors reducing cravings and urges. Naloxone helps reverse the effects of opioids and together they help treat opioid withdrawal symptoms. Suboxone can be prescribed by your doctor, unlike other opioid replacement medications that require prescription from treatment centers. Many people use Suboxone at the beginning, during, and after addiction treatment. Suboxone treatment aims to alleviate and even eliminate opioid withdrawal symptoms. Those on suboxone treatment should feel no cravings or withdrawals, essentially making them feel normal again.
What is Sublocade?
Sublocade contains buprenorphine and is another type of medication used for the treatment of opioid disorder. It aims to prevent cravings and withdrawal symptoms associated when you stop taking opioid drugs. Sublocade belongs to a class of drugs known as mixed opioid antagonists. This medication is given as an injection under the skin once a month and it slowly releases buprenorphine over time for relapse prevention. Sublocade is used only during the maintenance phase of treatment, once withdrawal symptoms are managed. When Sublocade is taken, it attaches to opioid receptors in the brain and blocks other harmful opioids from taking effects. Because it is an opioid drug itself, it has a potential for physical dependence.
The Side Effects
Below are some of the mild and serious side effects of Sublocade or Suboxone:
Sublocade side effects include:
Constipation
Feeling lightheaded or dizzy
Headache
Nausea and vomiting
Tiredness
Allergic reaction
Liver problems, such as hepatitis
Suboxone side effects include all the above plus:
Burning pain in tongue or inside mouth
Numbness or redness in mouth
Blurry vision
Irregular heartbeat
Belly and back pain
Excessive sweating
Short attention span
Trouble falling asleep or staying asleep
Difference Between Sublocade and Suboxone
Although both Suboxone and Sublocade are used for the same purpose, the treatment of opioid use disorder, they are not the same thing. For one, Suboxone is an opioid agonist and Sublocade is an opioid antagonist. Other differences include:
Sublocade is injected once a month and Suboxone is a tablet or film that goes under the tongue and is taken daily.
Suboxone can be used at any point during addiction treatment, while Sublocade is used after withdrawal symptoms have been dealt with and is used during the maintenance phase.
Sublocade also needs to be injected by healthcare professionals while Suboxone can either be given by healthcare professionals or taken at home for at-home use.
Suboxone has more side effects
Suboxone has been around since 2002 and sublocade since 2017. They cannot be taken together and you can discuss with your doctor which one is better for your medication assisted treatment.
Both are only part of a comprehensive addiction treatment program, and you should also include behavioral health treatments.
If you or someone you love is struggling with opioid addiction and are interested in getting medication assisted treatment for opioid addiction, Quantum Behavioral Health Services can help you. We offer certain medications for opioid withdrawals and addiction as part of our all-encompassing addiction recovery programs. We tailor every treatment program to fit each client's needs with traditional counseling, medication and yoga, art and music therapy, and other evidence-based practices. Please give our treatment center a call at (609) 993-0733 to learn more about our addiction treatment programs.