Opioid Rehab Center Somerset County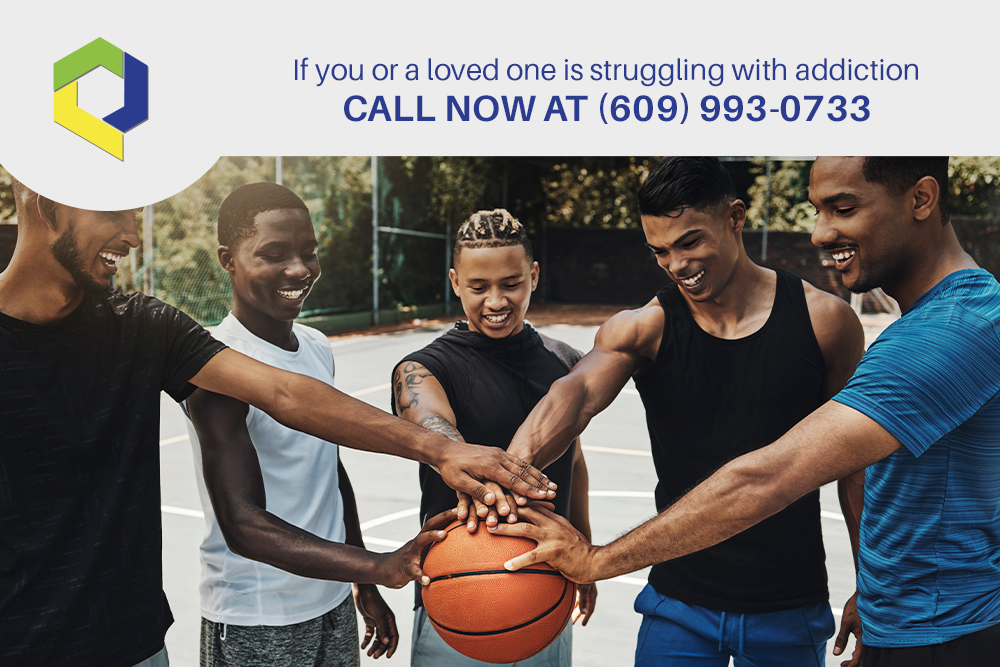 How to Reach Out for Help
Opioid addiction is a serious problem that can be seriously challenging to overcome on your own. If you're ready to get help and looking for an opioid rehab center in Somerset County, it's important to choose a top facility like Quantum Behavioral Health, which offers outpatient treatment in New Jersey. But how do you reach out for help?
Contact Quantum Treatment today at (609) 993-0733 to discover the best addiction treatment services to overcome drug and alcohol addiction.
Acknowledge the Problem
The first step is acknowledging the problem — a difficult yet very necessary step. It might be hard to admit you have a problem; however, acknowledging it will get you closer to recovery.
Research Treatment Options
Not all substance abuse treatment centers in Somerset County are the same, so it's OK to research facilities, types of treatment, and where you'd like to go. Outpatient treatment at top facilities like Quantum Behavioral Health offers several benefits, such as lower costs than inpatient rehab and flexibility in treatment plans. Look into all the different options and determine what seems right for you.
Seek Support
It's helpful to have support from friends and family members during this time, so reach out and ask for help. Loved ones and even support groups can be vital sources of emotional support and encouragement during this process.
Find a Top Opioid Rehab Center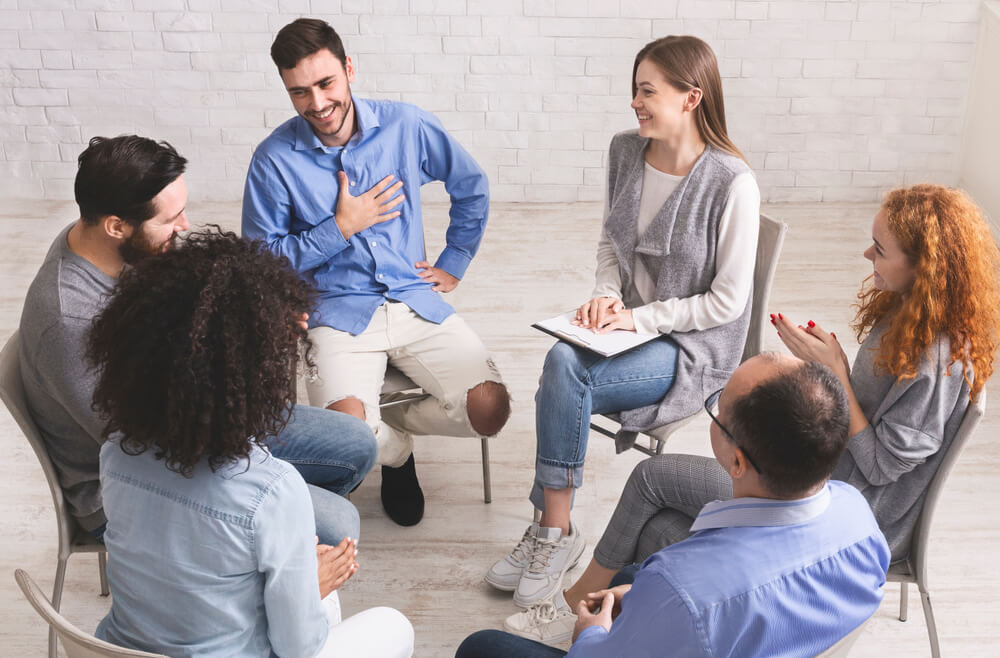 Finding a top opioid rehab center in New Jersey like Quantum Behavioral Health is crucial to receiving effective treatment. Our outpatient opioid rehab programs in Somerset County offer evidence-based therapies, individualized treatment plans, and a supportive environment that can help you achieve lasting recovery.
Contact the Rehab Center
Once you've found a top opioid rehab center, the next step is to contact them. Our team at Quantum Behavioral Health can provide you with information about our programs and answer any questions you may have. We'll also schedule an evaluation to determine the best course of treatment for your unique needs.
Attend an Evaluation
Attending an evaluation at Quantum Behavioral Health is an essential step in the treatment process. The evaluation helps our team of professionals understand your unique needs and develop an individualized treatment plan that addresses your specific challenges and helps you achieve your recovery goals.
Participate in Treatment
Once you've completed the evaluation, the next step is to participate in treatment. Our outpatient opioid rehab programs offer evidence-based therapies, including cognitive-behavioral therapy, dialectical behavior therapy, and motivational interviewing. Our team of professionals is dedicated to helping you overcome your addiction and achieve lasting recovery.
Family Involvement
Opioid addiction not only affects the individual struggling with addiction but also their loved ones. At Quantum Behavioral Health, we understand the importance of family involvement in the recovery process. We offer education and support for family members, helping them understand addiction and providing them with the tools they need to support their loved one's recovery.
Aftercare Support
Achieving lasting recovery from opioid addiction requires ongoing support and care. Quantum Behavioral Health offers aftercare support through support groups, ongoing therapy, and relapse prevention programs. Our aftercare programs are designed to help you maintain your sobriety and build a fulfilling and meaningful life in recovery.
Opioid Rehab Center Somerset County: Quantum Is a Top Choice for Somerset County Residents
In conclusion, reaching out for help with opioid addiction can be challenging, but it's an essential step toward recovery. Acknowledging the problem, researching treatment options, seeking support, finding a top opioid rehab center, contacting the rehab center, attending an evaluation, participating in treatment, involving family members, and receiving aftercare support are all critical steps in the process. Quantum Behavioral Health offers a supportive and compassionate environment where you can focus on your recovery and build the basics of your new, better, healthier life. It all starts with contacting the Quantum team today at 609-993-0733.