Opioid Addiction Treatment Somerset County NJ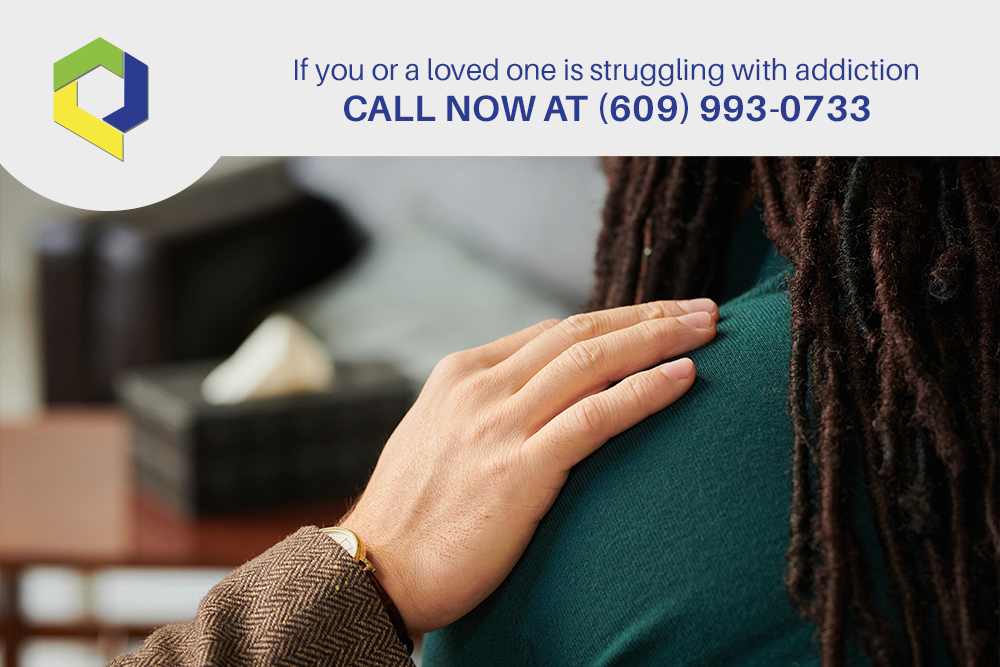 Get Outpatient Help in New Jersey
Coming to terms with substance abuse is a journey in itself, especially reaching the point of admitting to yourself that you need help. Luckily, in New Jersey, people who are ready to get opioid addiction treatment in Somerset County have top facilities like Quantum Behavioral Health that are ready to help with outpatient therapies and interventions that can get them back on track.
Contact Quantum Treatment today at (609) 993-0733 to discover the best addiction treatment services to overcome drug and alcohol addiction.
The Prevalence of Opioid Addiction in New Jersey
Opioid addiction is a significant problem in New Jersey — there were 3,046 drug overdose deaths in the state in 2019, according to the New Jersey Department of Human Services, and opioids were the leading cause of those deaths. Annual overdose deaths in the state increased by 17% in 2020, which is a big issue in the Garden State. And despite misconceptions, opioid addiction can affect anyone — regardless of age, gender, or social status.
Opioid Addiction Treatment Somerset County NJ: Get Help Today
Somerset County opioid addiction treatment is essential because these drugs can cause severe physical, mental, and emotional damage. By getting serious about the issue and getting professional help, people can improve their physical and mental health, reduce their risk of overdose, and achieve a better quality of life.
Somerset County opioid addiction help often includes outpatient or inpatient treatment, therapy, medication-assisted treatment, and support groups.
The Benefits of Getting Outpatient Help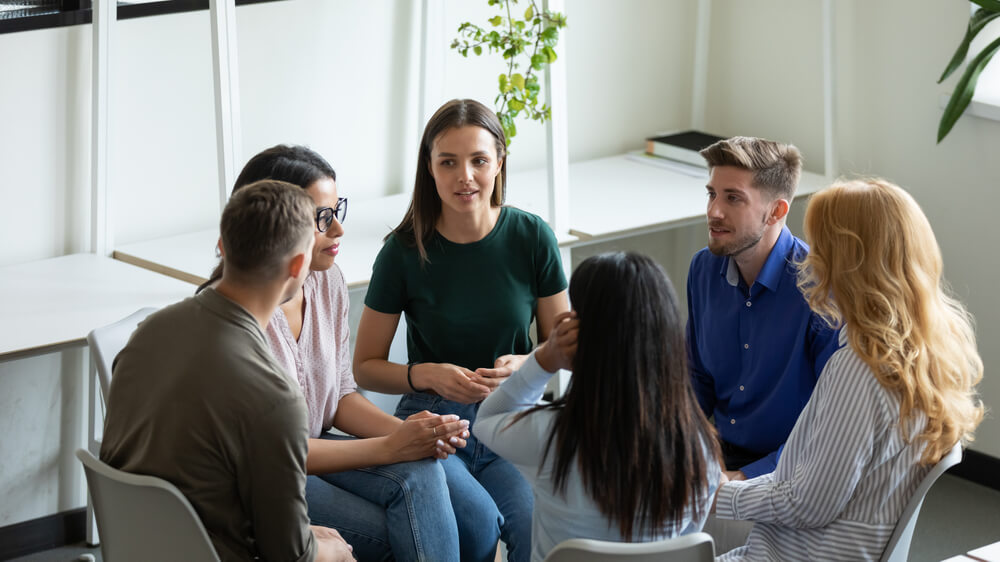 Getting help at an outpatient treatment provider in Somerset County can benefit people struggling with opioid addiction. Firstly, outpatient treatment is less disruptive to a person's daily life than inpatient treatment, allowing people to continue working, attending school, or caring for family members. Secondly, outpatient treatment is often less expensive than inpatient treatment, making it more accessible to people who may not have the financial means to attend inpatient treatment. Lastly, outpatient treatment allows people to develop the skills they need to manage their addiction in the long term rather than relying on a structured environment.
Evidence-Based Therapies
At Quantum Behavioral Health, we offer evidence-based therapies for opioid addiction treatment. These therapies have been proven to be effective in treating addiction and may include cognitive-behavioral therapy (CBT), motivational interviewing, and dialectical behavior therapy (DBT).
Who Benefits Most from Outpatient Opioid Addiction Treatment?
Outpatient treatment can benefit a wide range of people struggling with opioid addiction, including those with family or work obligations that make it difficult to attend inpatient treatment, those with a less severe addiction, and those who may have completed inpatient treatment need ongoing support.
Call Quantum for Opioid Addiction Treatment in Somerset County
Opioid addiction is a serious problem that can cause severe physical, mental, and emotional damage — but the disease can be treated if people get the right help from professionals. Quantum Behavioral Health is proud to be a top provider of opioid addiction treatment. Our team's ability to offer outpatient help can make all the difference for people who cannot attend or afford inpatient rehab.
If you or a loved one is struggling and you're ready to get the help you need, contact our team today, day or night, by calling 609-993-0733.