Opioid Rehab Center New Jersey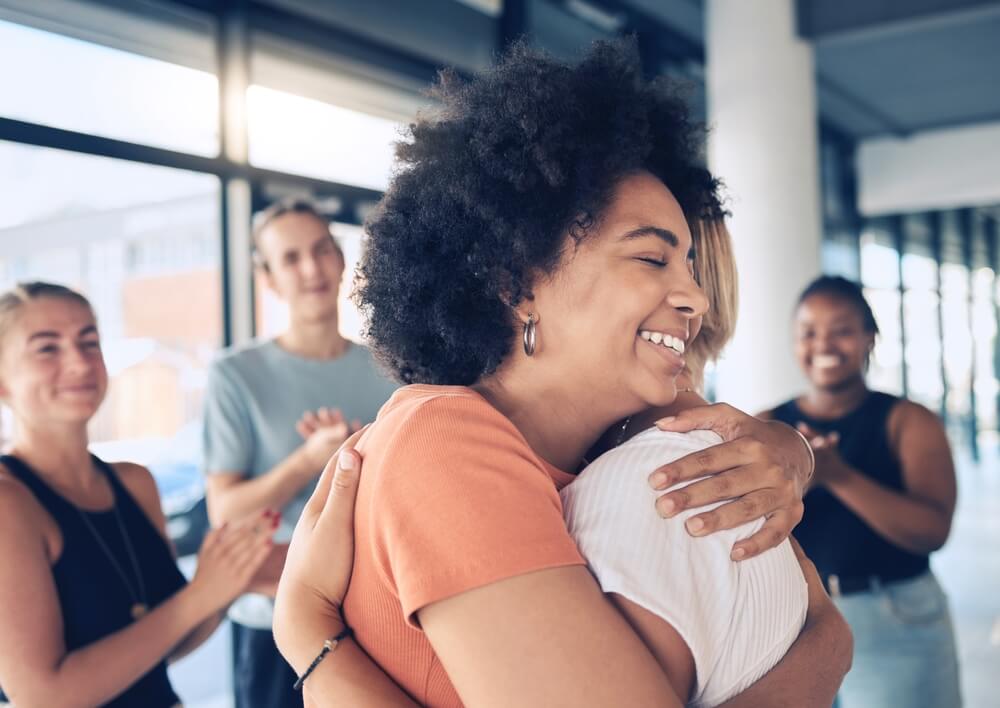 What to Look For in a Drug Rehab Center
If you or someone you know is struggling with opioid addiction, seeking help from a professional opioid rehab center in New Jersey can be a crucial step towards recovery. However, with so many rehab centers in NJ, it can be overwhelming to choose the right one that fits your needs. In this blog, we will discuss what to look for in an opioid rehab center in NJ to ensure you or your loved one receives the best possible care.
The key factors to consider when choosing the right rehab center for you or your loved one:
Accreditation
Treatment Approach
Experienced Staff
Aftercare Support
Insurance Coverage
Is it an Accredited Facility?
When looking for an opioid rehab center NJ, it's essential to ensure that the facility is accredited by a reputable organization. Accreditation indicates that the center meets or exceeds the standard of care for addiction treatment. The Joint Commission on Accreditation of Healthcare Organizations (JCAHO) and the Commission on Accreditation of Rehabilitation Facilities (CARF) are two well-known accrediting bodies for addiction treatment facilities.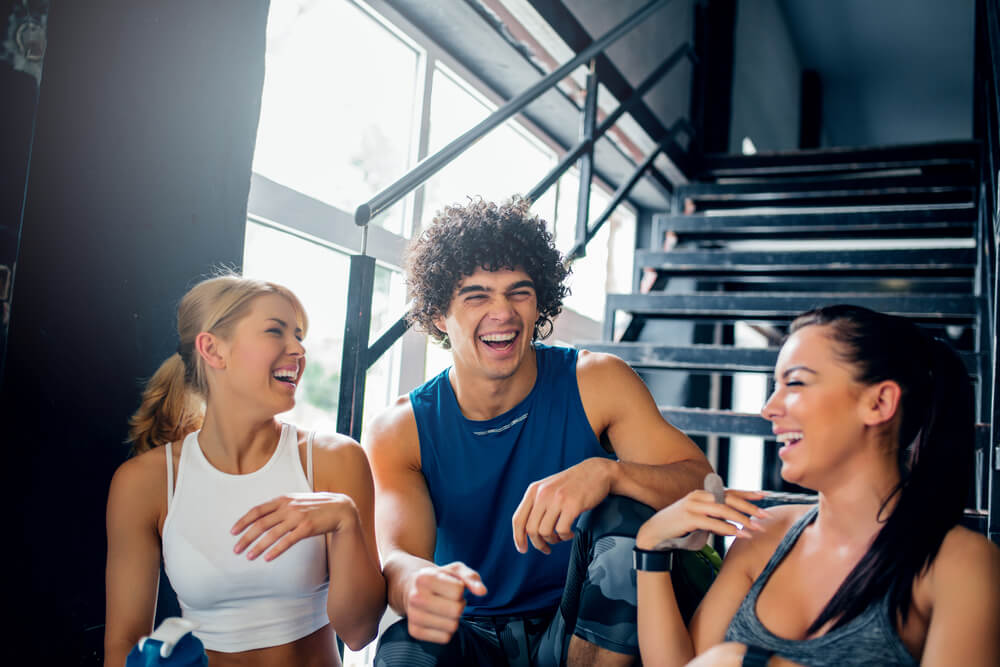 Does the Rehab Center Have a Tailored Treatment Approach?
Every individual's addiction journey is unique, and the most effective treatment plan should be tailored to meet their specific needs. Look for a rehab center that offers a personalized treatment plan that considers your history, mental health, physical health, and addiction severity. Evidence-based treatment approaches such as medication-assisted treatment (MAT), cognitive-behavioral therapy (CBT), and motivational interviewing (MI) have been shown to be effective in treating opioid addiction.
Ensure the Facility has an Experienced and Licensed Staff
The quality of staff in a New Jersey opioid rehab center is crucial in ensuring successful addiction treatment. Look for a center with licensed and experienced staff, including physicians, nurses, therapists, and counselors. The staff should have experience in treating opioid addiction and be able to provide care that meets your needs. Additionally, staff should be compassionate, supportive, and able to create a safe and nurturing environment that promotes recovery.
Is Aftercare Support Offered at the Rehab Center?
Recovery from opioid addiction is a journey, and the support provided after treatment is critical to ensure long-term success. Look for a rehab center that offers aftercare support, such as counseling, support groups, and alumni programs. These resources can help individuals maintain sobriety, avoid relapse, and continue to grow in their recovery journey.
How to Pay for NJ Drug Rehab: What Insurances are Accepted?
The cost of opioid addiction treatment New Jersey can be expensive, and it's crucial to consider your insurance coverage when choosing a rehab center. Look for a center that accepts your insurance or offers affordable payment options. The cost of treatment should not deter anyone from seeking help for opioid addiction.
Learn How Quantum Treatment Can Help with Opioid Recovery
If you or a loved one is struggling with opioid addiction in NJ, seeking help from an opioid rehab center can be the first step towards recovery. At Quantum Treatment, we provide personalized, evidence-based, and compassionate care to individuals seeking opioid addiction treatment. Our experienced staff is dedicated to helping individuals overcome addiction and build a foundation for long-term recovery. Contact us today to learn more and take the first step towards a healthier, happier life.
It's not too late to quit using opioids and start living the full life you want and deserve. Don't delay happiness any longer – give us a call at (609) 993-0733 today.