New Jersey Drug Rehabs That Accept Horizon Blue Cross Blue Shield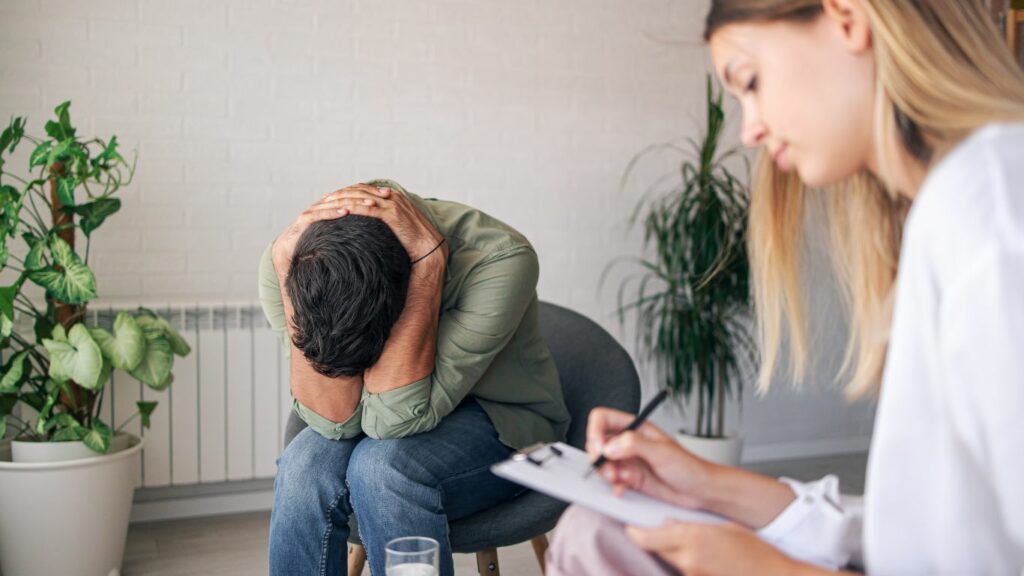 Horizon Blue Cross Blue Shield for Rehab in New Jersey
Did you know that your addiction treatment is something that could be completely covered through private health insurance? Horizon BCBS is one of the most popular forms of insurance in New Jersey. This coverage is accepted at our treatment facility and can help to offset most of if not all of the costs of your drug rehab program. At Quantum, we always go the extra mile to ensure that every person who is interested in receiving addiction treatment has the opportunity to utilize their private insurance coverage. 
Types of Rehab Treatment That Horizon Blue Cross Blue Shield of New Jersey Covers
The types of addiction treatment and addiction recovery programs that your health insurance covers is dependent on the level of your insurance coverage. In most cases, your insurance provider will cover every type of drug or alcohol treatment program starting with a detox program and including residential treatment as well as outpatient treatment. If you need to complete drug or alcohol detox, this form of treatment for substance abuse is something that typically lasts seven days during which time you will receive treatment for withdrawal symptoms in the initial hours and days of your recovery.
Another type of treatment plan that is covered by Horizon BCBS is an inpatient and residential treatment program. During this type of drug and alcohol rehab program, you will have the opportunity to live on our campus. This type of New Jersey inpatient program also comes with the added benefit of receiving around the clock care and support from our health treatment team. If you're unable to commit to inpatient care, Horizon BCBSNJ also covers outpatient treatment programs such as intensive outpatient and partial hospitalization treatment which offers more flexibility and allows you to work or go to school. 
Regardless of the addiction treatment program you select, you will need to participate in different forms of addiction therapy in order to identify the root cause of your substance abuse. Although it's true that addiction therapy is something that can feel uncomfortable or awkward at times, therapy is important so that you can work through the traumas in your life that may have impacted your sobriety. There are many different forms of addiction therapy that you may experience during the time that you're in recovery treatment including:
Family therapy
Group therapy
Behavioral therapy
Group therapy
Individual therapy
Our intake team is happy to provide you or your loved ones with additional information regarding what you will experience during the time that you're in treatment as well as therapy. 
How to Use Horizon BCBS to Cover Rehab in New Jersey
At Quantum, we do everything that we can to make things easy for you to tap your insurance coverage. The first thing that you will need is a medical referral for one of our treatment programs. Therefore, it's important that you reach out to our intake team so that we can put those wheels in motion. From there, you will need to verify your healthcare insurance. Although this is something that may seem something that feels overwhelming, it's something that our team is happy to help you with.
Verify Insurance Coverage at Quantum New Jersey
If you're ready to take advantage of our addiction treatment services, our intake team is here to provide you with the tools and insights that you need to begin to work through this serious disease. Don't wait another day to get the help and the care that you need. For more information about insurance coverage or our treatment programs, we encourage you to get in touch with us today at (609) 993-0733.