Mantoloking Substance Abuse Clinics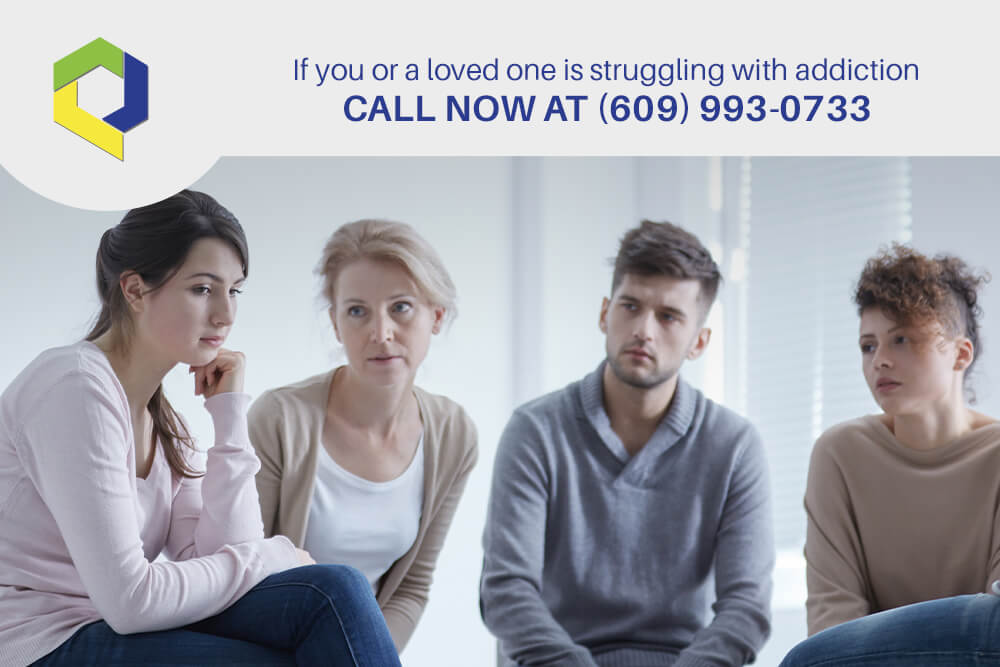 Recovery Is Possible With Help From an Outpatient Clinic
Substance abuse affects people from all walks of life worldwide, and New Jersey isn't immune to this complex disease. Getting professional help is the best way to get better — and in New Jersey, there are top drug treatment facilities for people looking for Mantoloking substance abuse clinics such as Quantum Behavioral Health that are ready to help.
The Impact of Substance Abuse
Substance abuse happens when a person uses drugs or alcohol in a way that causes harm to themselves or others. It's a chronic and relapsing disease that can cause severe physical and mental health problems, not to mention impact their life in numerous ways — and it can affect anyone, regardless of age, gender, or social status.
Contact Quantum Treatment today at (609) 993-0733 to discover the best addiction treatment services to overcome drug and alcohol addiction.
Why Treatment is Important
Treatment for substance abuse in Mantoloking is the best way to achieve lasting recovery because ignoring or continuing the problem can lead to severe physical and mental health problems and impact a person's personal life, relationships, job performance, and financial stability.
What Is Outpatient Treatment?
Outpatient treatment at substance abuse clinics near Mantoloking allows people to attend therapy sessions and receive medical care while living at home. Unlike inpatient treatment, where people stay in a facility for weeks or months, outpatient treatment lets clients continue their daily lives while getting the needed help. It's a popular choice for people with family or work obligations, making it difficult to attend inpatient treatment.
How Outpatient Treatment Can Help
Outpatient treatment can be an effective option for people struggling with substance abuse — and it offers unique flexibility and convenience not often found at an inpatient rehab. Outpatient treatment lets people get the therapy and medical care they need while still continuing their daily lives. That flexibility also means people can develop the skills they need to manage their addiction in the long term. And there's another big benefit — outpatient treatment can be less expensive than inpatient options, making it more financially accessible to more people.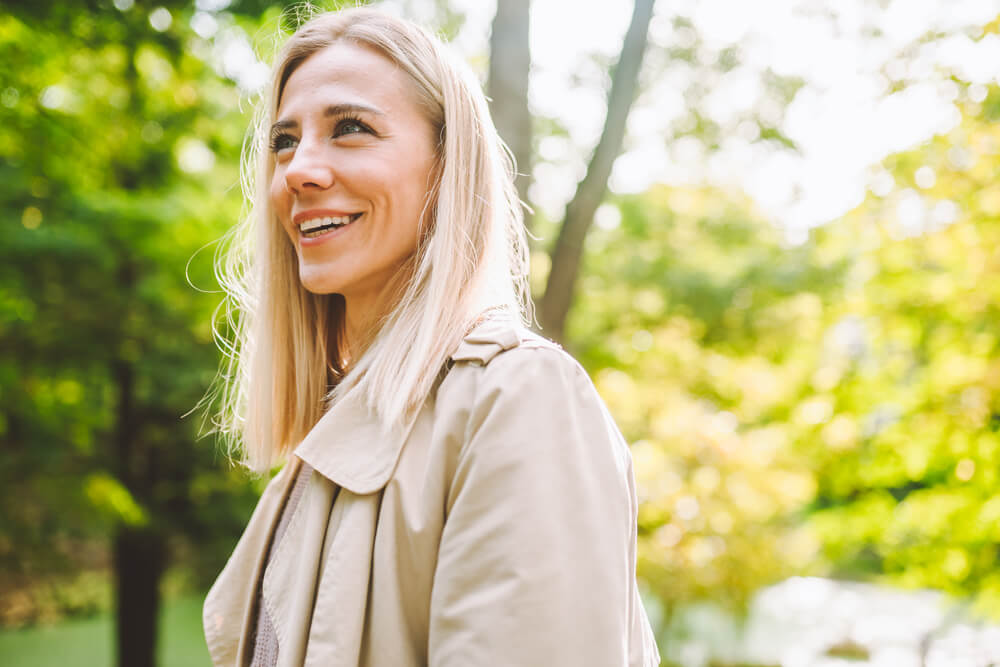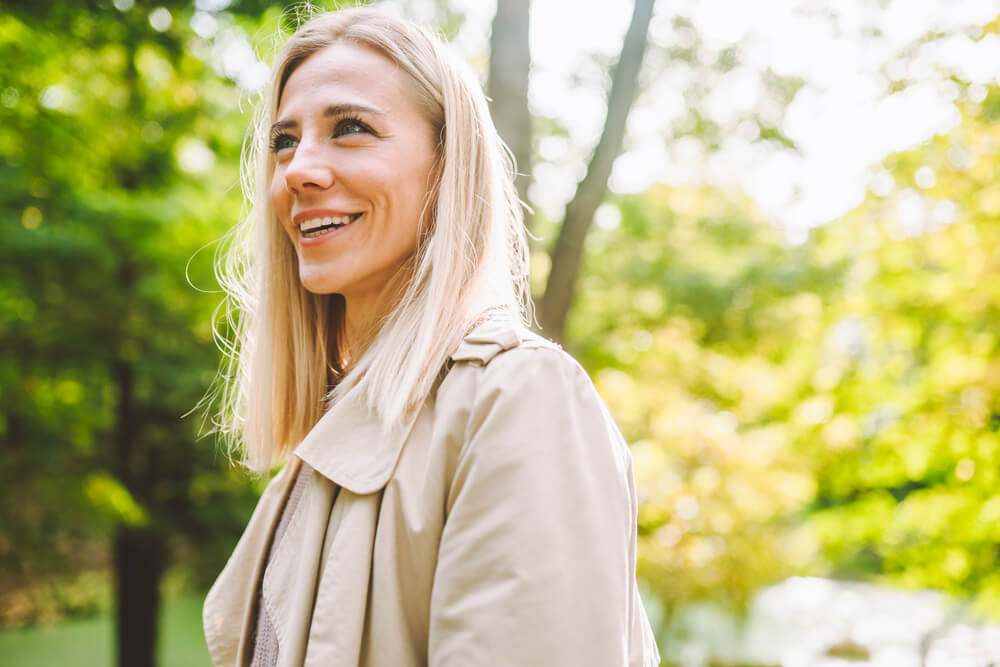 What to Expect at Quantum Behavioral Health
At Quantum Behavioral Health, outpatient treatment for substance abuse typically involves a combination of therapy and medication-assisted treatment (MAT). Therapy sessions may include individual counseling, group therapy, and family therapy, and patients may also receive medical care and support from our experienced team of medical professionals.
Why Choose Outpatient Treatment
Outpatient treatment in Mantoloking has several benefits, especially that it's less disruptive to a person's daily life than inpatient treatment — allowing people to continue working, attending school, or caring for family members. Secondly, outpatient treatment is often less expensive than inpatient treatment. Another thing some people might not expect is that outpatient treatment allows them to develop the skills they need to manage their addiction in the long term rather than relying on a structured environment.
Looking for Mantoloking Substance Abuse Clinics? Call Quantum Today
Quantum Behavioral Health's outpatient drug and alcohol addiction treatment program can provide the necessary support and care to help people struggling with substance abuse overcome their addiction and achieve long-term recovery. Our experienced team of addiction specialists will work with you to develop a personalized treatment plan that meets your unique needs and goals. We offer a range of evidence-based therapies, including cognitive-behavioral therapy (CBT), motivational interviewing, and dialectical behavior therapy (DBT).
We are here to support you every step of the way on your journey to recovery. It all starts with you contacting our team, day or night, by calling 609-993-0733.