Hunterdon County Alcohol Rehabilitation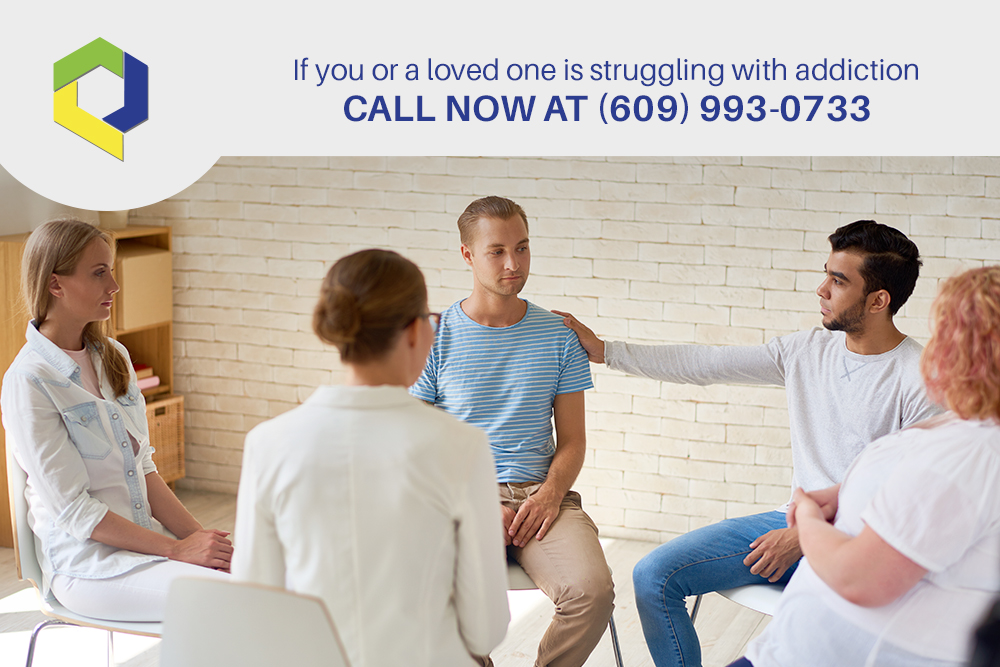 How Outpatient Treatment Can Help Conquer Alcohol Addiction
Once you decide it's time to get help with alcohol addiction, there are many important next decisions to make — especially where the best facility is for you and what types of treatments and therapies suit you best. Quantum Behavioral Health is a top choice for outpatient alcohol rehabilitation for Hunterdon County residents.
Contact Quantum Treatment today at (609) 993-0733 to discover the best addiction treatment services to overcome drug and alcohol addiction.
Understanding Alcohol Addiction
Alcohol addiction occurs when a person becomes physically and mentally dependent on alcohol and cannot stop using it despite negative consequences. This chronic, relapsing disease can cause several physical and mental health problems and upend a person's life in just about every way — but it can be treated.
The Importance of Treatment for Alcohol Addiction
Treatment for alcohol addiction is essential especially because alcohol addiction can cause severe physical and mental health problems. Long-term alcohol use can damage the liver, brain, and heart, increasing the risk of infections and other health complications. Secondly, alcohol addiction can significantly impact a person's life, leading to financial problems, job loss, and relationship breakdowns. Thirdly, alcohol addiction can be deadly, and without treatment, people who drink alcohol excessively are at risk of alcohol poisoning and other health complications.
What Is Outpatient Treatment?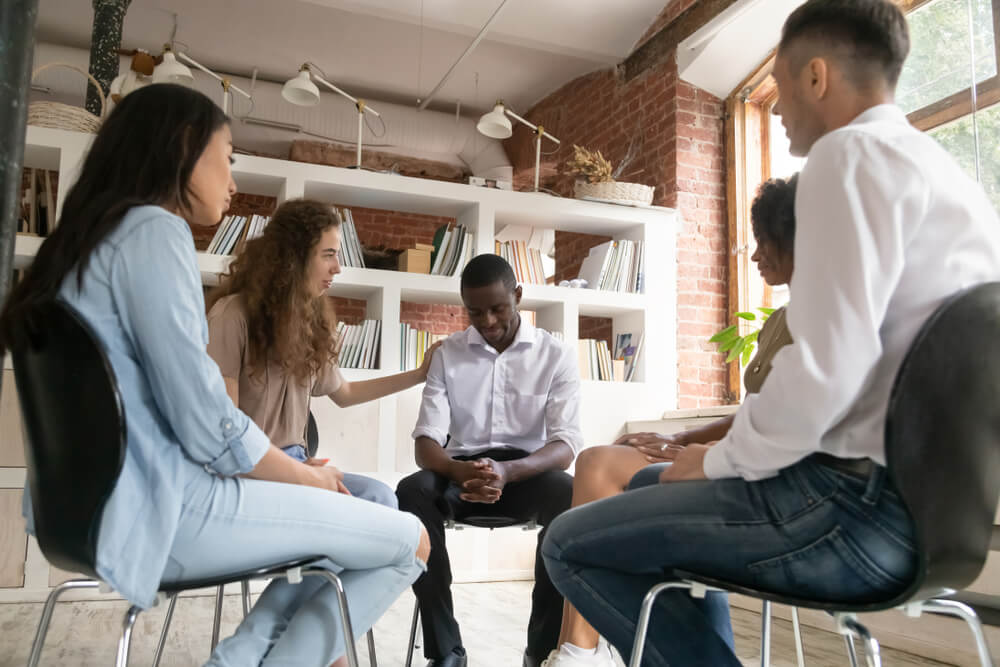 Outpatient treatment allows people to attend therapy sessions and receive medical care while living at home — unlike inpatient treatment, where people stay in a facility for several weeks or months. This means that people can continue their daily lives while getting their needed help.
How Outpatient Treatment Can Help With Alcohol Addiction
Outpatient treatment can be an effective option for people struggling with alcohol addiction because they can get the therapy and medical care they need but still continue their daily lives. Because of this unique situation, people in outpatient treatment can develop the skills they will need to manage their addiction in the long term. Another benefit is outpatient treatment tends to be less expensive than inpatient options, which means it's more accessible to people who might not otherwise be able to afford this kind of help.
What to Expect at Quantum Behavioral Health
At Quantum Behavioral Health, one of the best rehabs in NJ, outpatient treatment for alcohol addiction typically involves a combination of therapy, such as individual counseling, group therapy, and family therapy, as well as medication-assisted treatment that can reduce the symptoms of alcohol withdrawal and cravings.
Benefits of Outpatient Treatment
Outpatient treatment has several benefits — especially that it's less disruptive to a person's daily life than inpatient treatment, allowing people to continue working, attending school, or caring for family members. Another consideration is that outpatient treatment tends to be less expensive.
Hunterdon County Alcohol Rehabilitation: Quantum Can Help
Quantum Behavioral Health's outpatient alcohol addiction treatment program can provide the necessary support and care to help people struggling with alcohol addiction overcome their addiction and achieve long-term recovery. Our experienced team of addiction specialists will work with you to develop a personalized treatment plan that meets your unique needs and goals — and our outpatient work means you can go about your daily life while you get the help you need.
At Quantum Behavioral Health, we offer outpatient drug and alcohol addiction treatment that can help people overcome their addiction and achieve long-term recovery. If you or someone you love is struggling with alcohol addiction in Hunterdon County, don't hesitate to contact us for help by calling our team, day or night, at 609-993-0733.